Our Services
Our goal is to deliver the highest possible standards of safety, quality, reliability
and responsiveness in a cost-effective manner.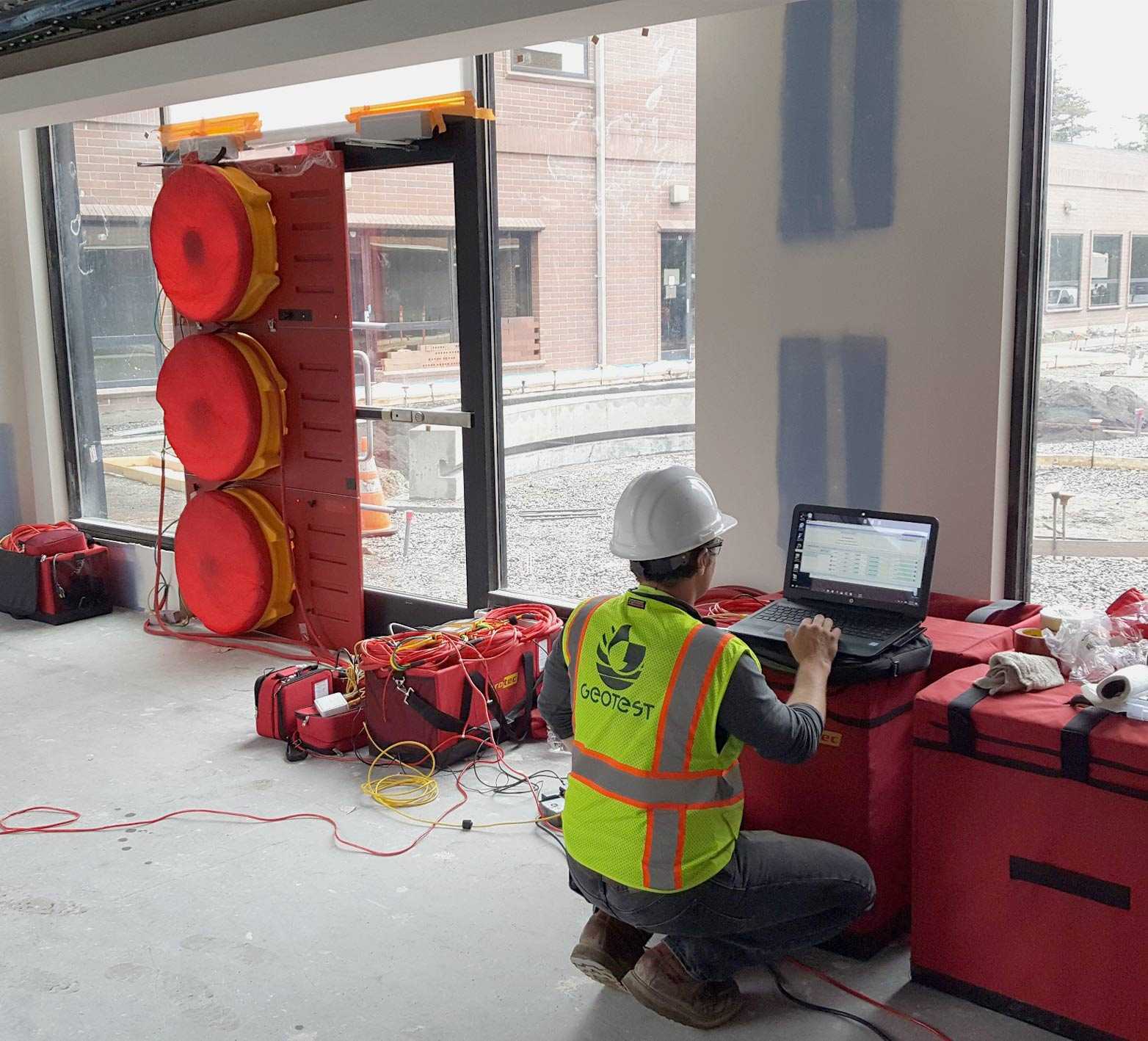 Our People
GeoTest employees are certified professionals and experts in their fields. They include professional engineers, licensed engineering geologists, licensed geologists, certified welding inspectors and construction special inspectors.
We strive to provide our clients with the highest quality of services and our professional staff is instrumental in our ability to obtain this goal.
About Us
Our Story:
GeoTest was founded in 1993 as an Engineering Corporation in Washington state. GeoTest has continued to grow and add services to meet the needs of our clients.
We currently offer a comprehensive suite of services to assist our clients with any of their project needs from design throughout construction completion. As we continue to add and improve our services we aim to facilitate the development and success of our communities, employees, and industry.