Environmental Services
Soil | Contamination | UST | ESA | Groundwater | Transaction Screens | Vapor Intrusion
GeoTest provides environmental consulting and testing services during all phases of development. We strive to keep projects progressing by helping meet regulatory compliance if environmental issues or contaminated soils are encountered during design or construction.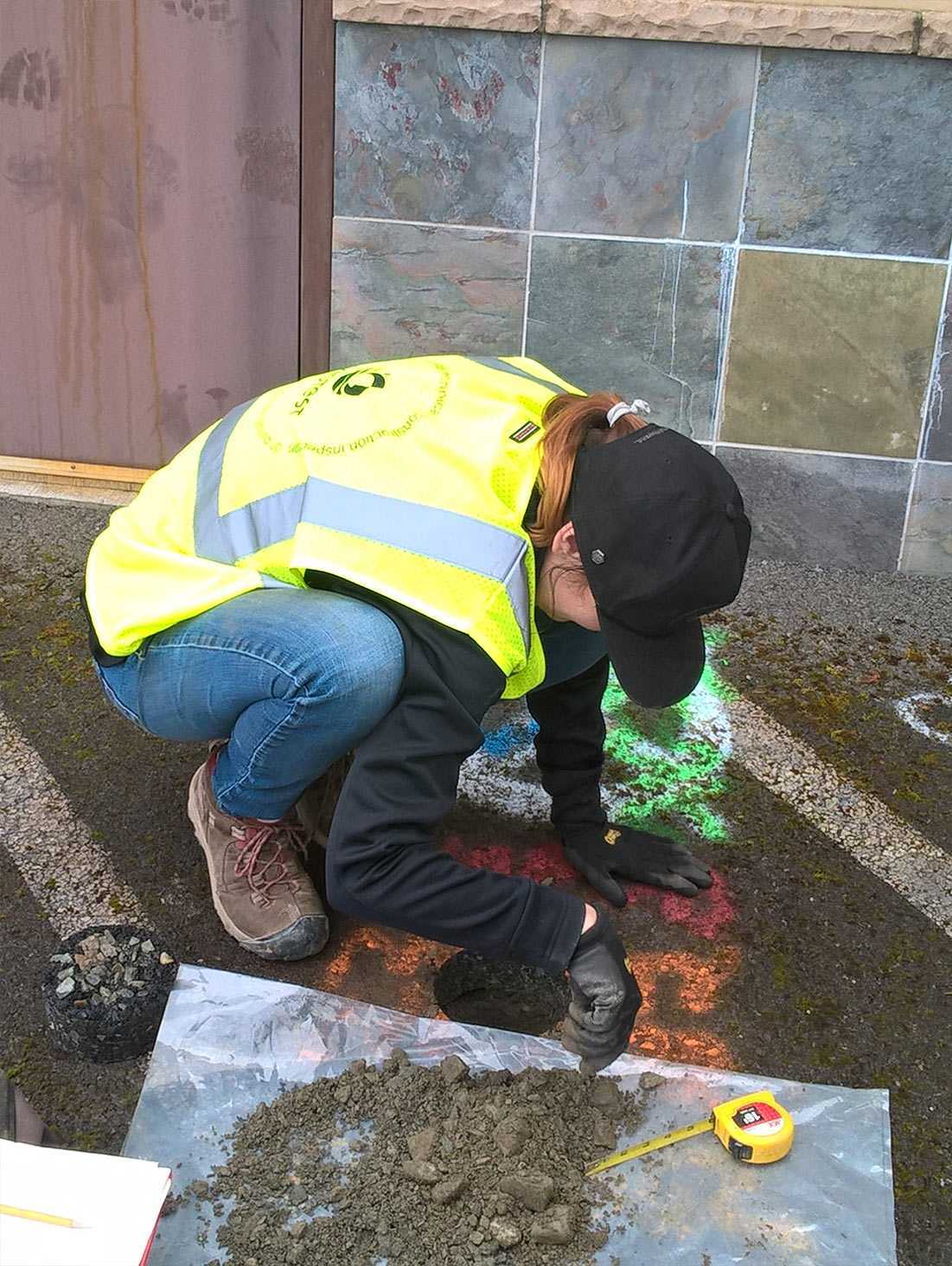 Environmental Services
Environmental Site Assessments
Transaction Screens
ESA Phase I
ESA Phase II
ESA Phase III: Site Remediation
Groundwater Monitoring
Underground Storage Tank Assessment
Vapor Intrusion Assessment
UST Closure Monitoring
Soil Sampling & Analysis
Water Sampling & Analysis
Contact GeoTest
GeoTest welcomes the opportunity to become a part of your team and build the success of your company. We provide Construction Special Inspection and Materials Testing Services throughout Northwest Washington. Our Geotechnical Engineering Department and Environmental team can provide services in Washington State and Oregon.