1. From the Ground Up!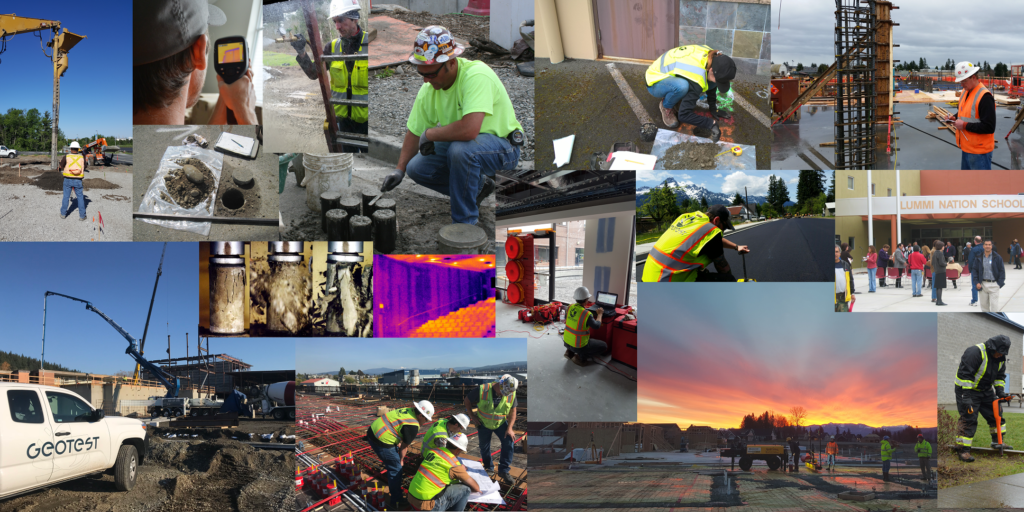 2. Marysville Civic Center Project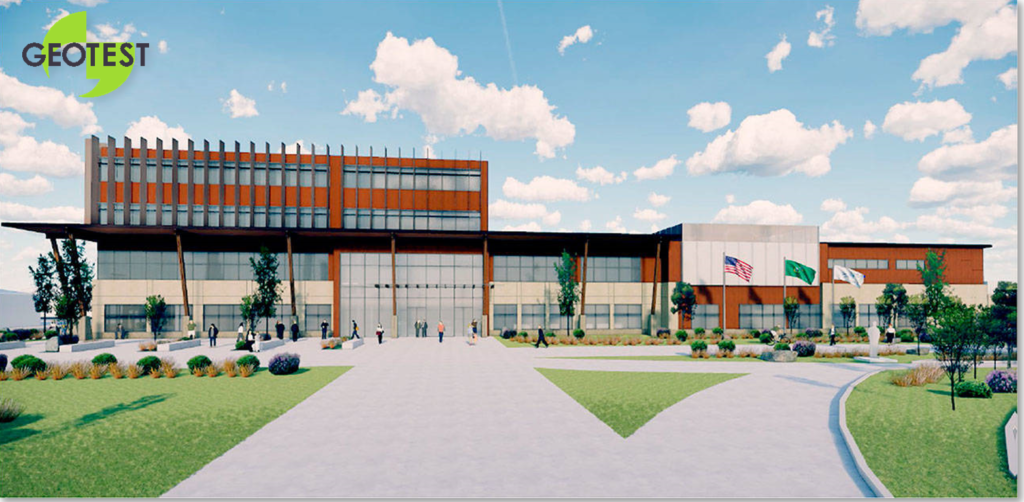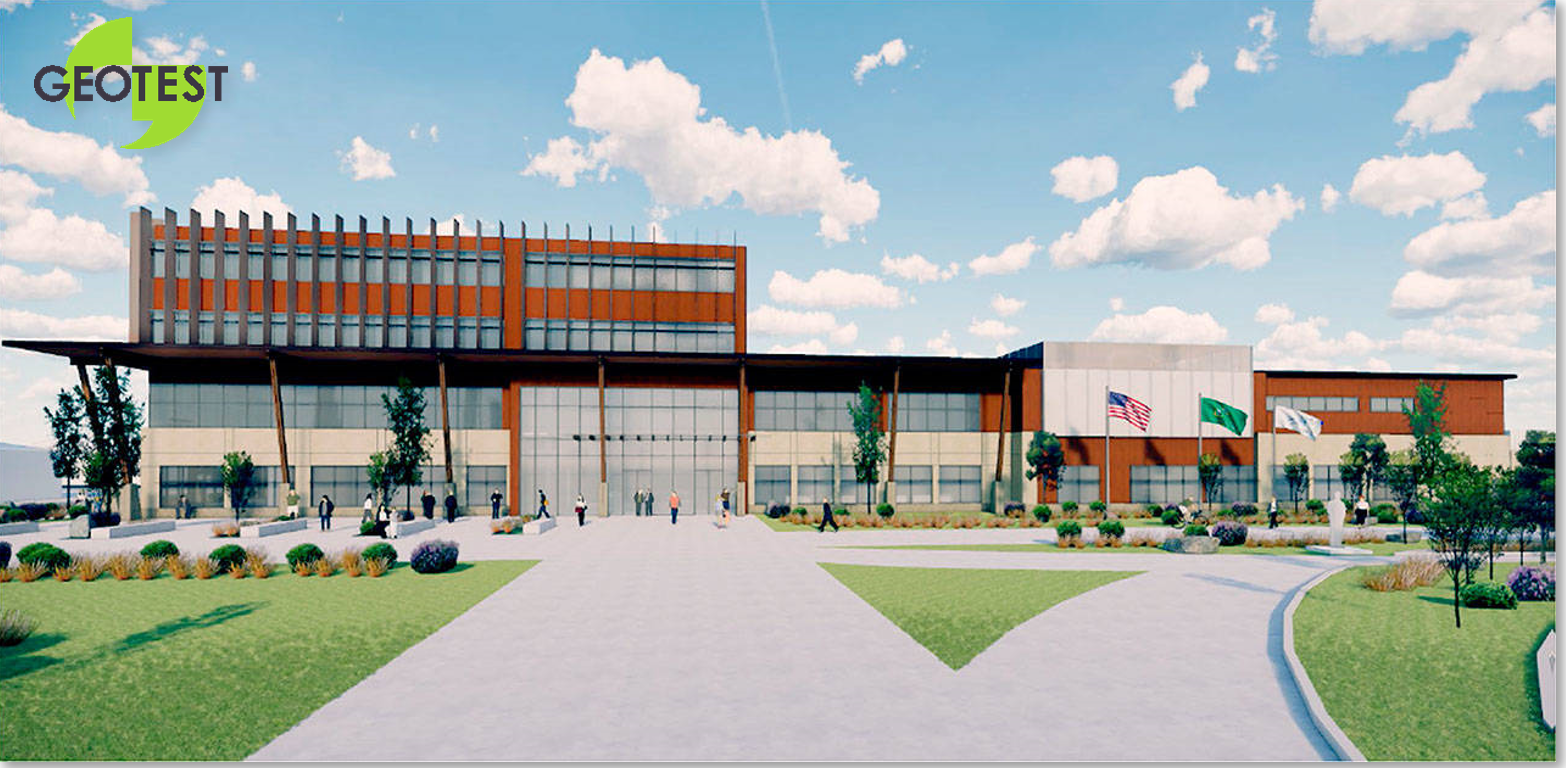 3. Building Science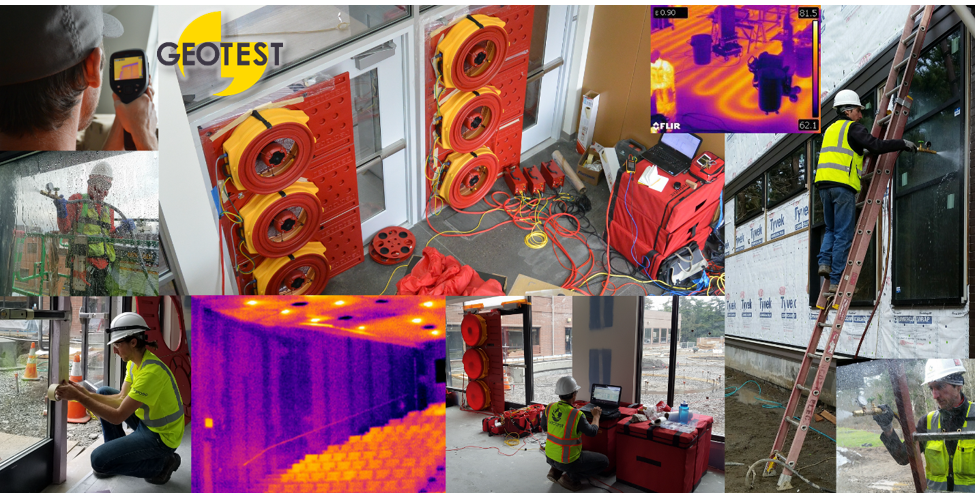 4. Construction Special Inspection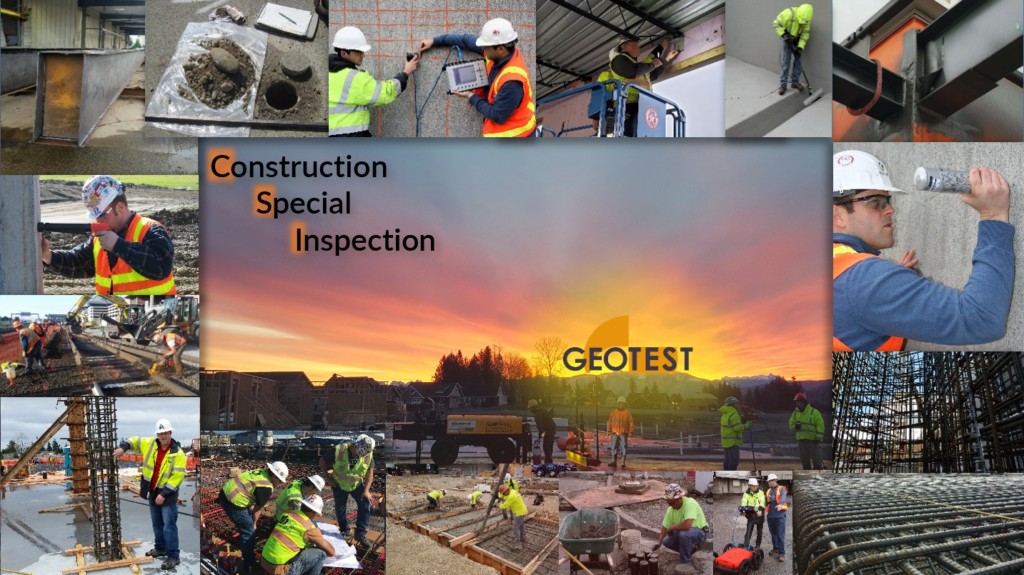 5. Geotechnical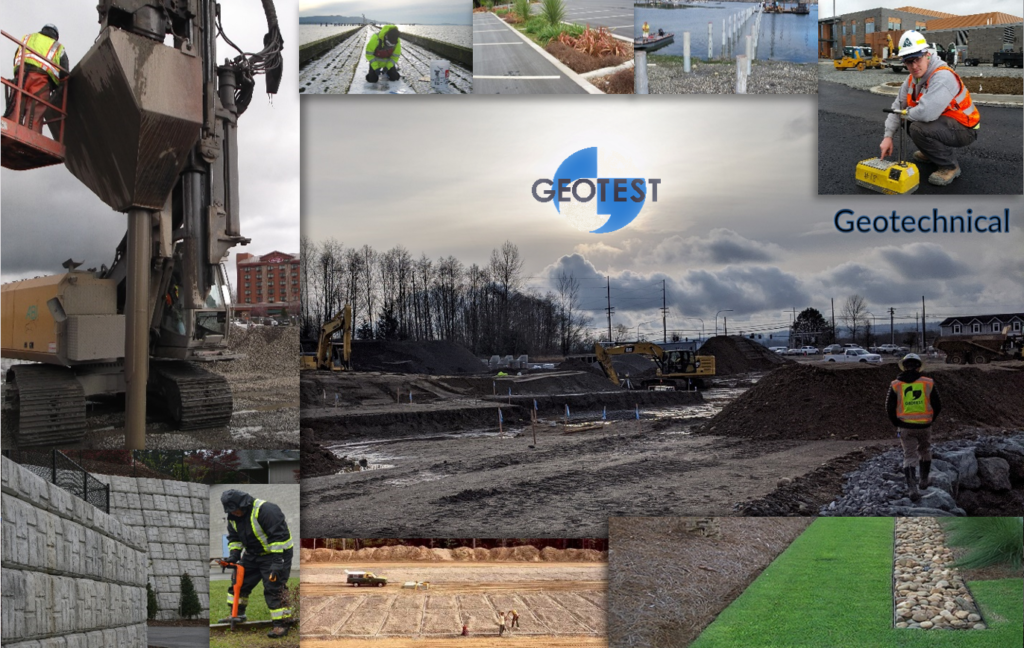 6. Materials Testing & Laboratory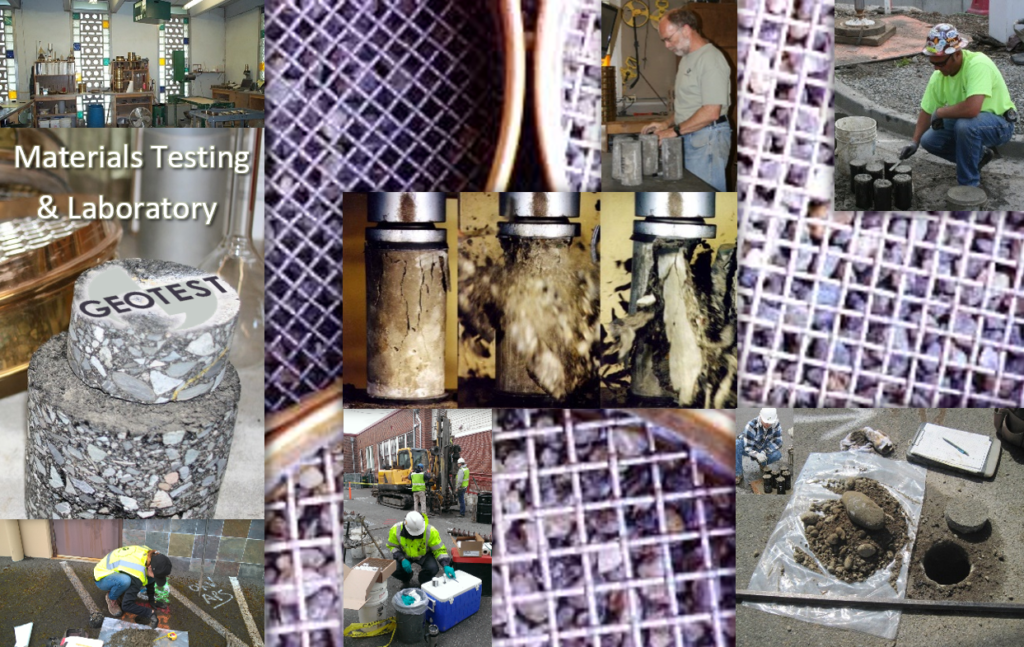 7. Environmental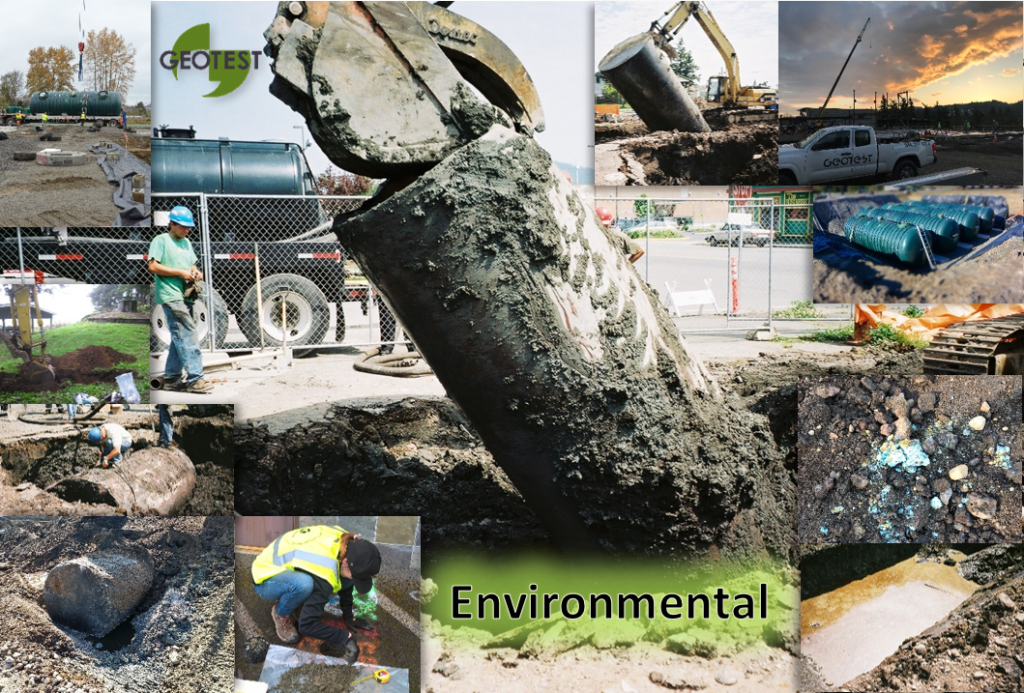 8. Reinforced Concrete (RC) Inspection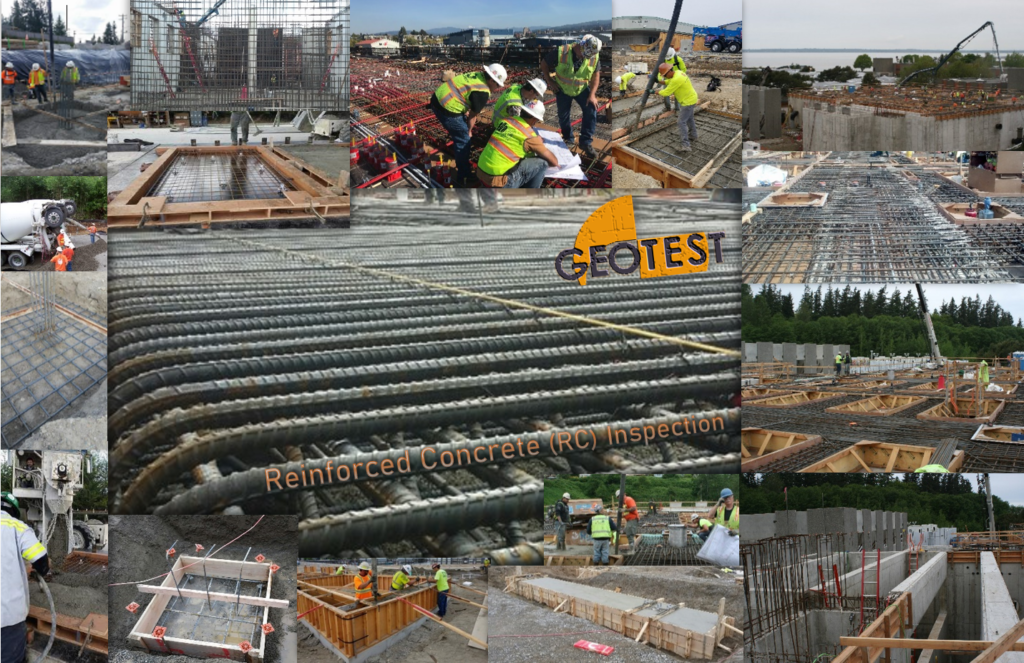 9. Adapting to Covid-19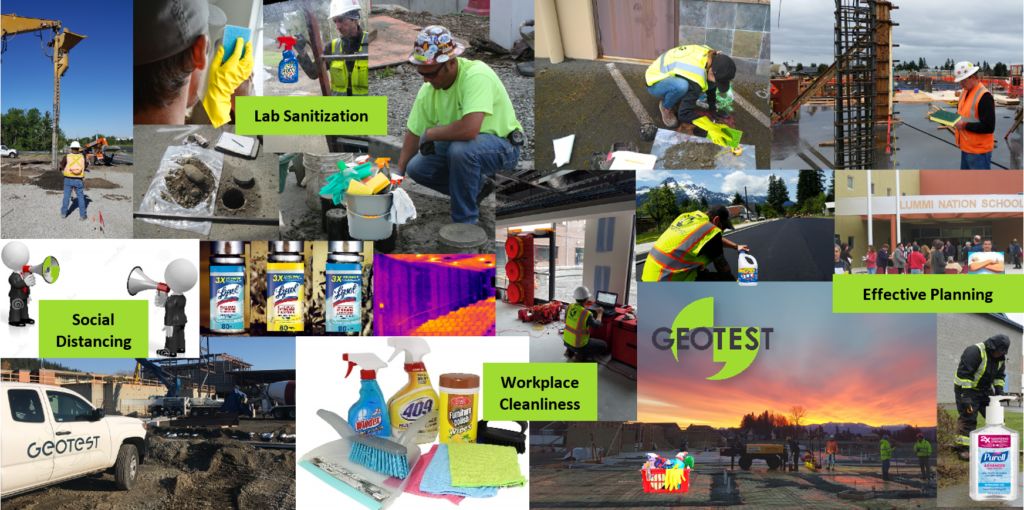 10. Prestressed Concrete (PC)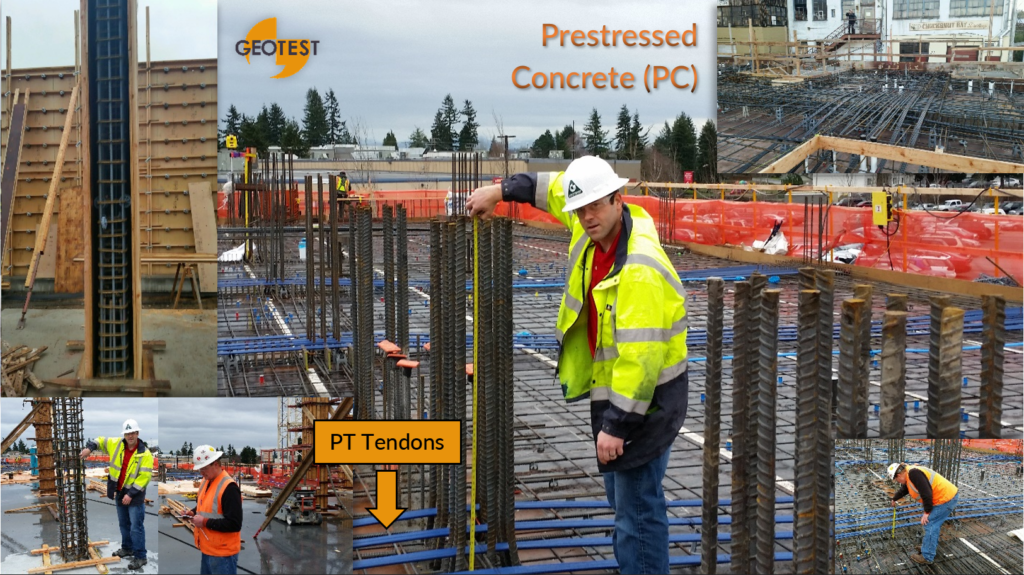 11. Shotcrete (SC)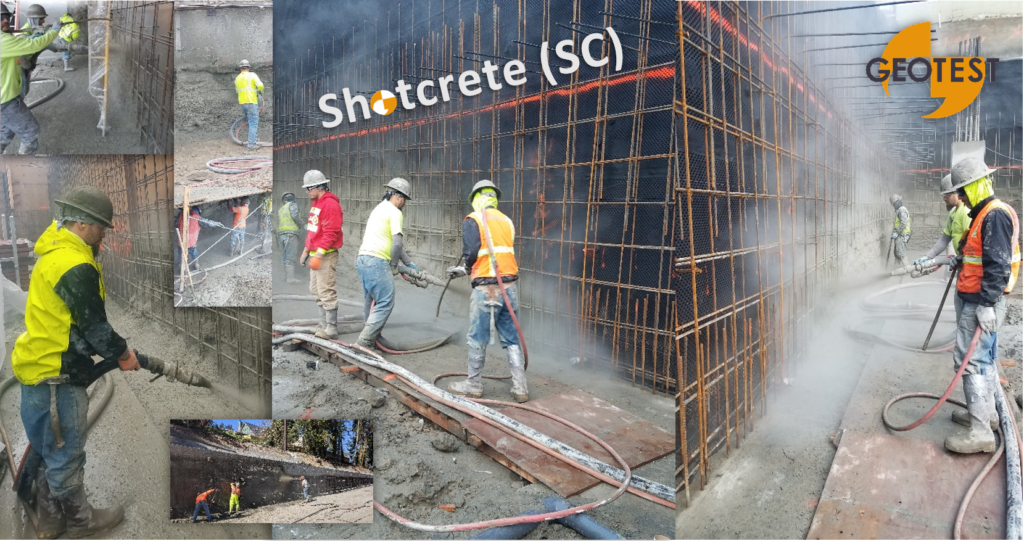 12. Structural Masonry (SM)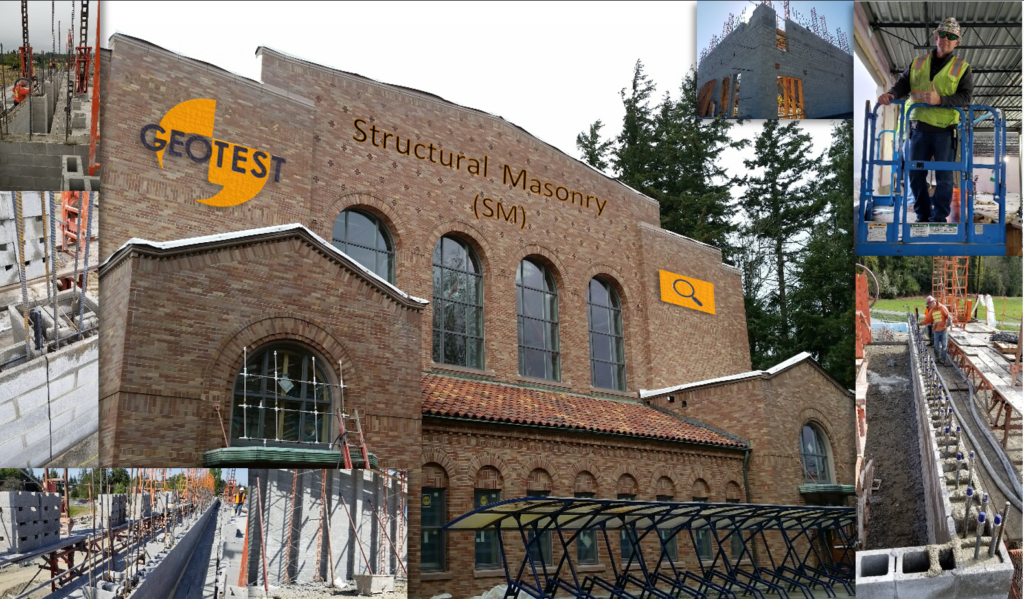 13. Structural Steel & Bolting (SSB)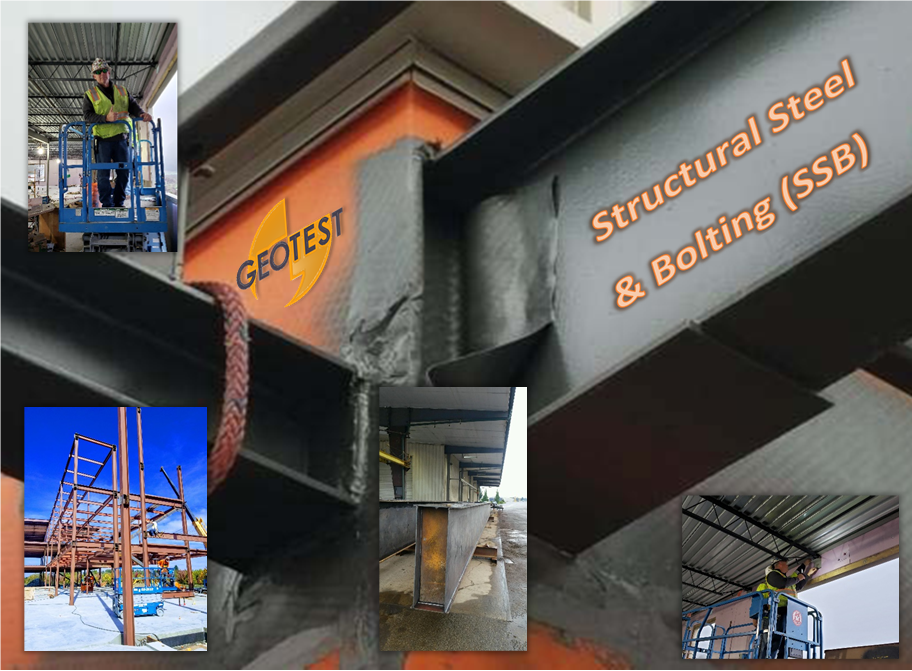 14. Lateral Wood (LW)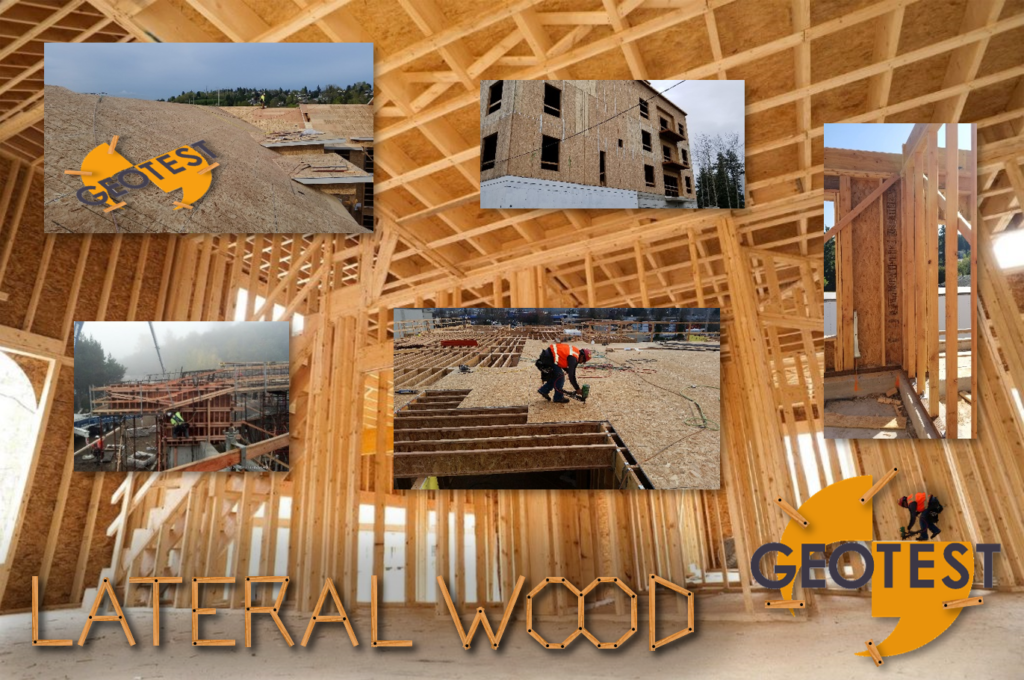 15. Structural Welding (SW)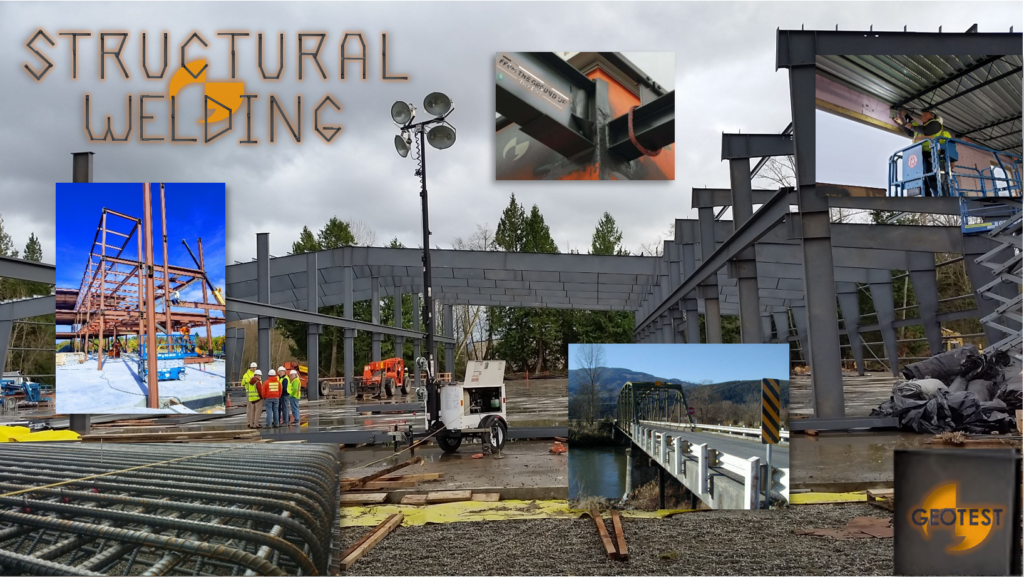 16. Cold-Formed Steel (CF)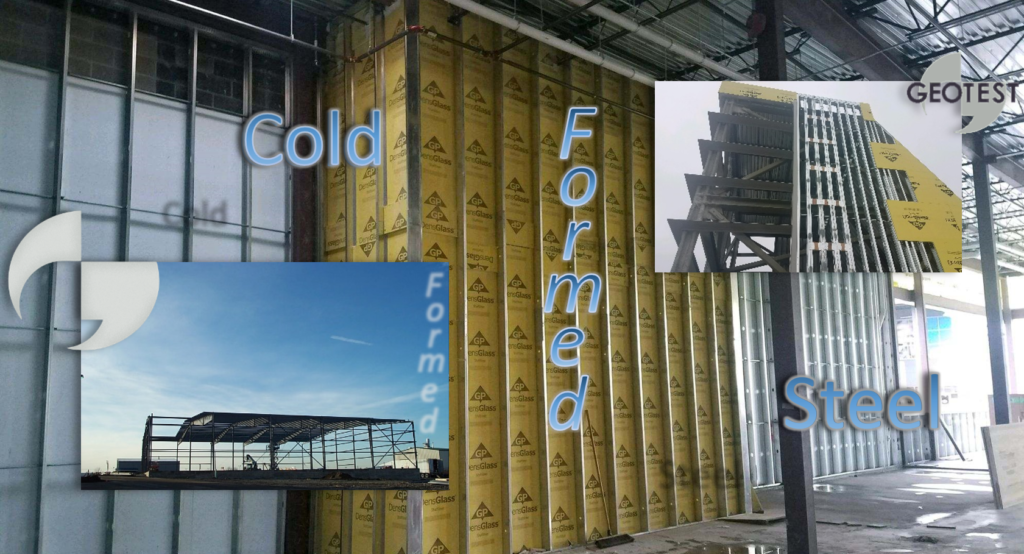 17. Proprietary Anchors (PA)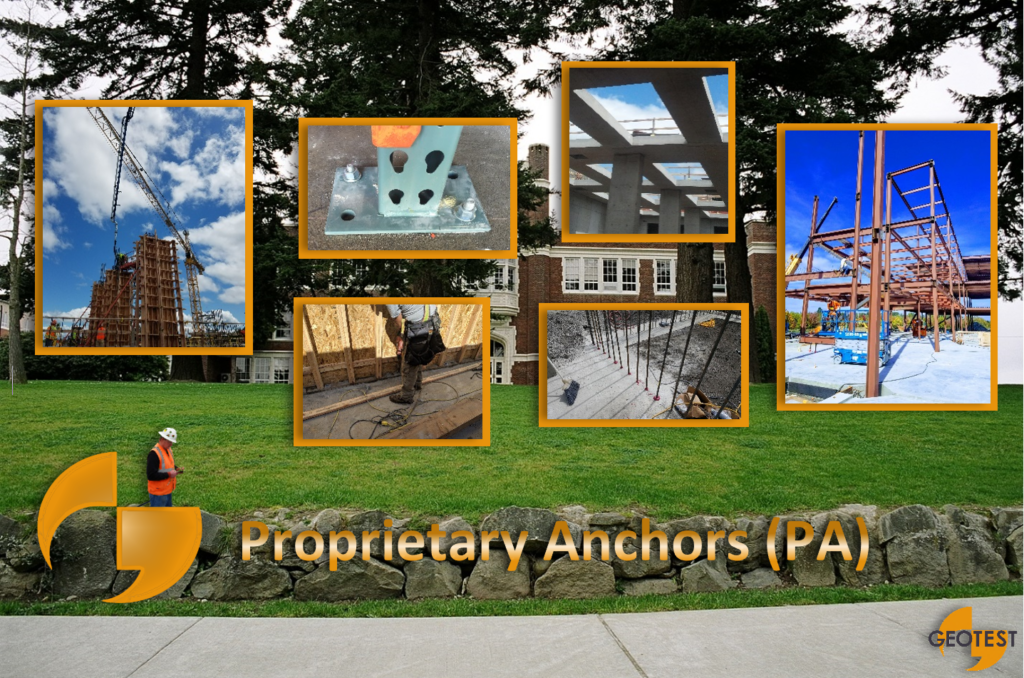 18. Spray-Applied Fire-Resistive Materials (FP)
&
19. Fire-Resistant Penetrations and Joints (FS)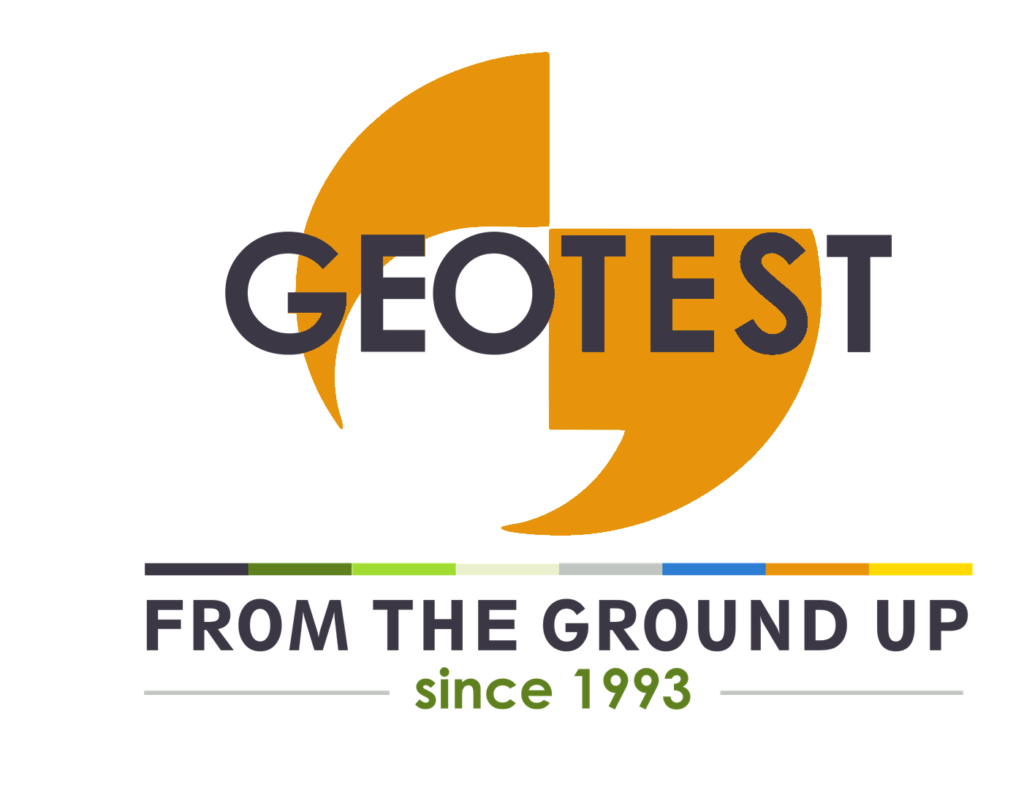 20. Quil Ceda Creek Casino Renovation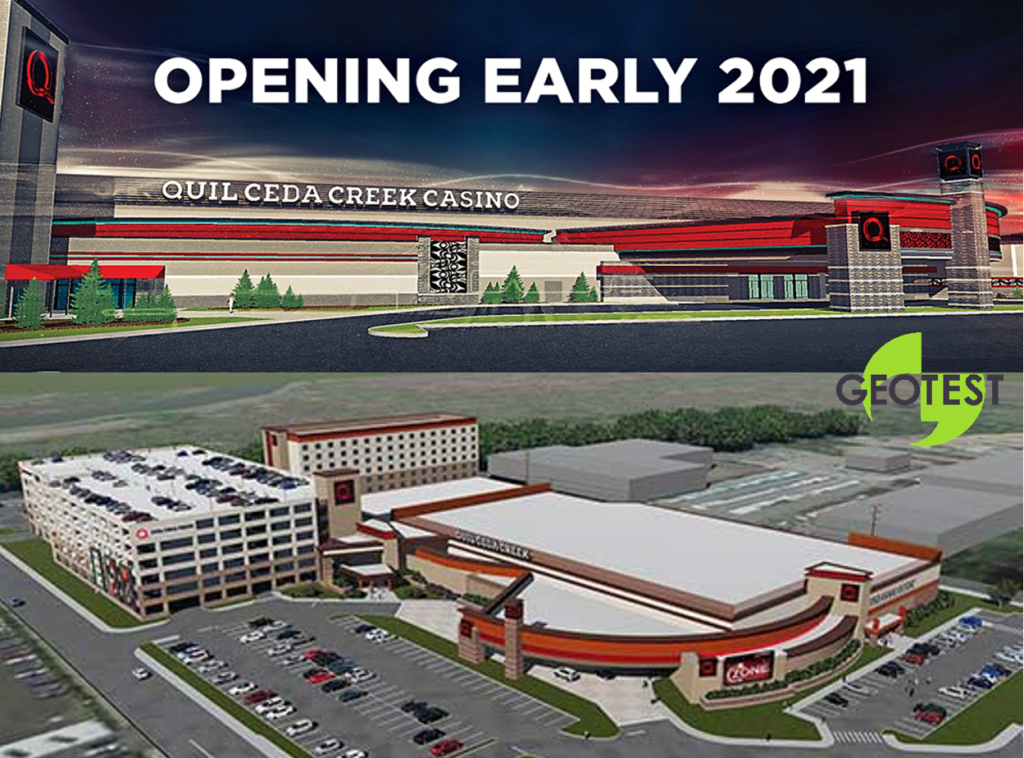 21. New Residence Hall, Western Washington University (WWU)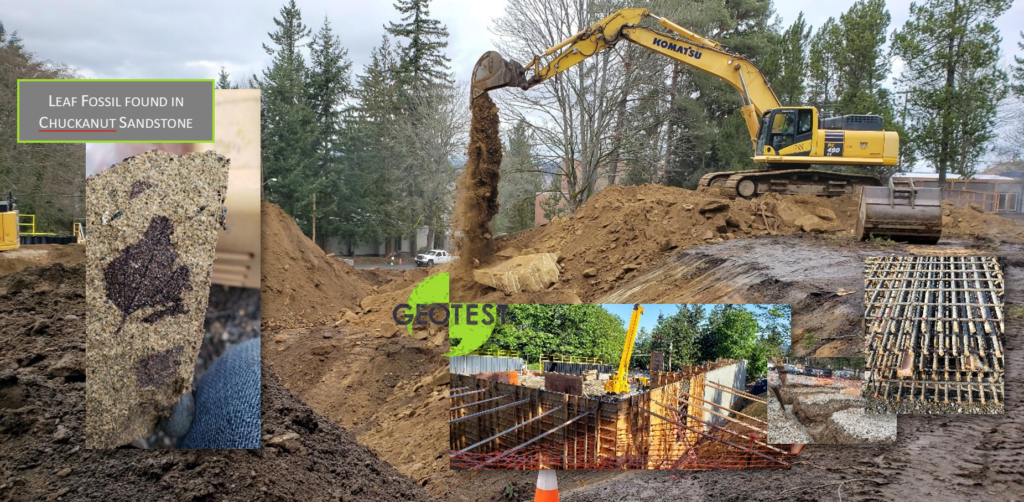 22. Sehome High School Renovation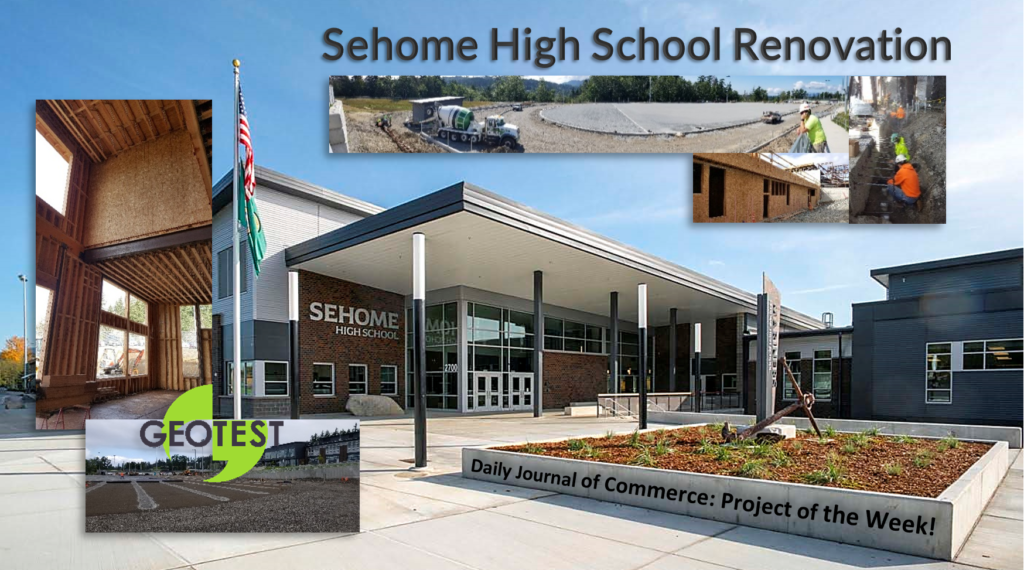 23. Associated General Contractors of America (AGC)
Culture of Care Week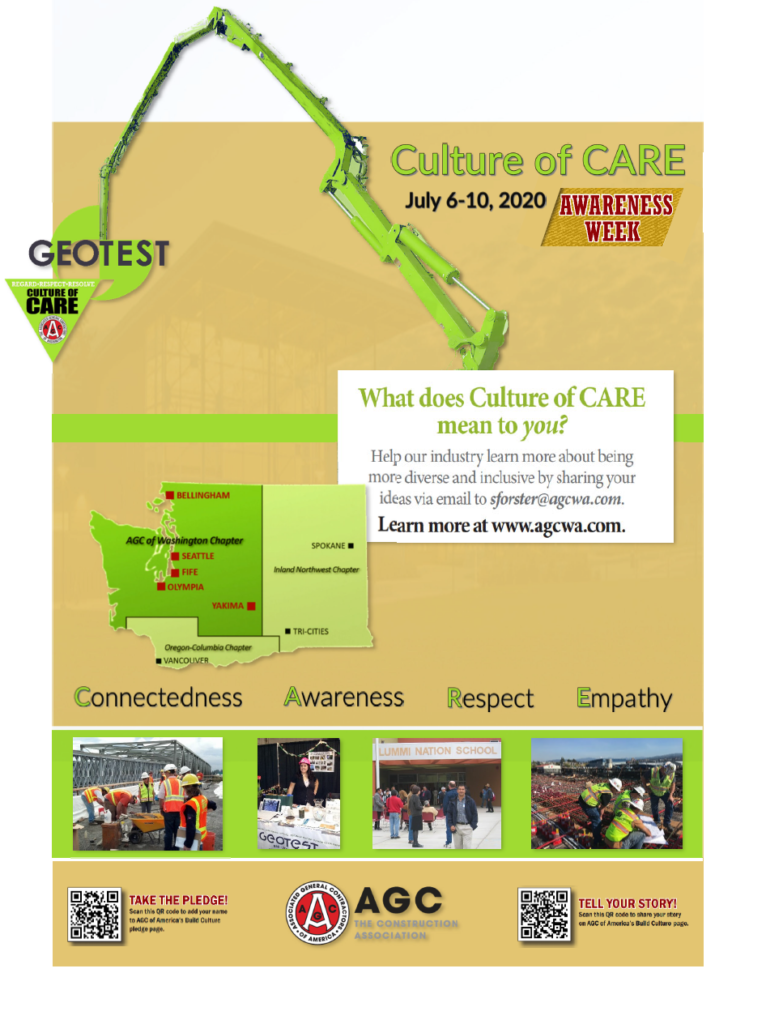 24. Marysville Civic Center Project (In-Progress)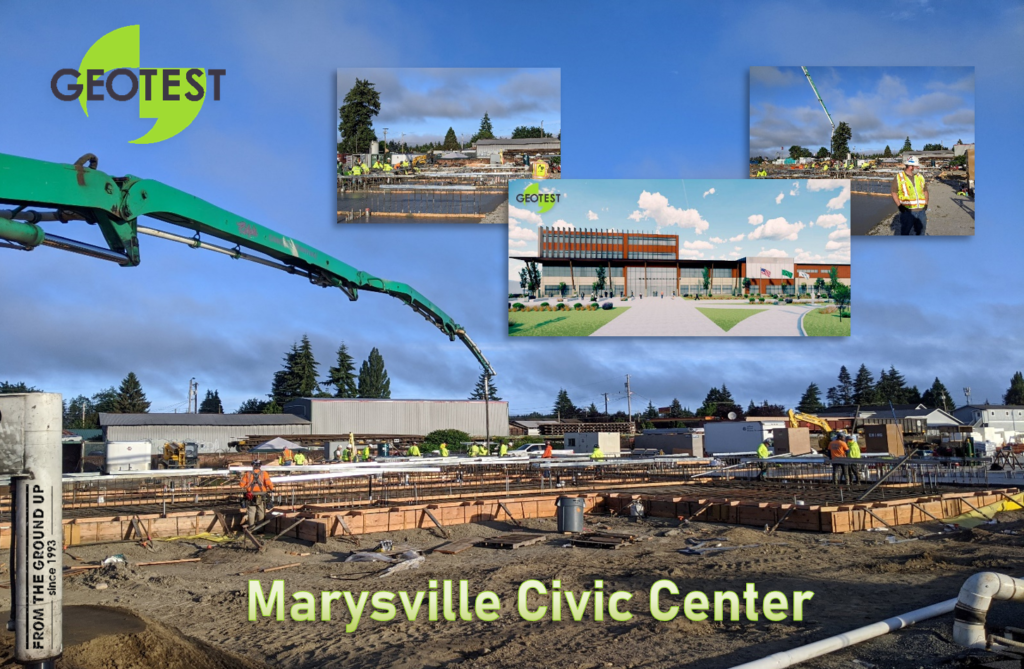 25. Thornton Street Overpass (In-Progress)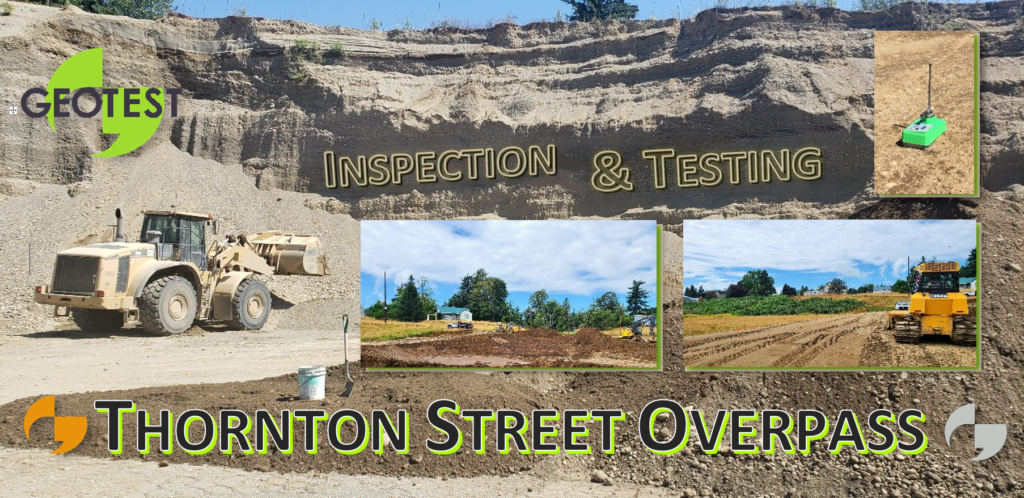 26. SnoPUD Clean Energy Technology Center
& Modular Data Center (In-Progress)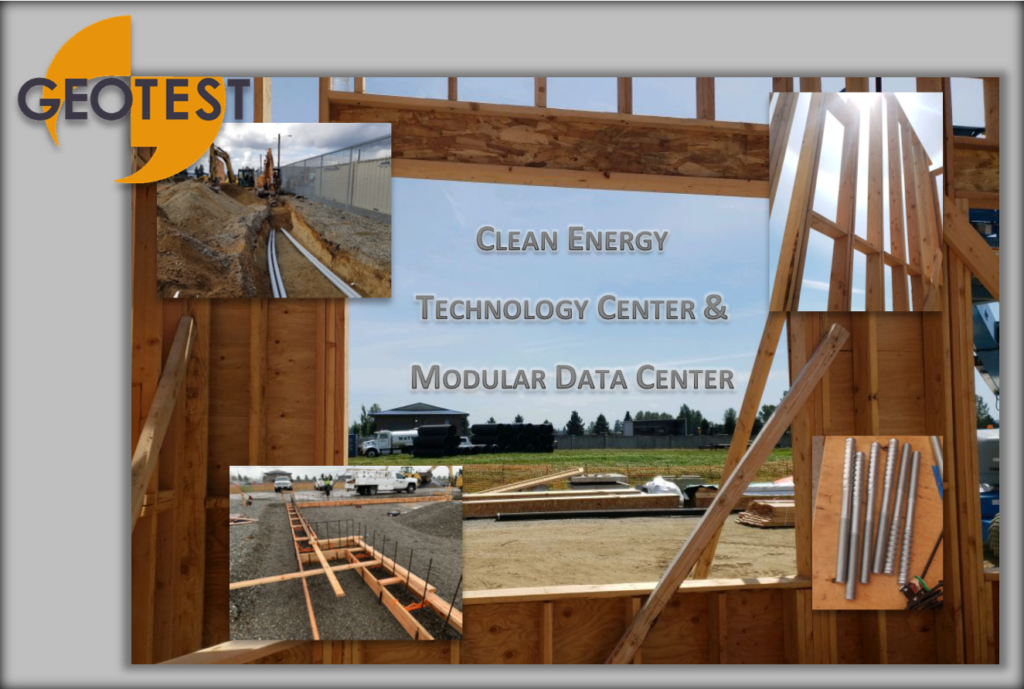 27. Grand Avenue Pedestrian Bridge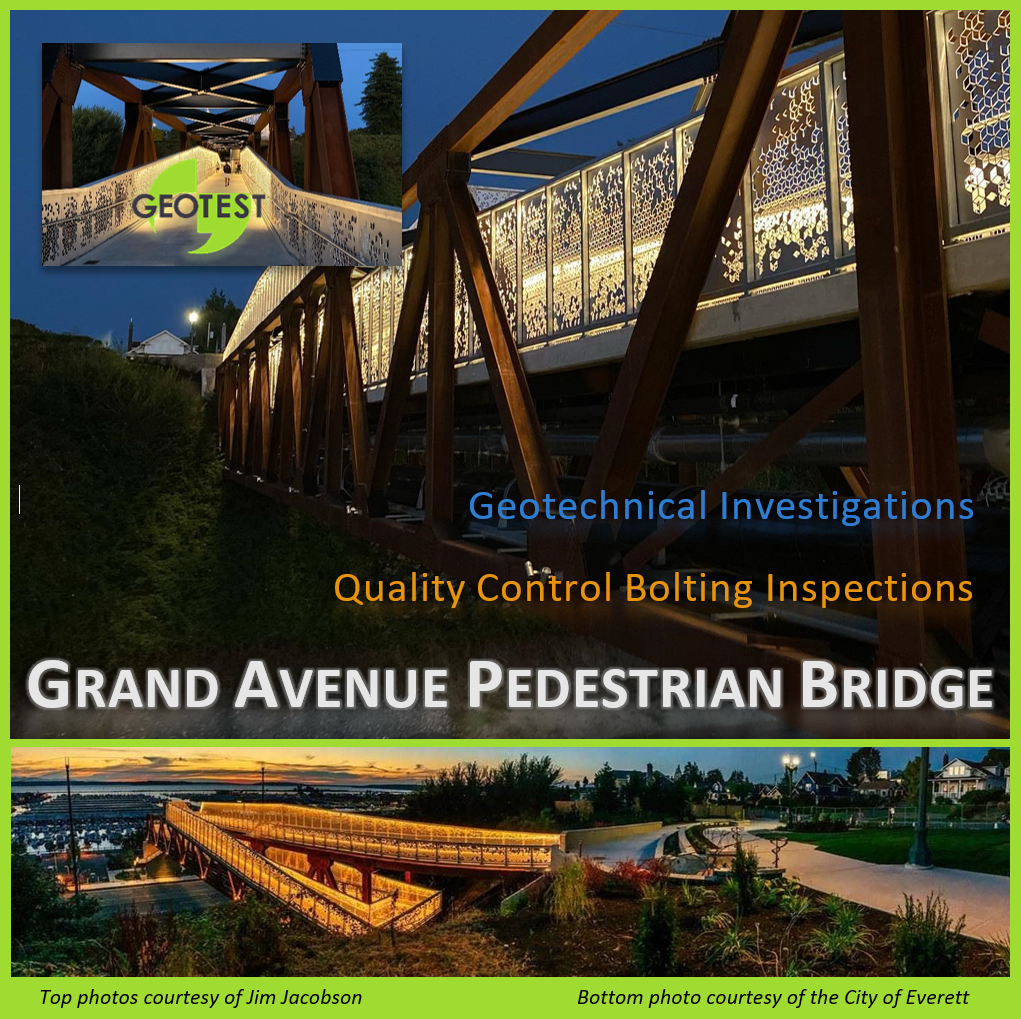 28. Alderwood Elementary School Replacement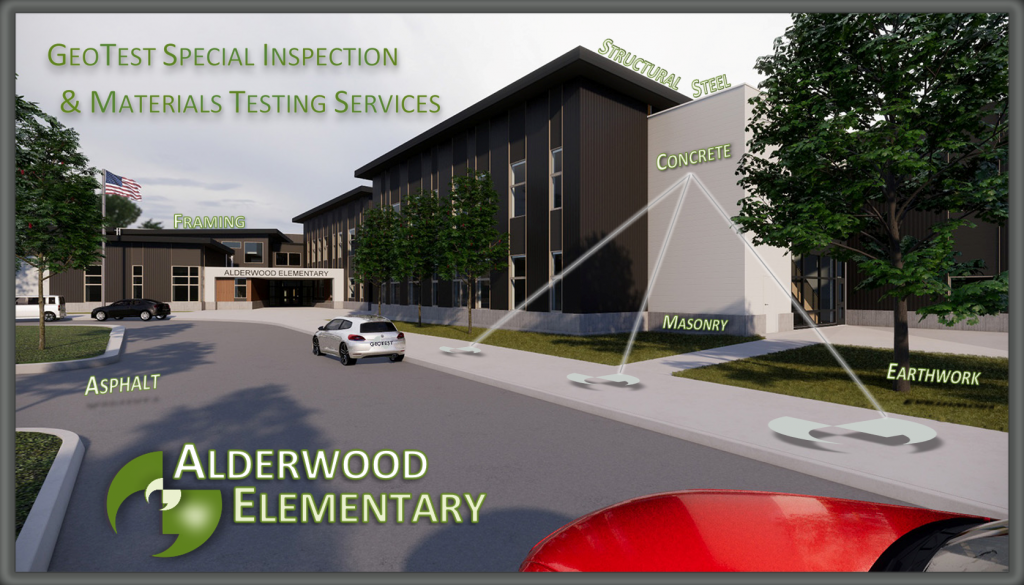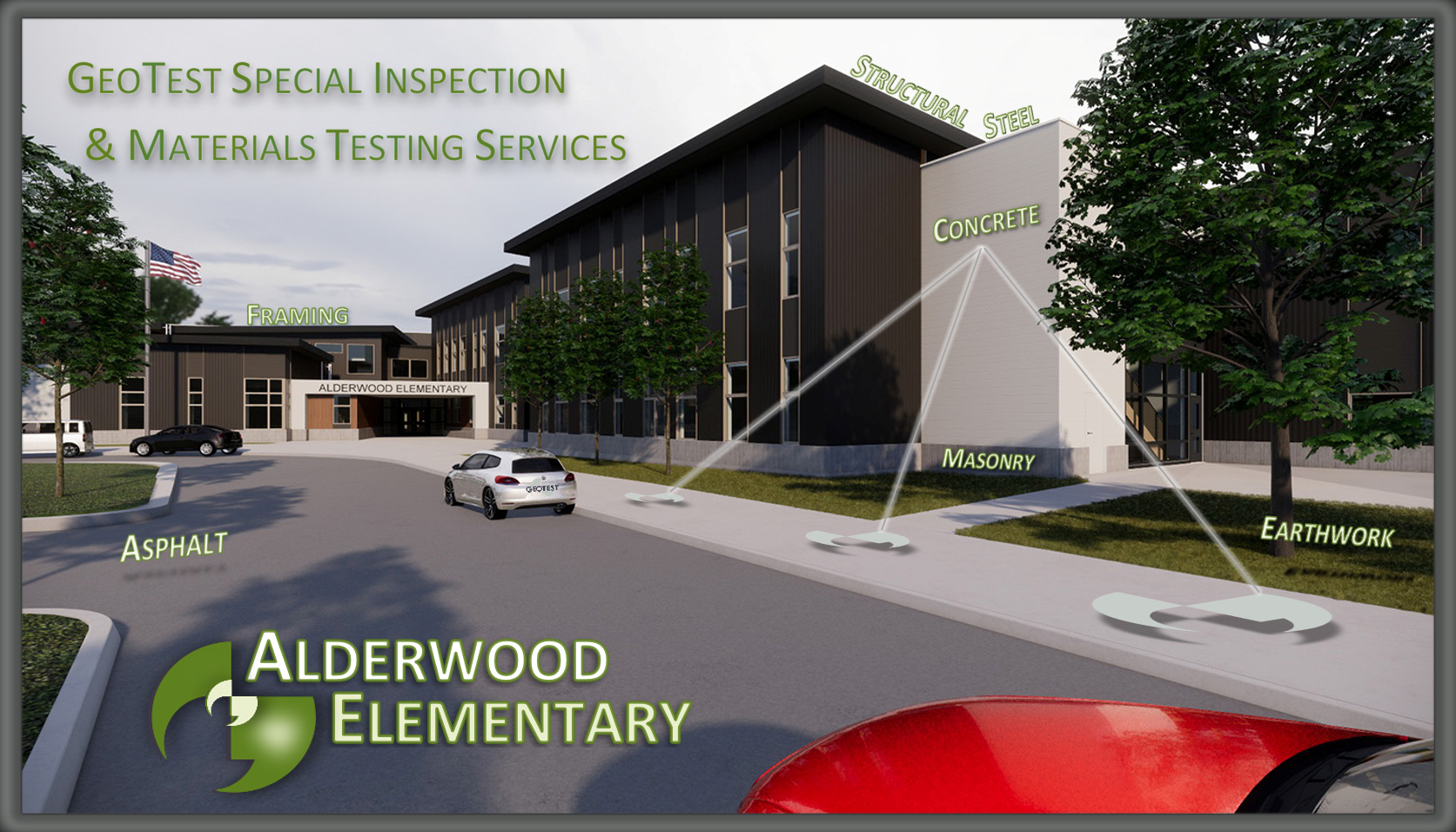 29. Sumas Elementary School Replacement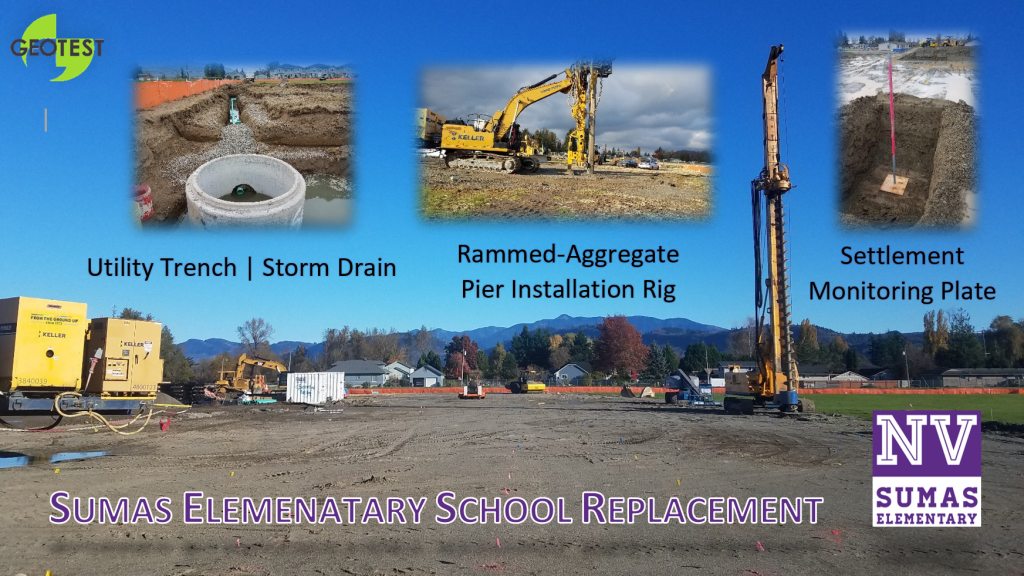 30. Happy 2021!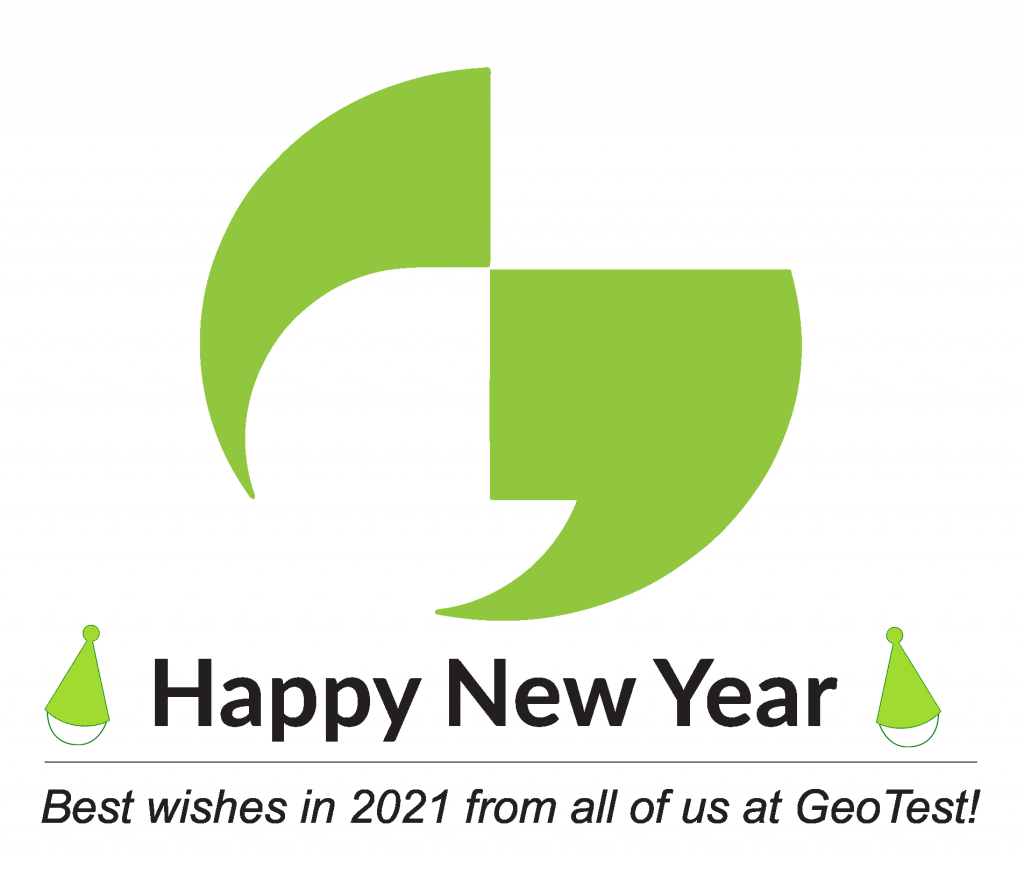 31. Twin Lakes Landing Apartments in Marysville, WA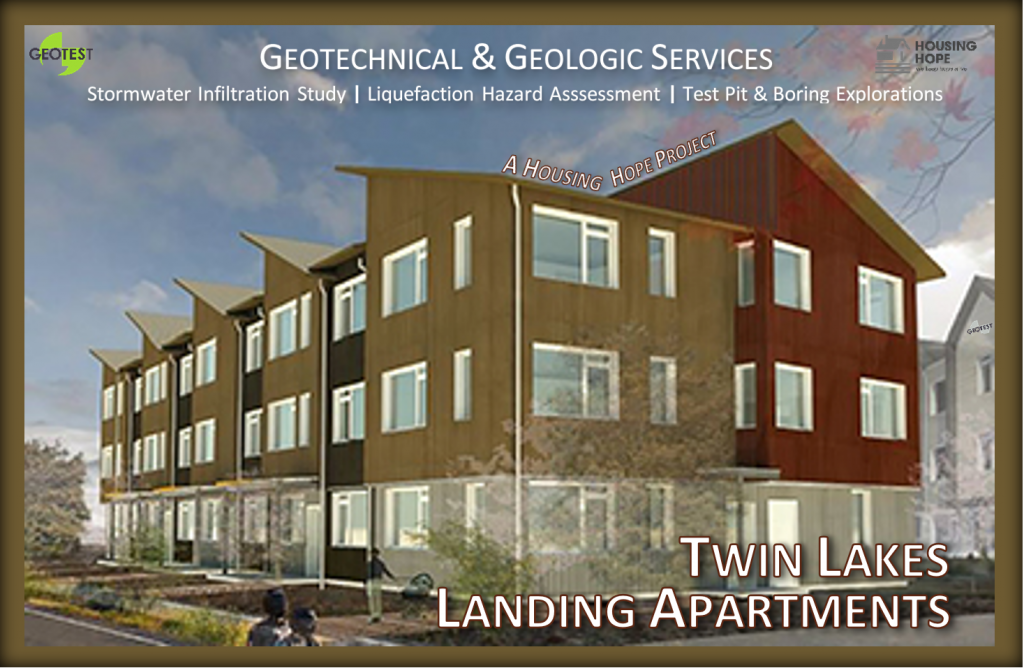 32. AGC Construction Safety Week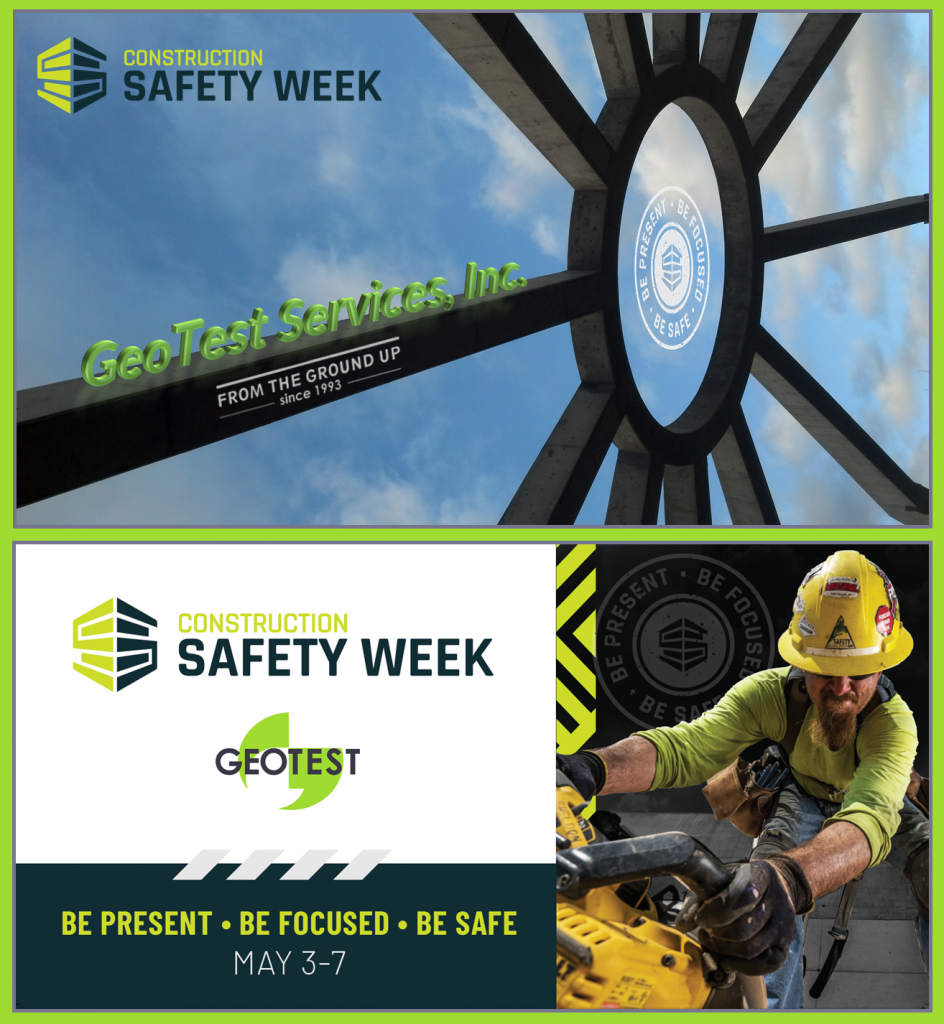 33. City of Marysville 1st Street Bypass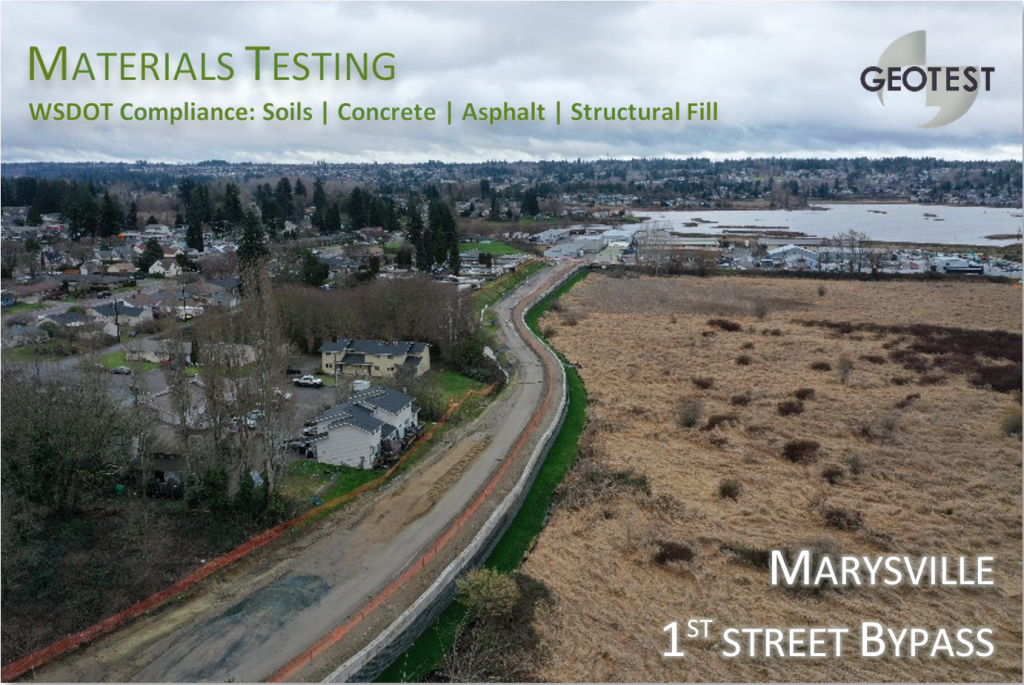 34. Lighthouse Mission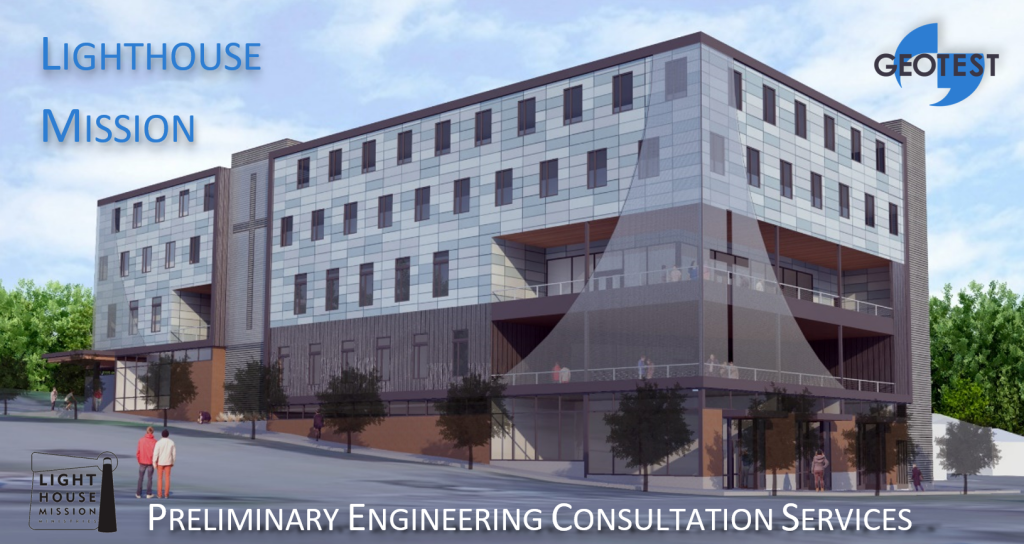 35. Bay Wood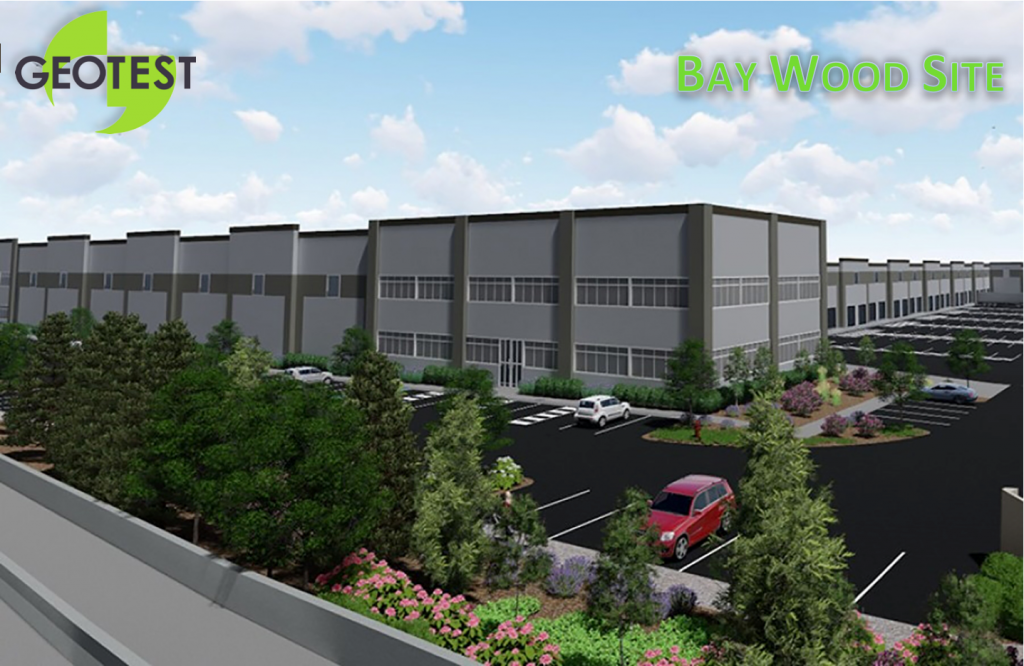 36. Joe Leary Slough to Nulle Road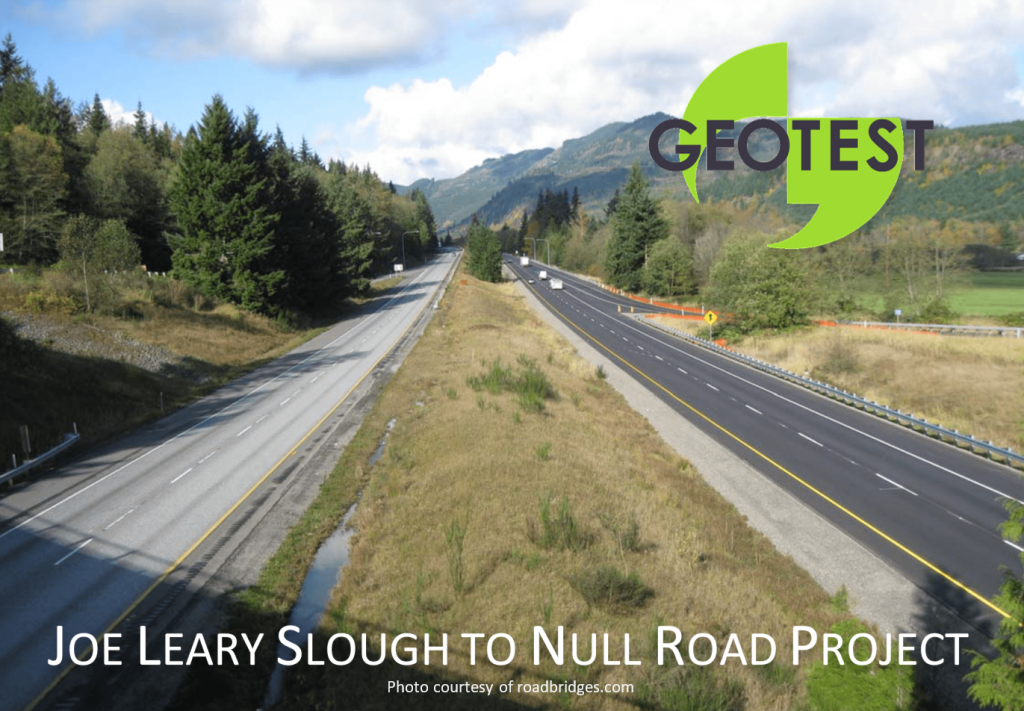 37. Bellingham School District Athletic Fields for Bellingham & Squalicum High Schools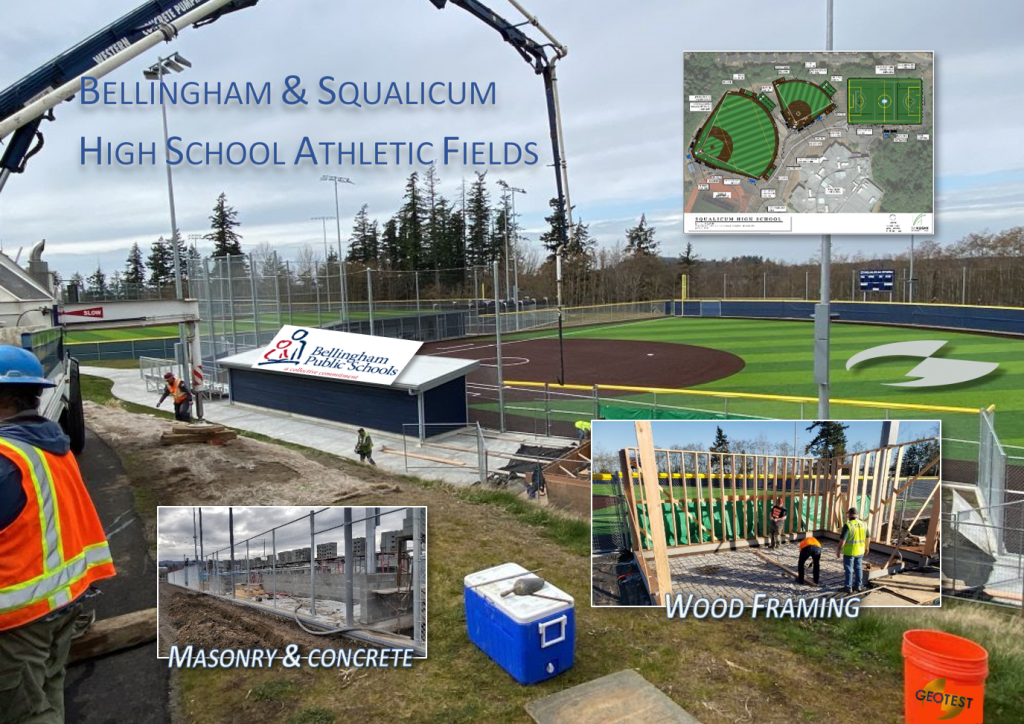 38. Sedro-Woolley Library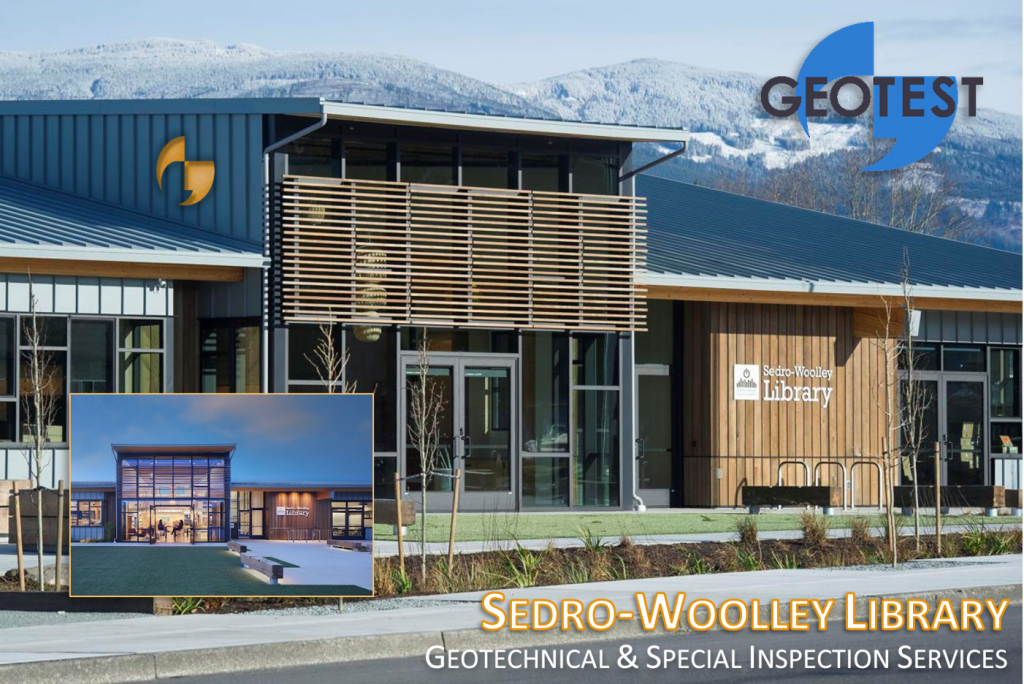 39. National Roundabouts Week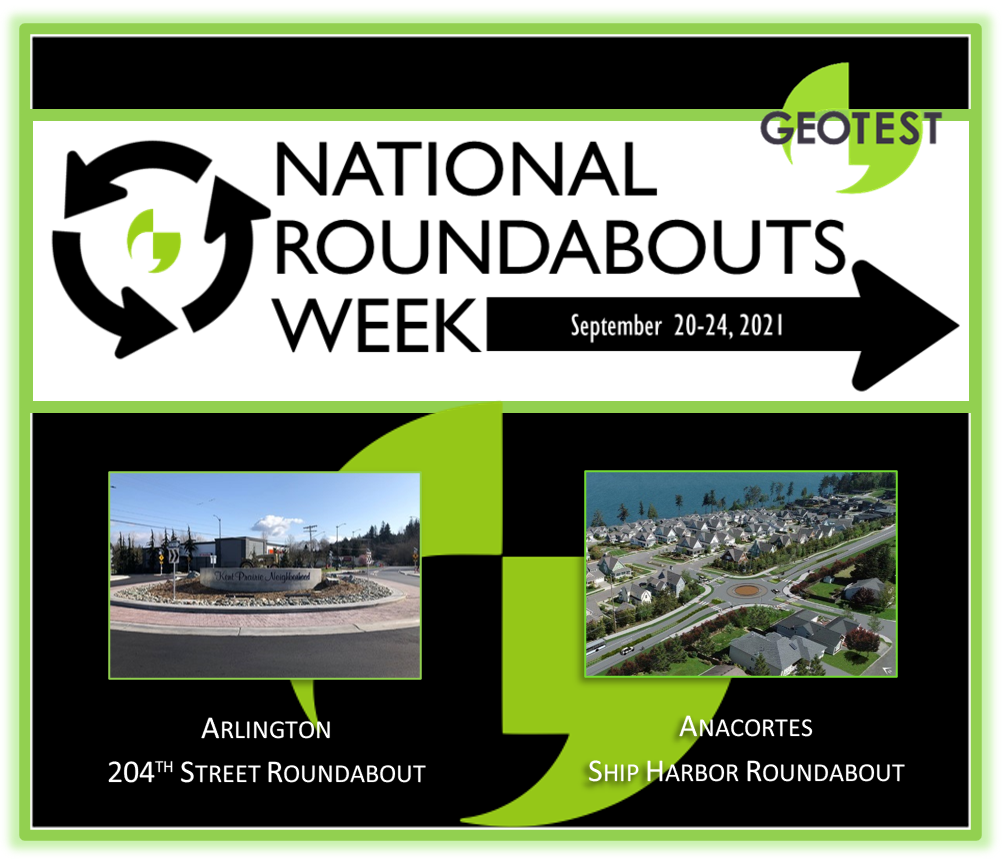 40. Galbraith Mountain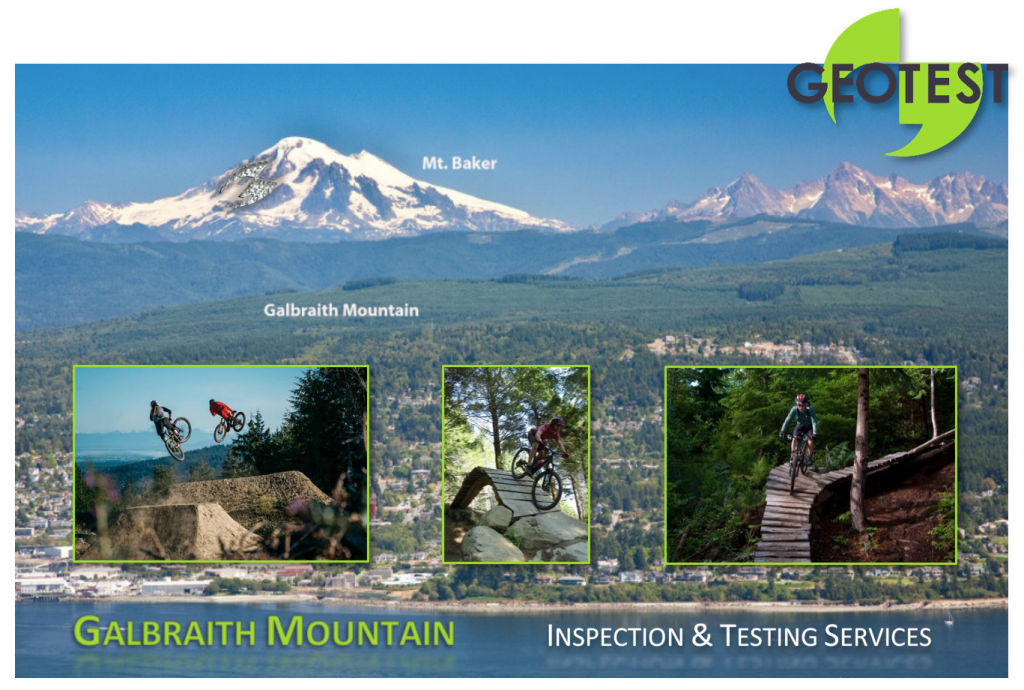 41. Imagine Children's Museum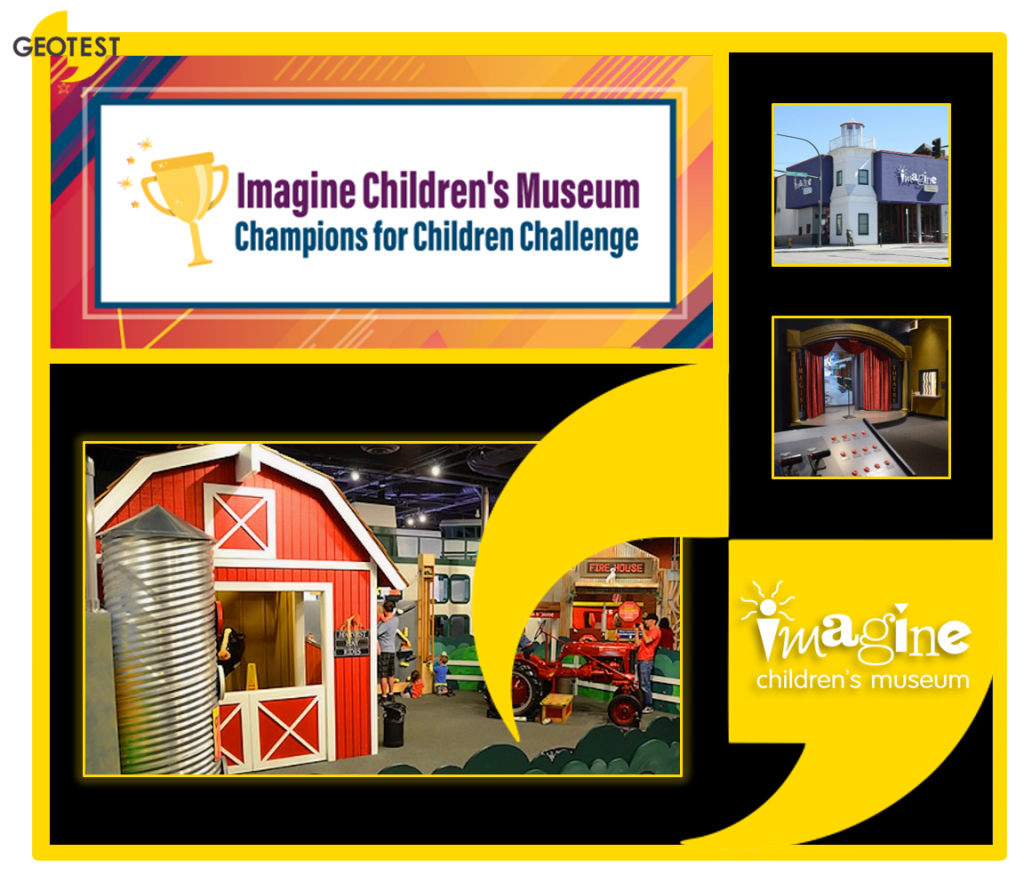 42. RMC Architects Honor Award Recipient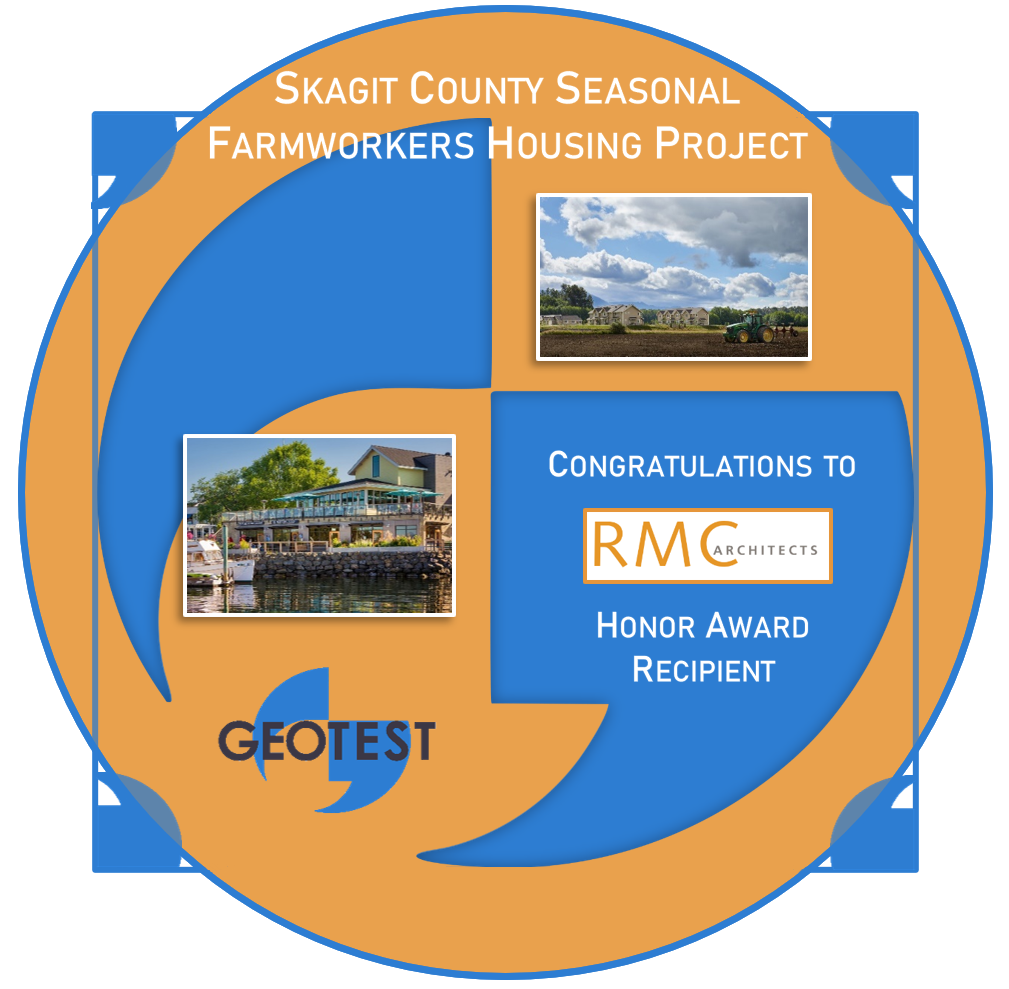 Congratulations to RMC Architects on being honored with a design award for their work on Skagit County's Seasonal Farmworker Housing Project in Burlington, WA! Twelve projects recently won American Institute of Architects Northwest Washington Section 2021 Design Awards. These awards celebrate the best residential and commercial architectural designs available from AIA members at firms in Whatcom, Skagit, Island, and San Juan counties. The Skagit County Seasonal Farmworker Housing won an honor award, which applauded RMC's success in adapting a traditional house pattern to heavy-duty use, while still maintaining a home-like environment. As seasonal housing, the two-bedroom units are occupied on a temporary basis by migrant farmworkers and their families. The winners of this award represent the finest standards in sustainability, innovation, inclusion, building performance, and overall integration with clients and the surrounding community. Working with RMC Architects, GeoTest provided a geotechnical assessment and an infiltration feasibility study to investigate the underlying subsurface conditions of the project site, allowing GeoTest to discern engineering characteristics regarding the soil and groundwater conditions.
43. Strawberry Court (City of Marysville)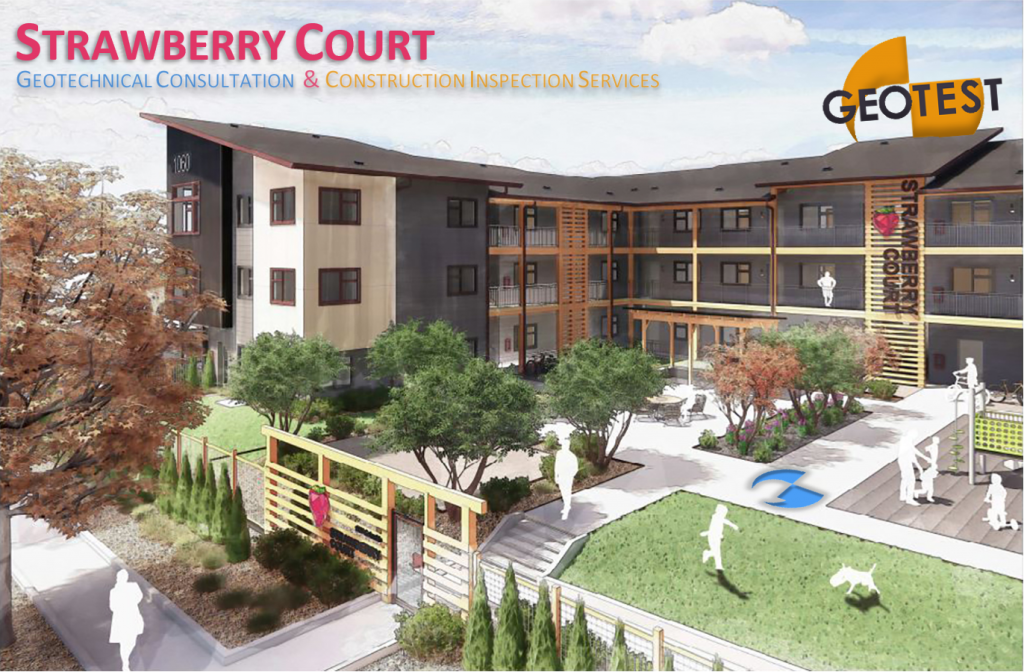 Strawberry Court, an apartment complex at 1060 Columbia Ave, Marysville, broke ground last month. At completion, the complex will be 33,000 sq. ft. with 42 units, consisting of 21 one-bedrooms, 15 two-bedrooms, and 6 three-bedrooms. The units feature high ceilings, expansive windows, and access to a private courtyard with kids play area and seating. The complex has 70 surface parking stalls. The project is named to tie in with the Marysville Strawberry Festival, which has taken place annually since 1932. GeoTest provided geotechnical engineering services during the initial project stage, and are performing special inspection and materials testing services during construction!
44. Lynnwood Link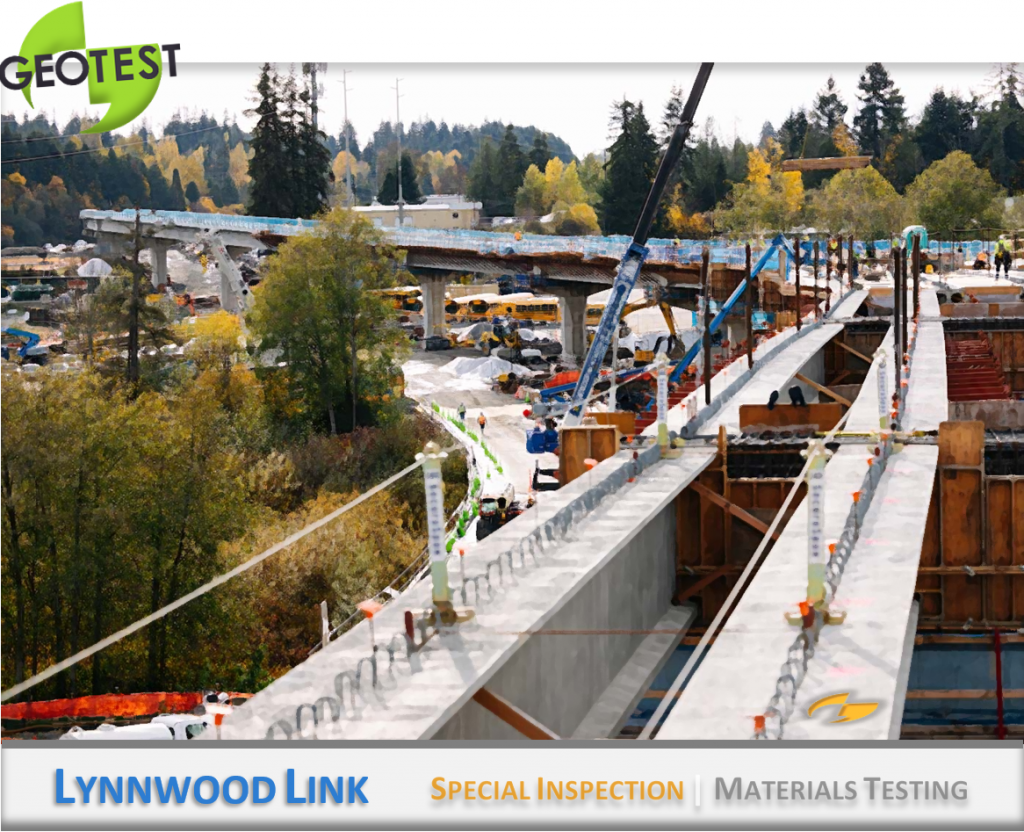 45. Happy New Year 2022!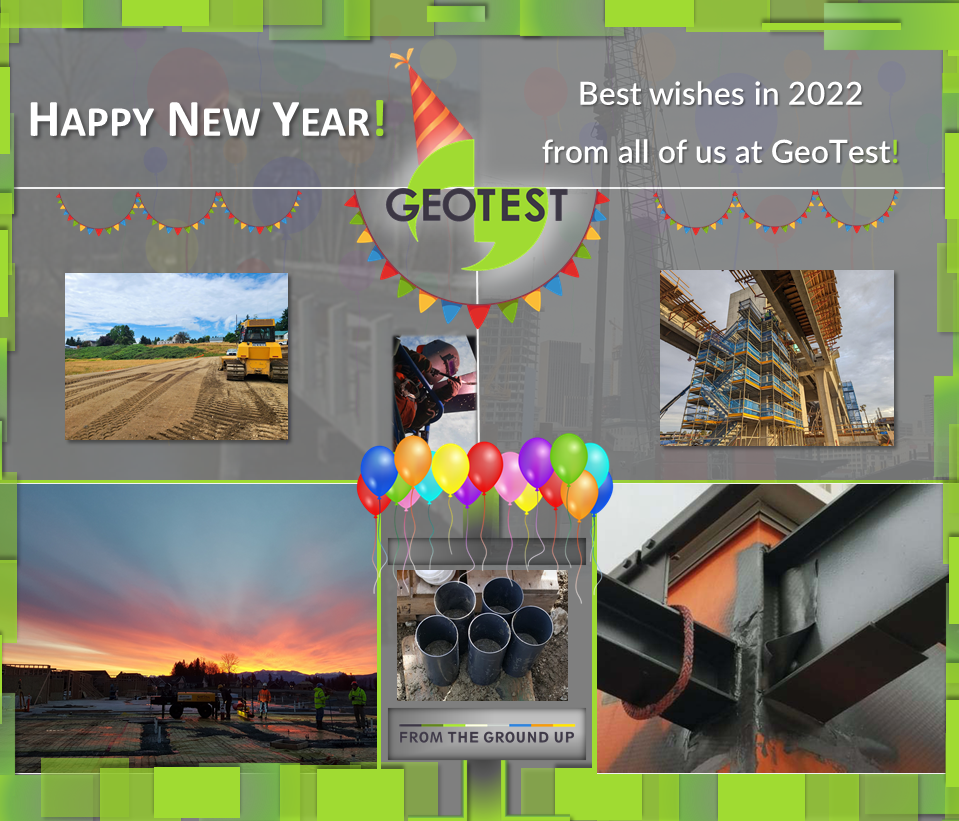 46. Ferndale High School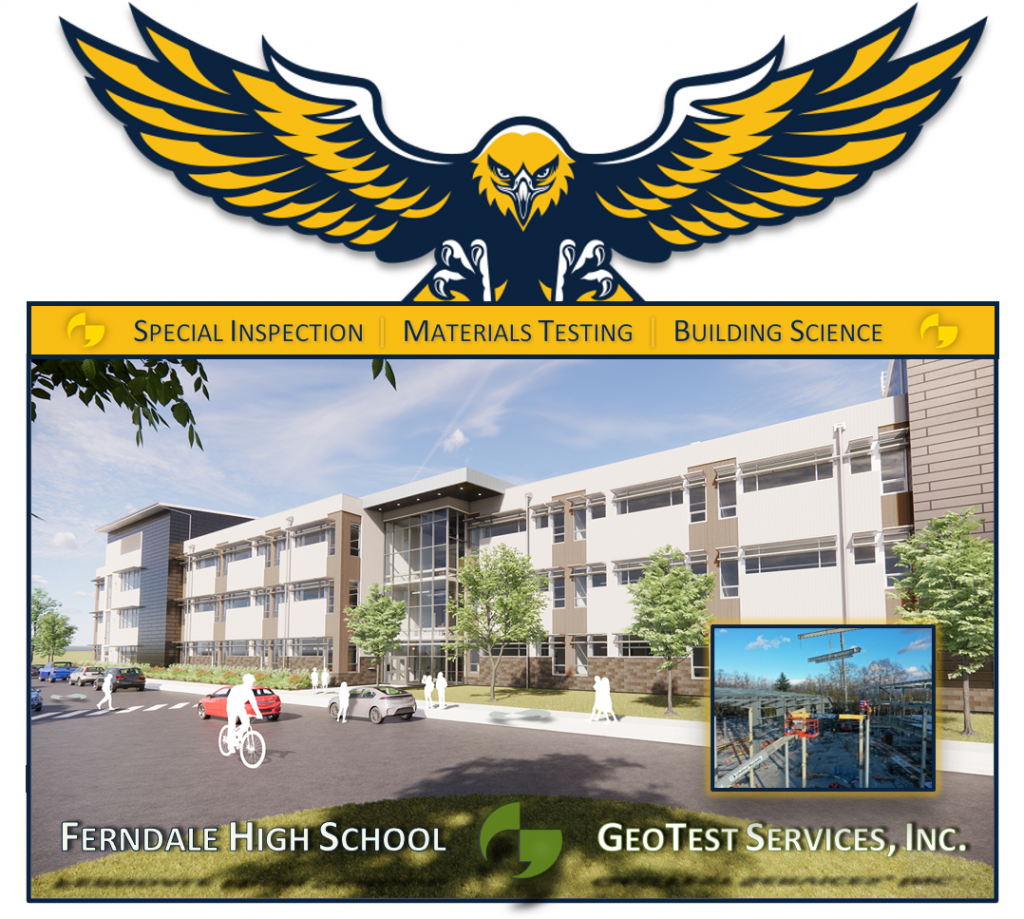 47. Amaris Ridge Apartments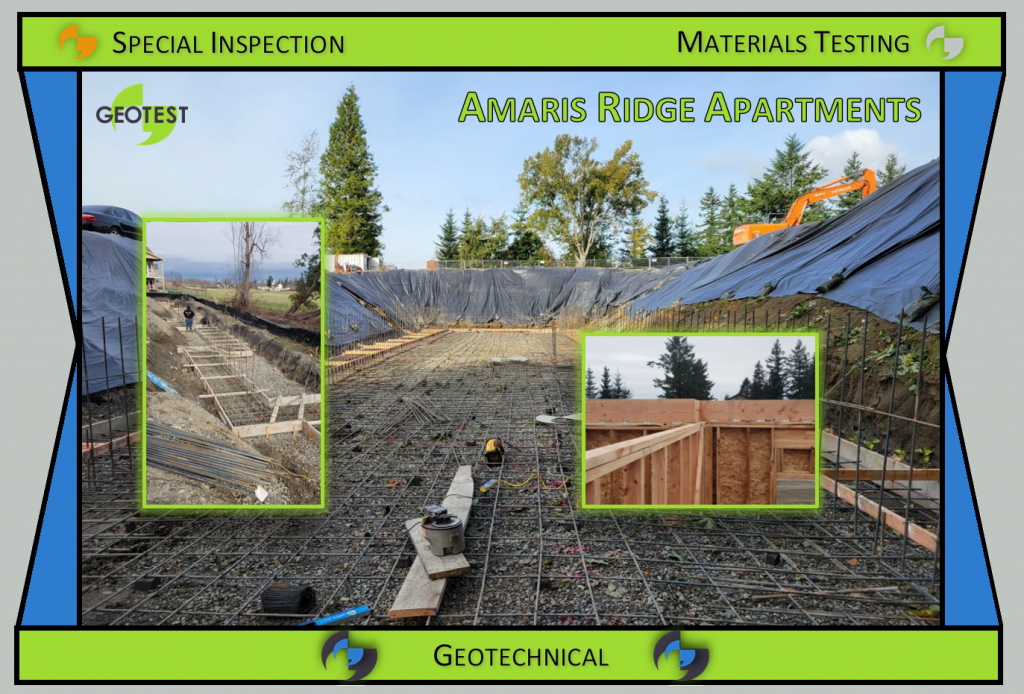 48. Celebrating Women in Construction Week 2022!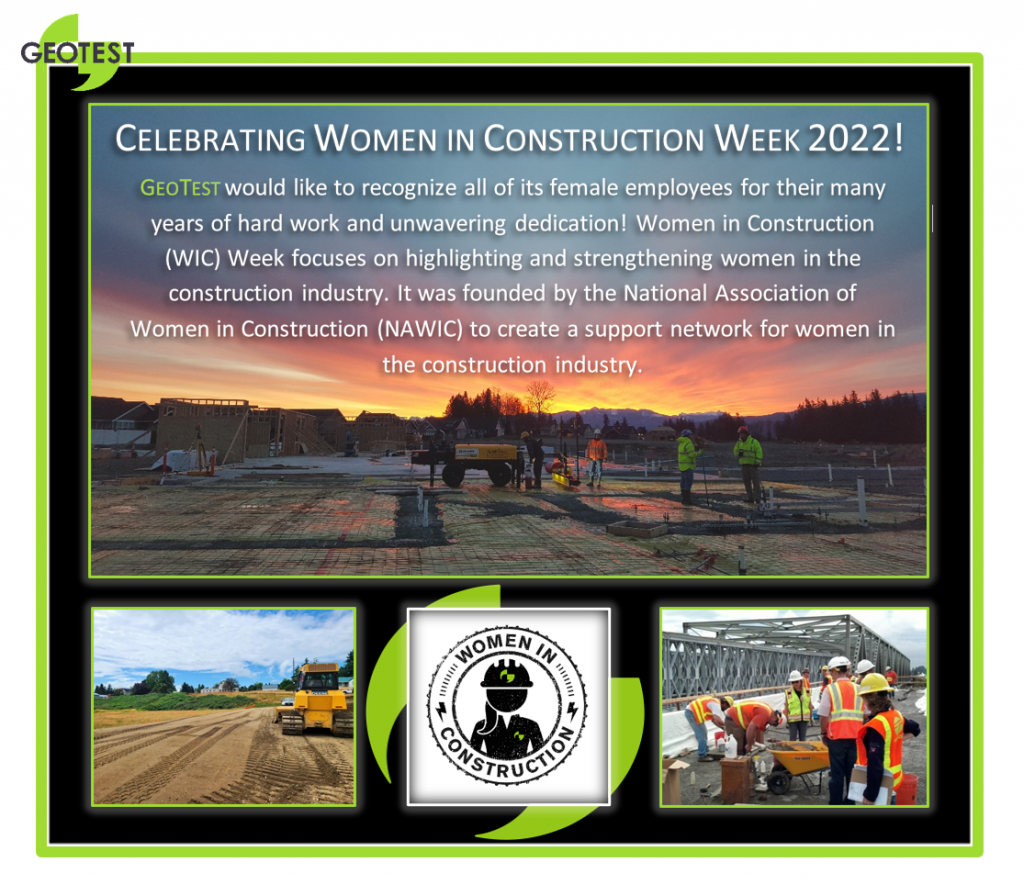 49. WWU Interdisciplinary Science Building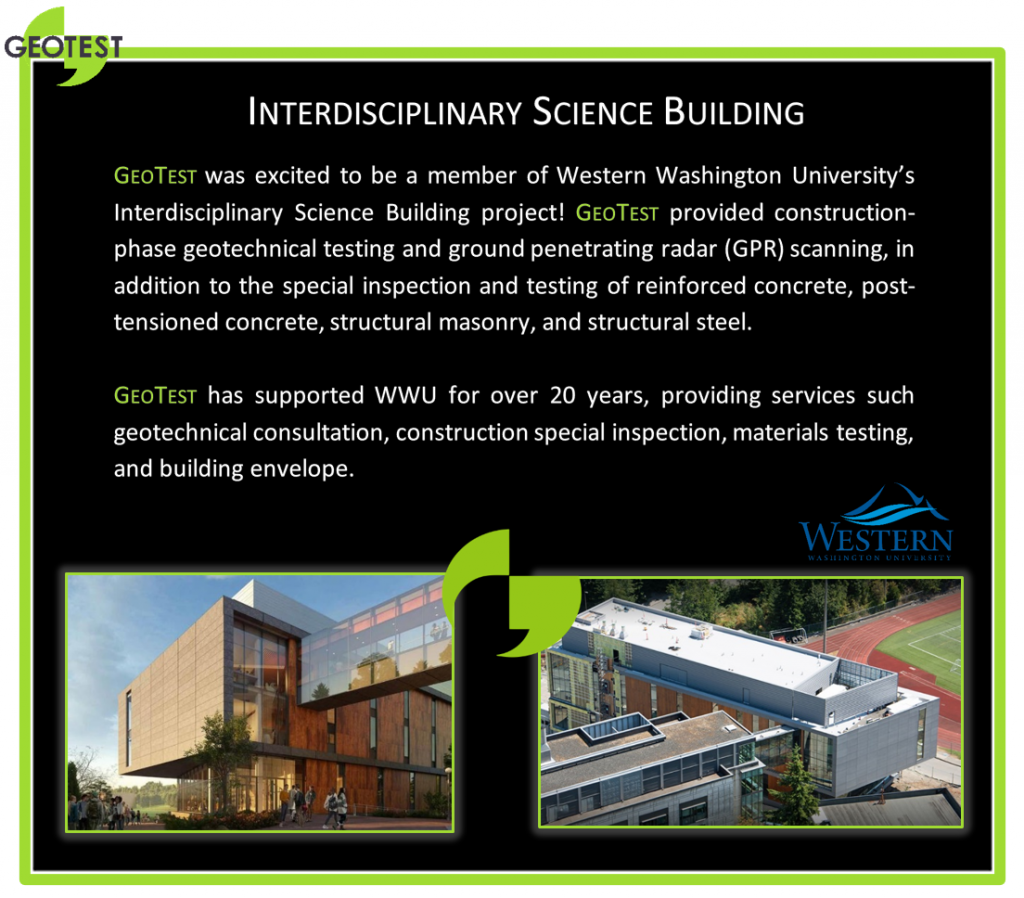 50. Sarvey Wildlife Care Center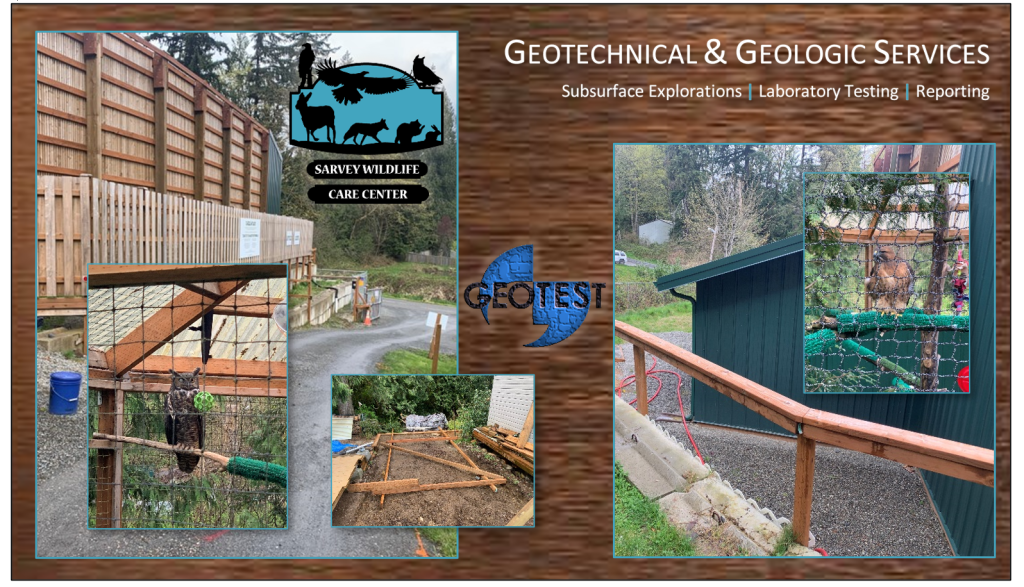 51. Village of Hope – Tiny Home Community – Tulalip Tribes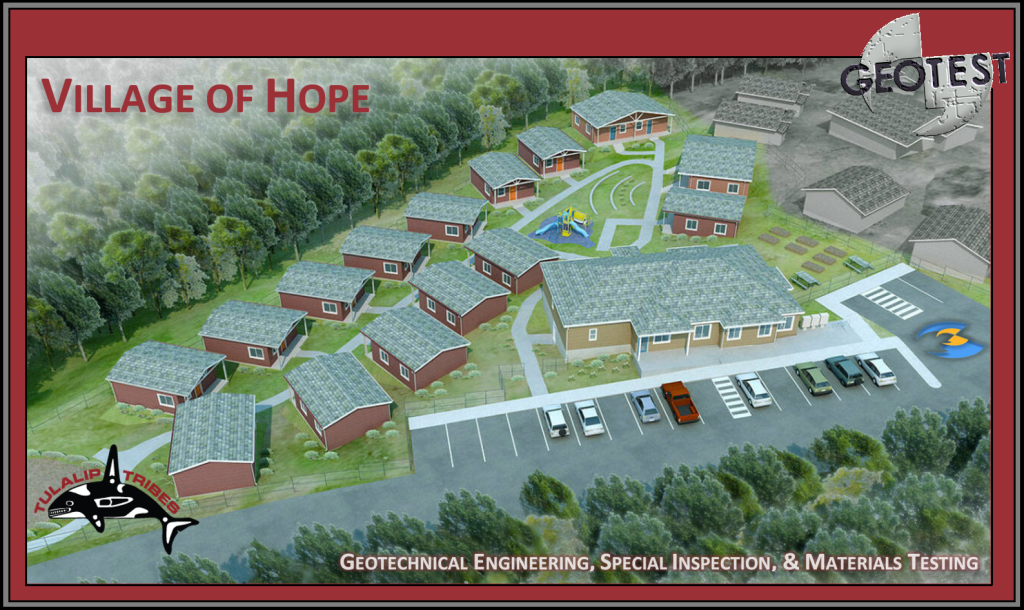 Tulalip Tribes drew up plans for permanent supportive housing, a community called the Village of Hope. This fall, 17 tiny homes are set to open on Mission Hill Road, next to the Tribes' main shelter space. The one- and two-bedroom tiny homes are equipped with kitchens and bathrooms. During the design phase, GeoTest conducted initial site explorations and various geotechnical testing services concerning groundwater conditions, drainage, and stormwater infiltration. During the construction phase, GeoTest provided inspection and testing services pertaining to the concrete and soils of multiple building pads. GeoTest was proud to provide geotechnical engineering, construction special inspection, and materials testing services to Tulalip Tribes for this important community-based project!
52. Tl' awh-ah-dees Park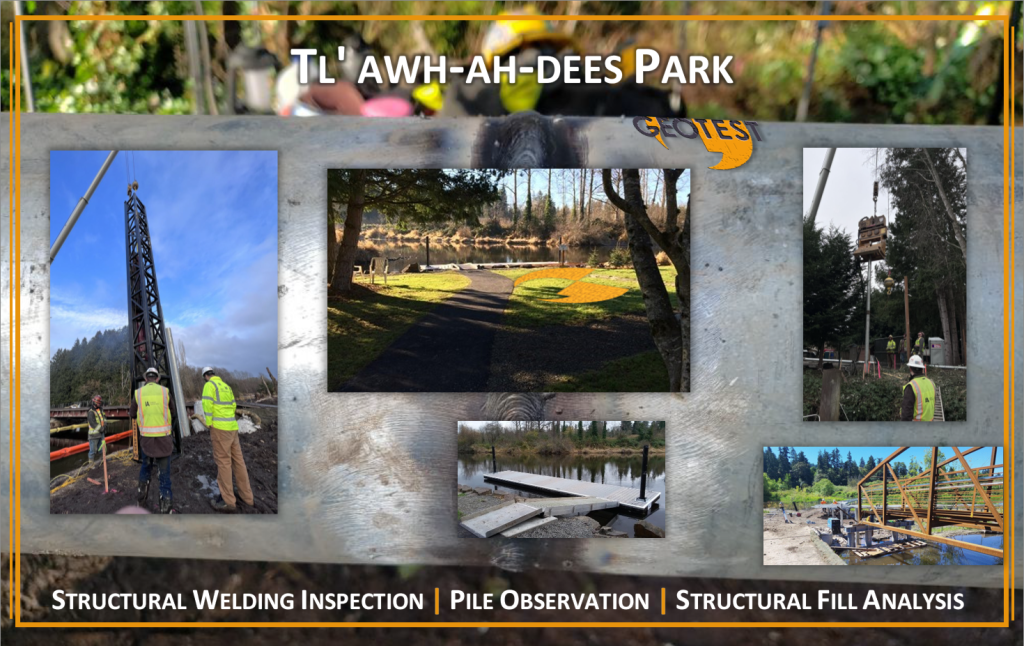 53. Blue Heron Slough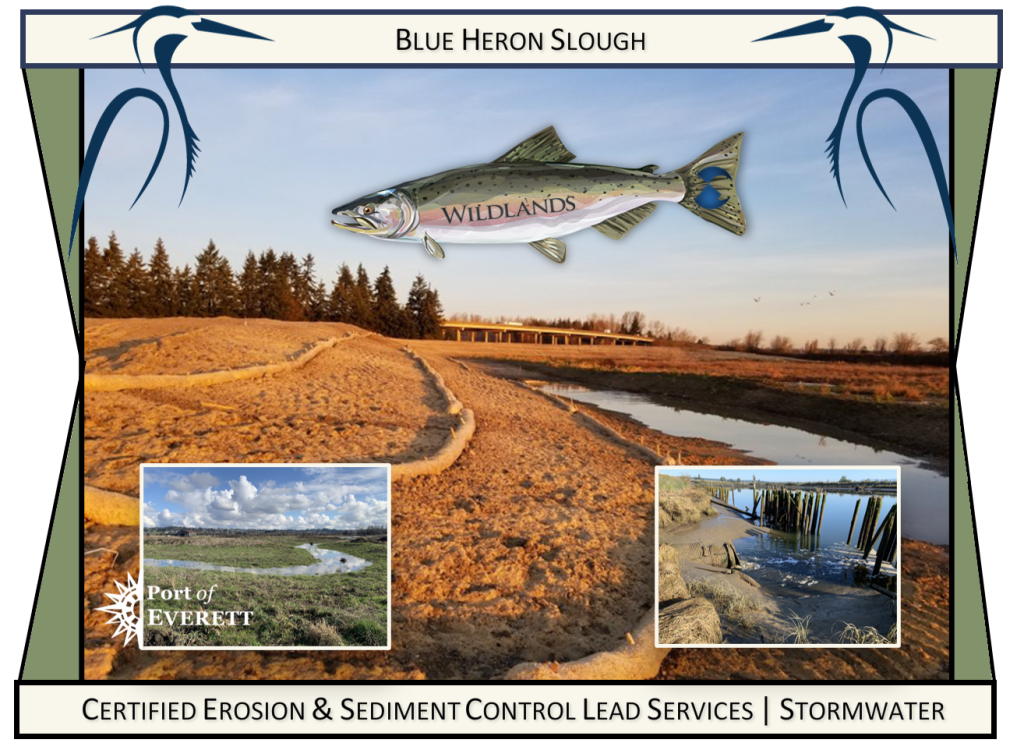 54. Middle Fork Nooksack River Fish Passage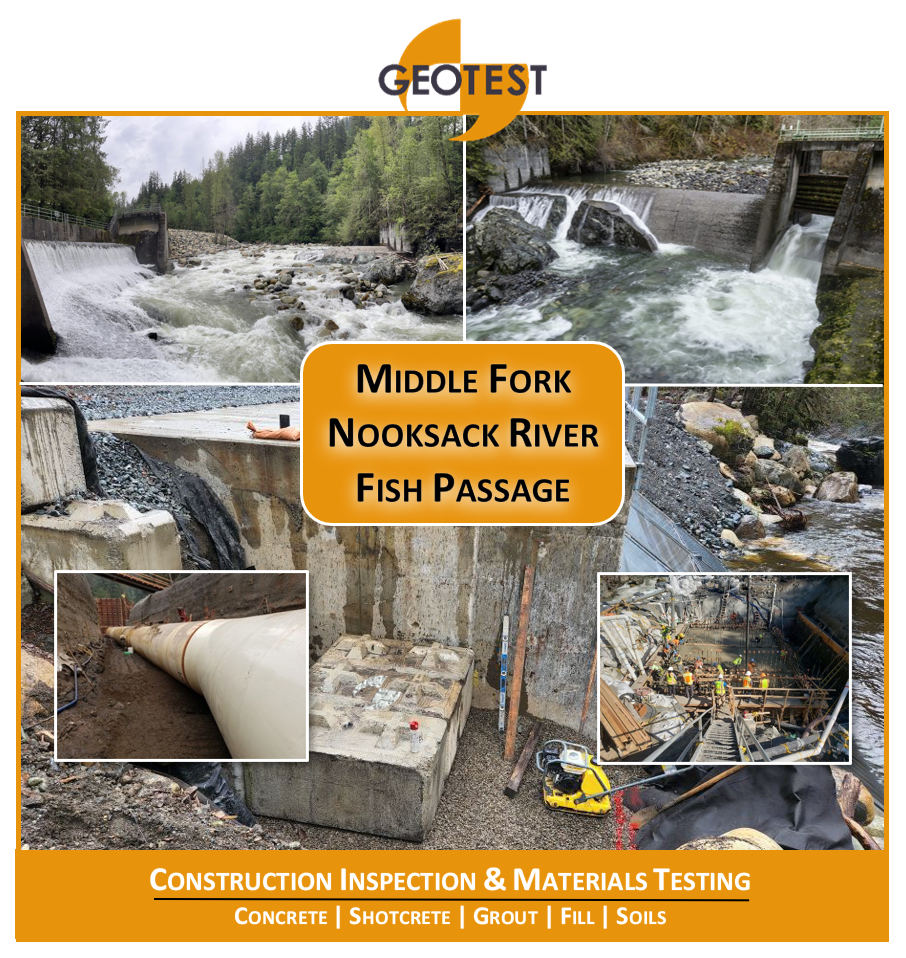 55. Non-Destructive Testing (NDT) Services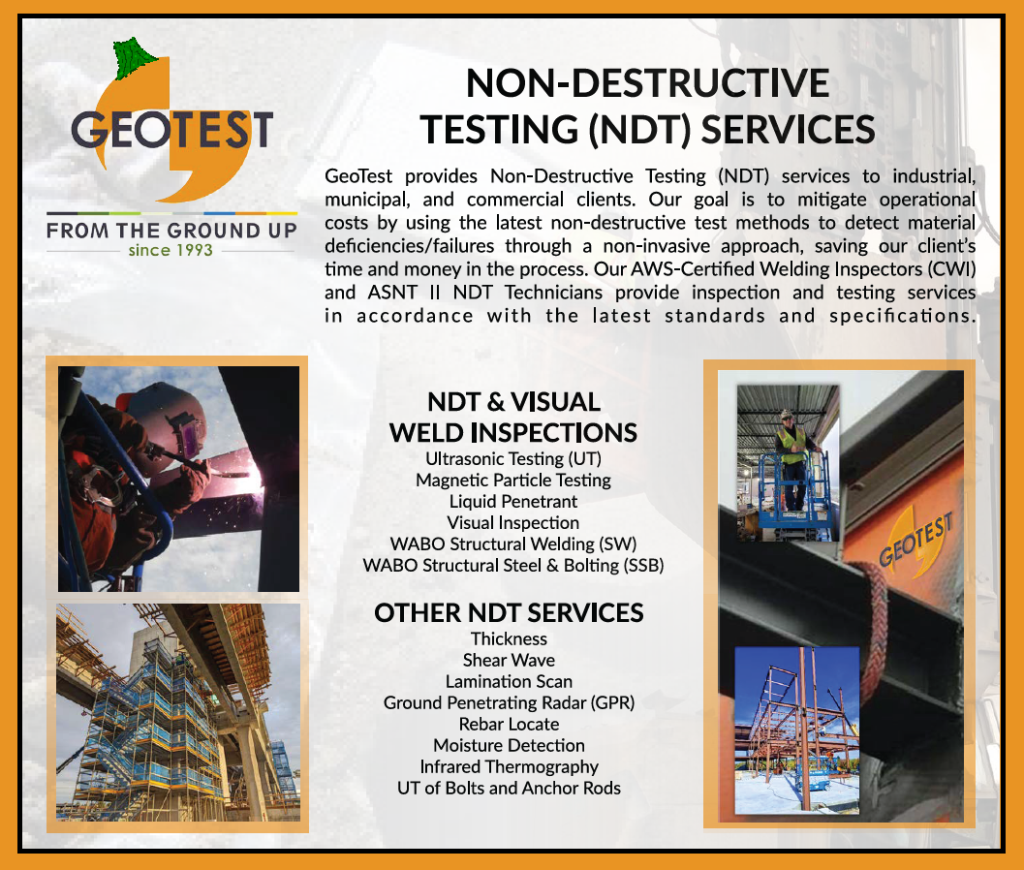 56. Meadowdale Beach Park and Estuary Restoration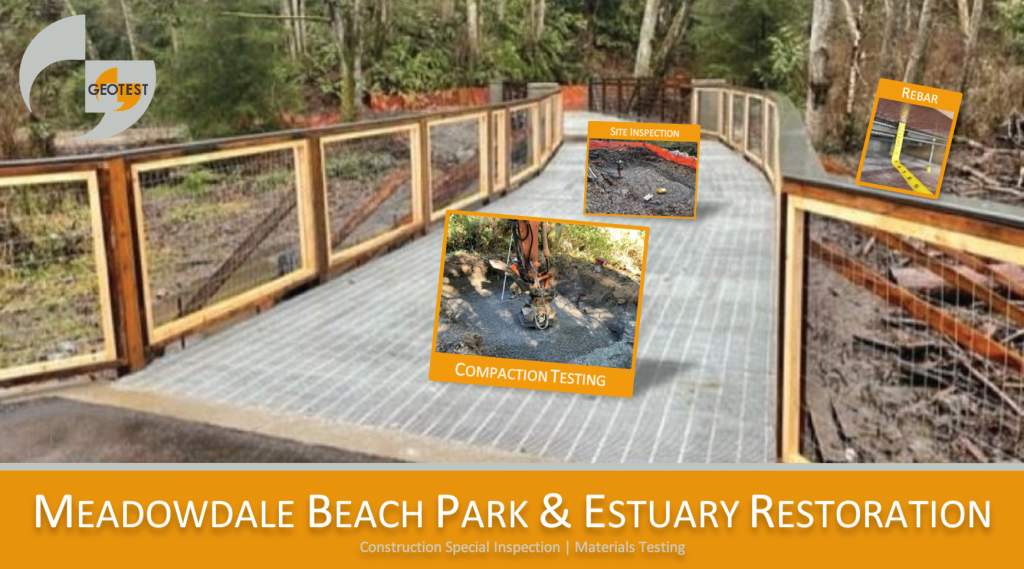 57. Tesla Building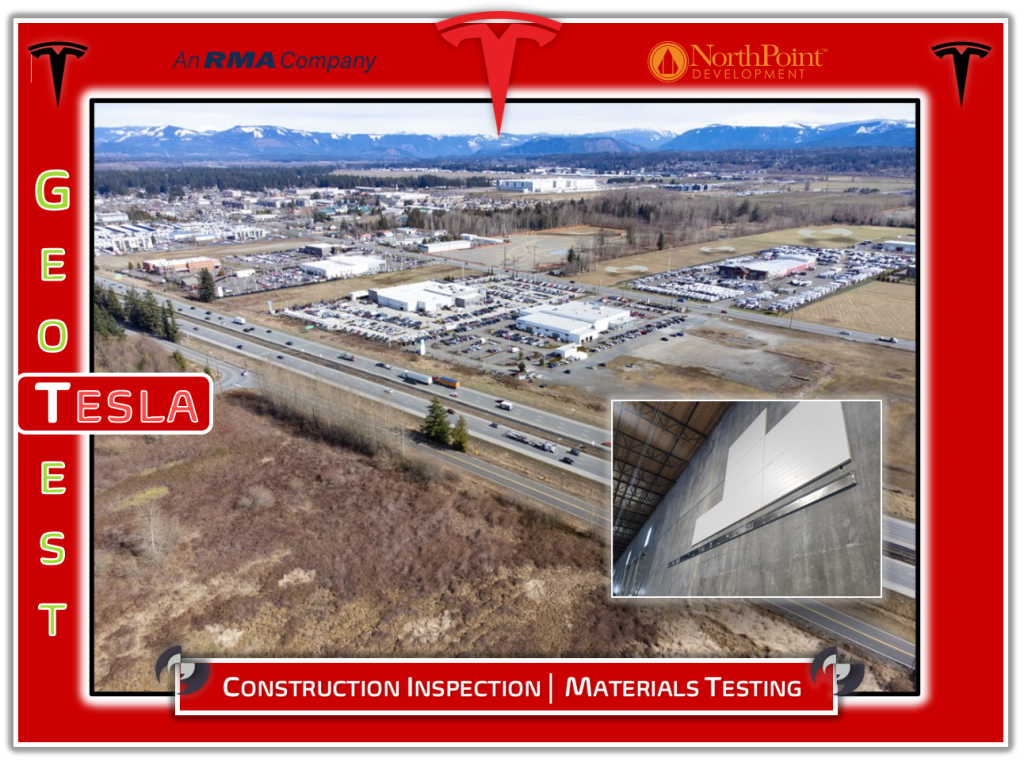 58. St. Joseph Medical Center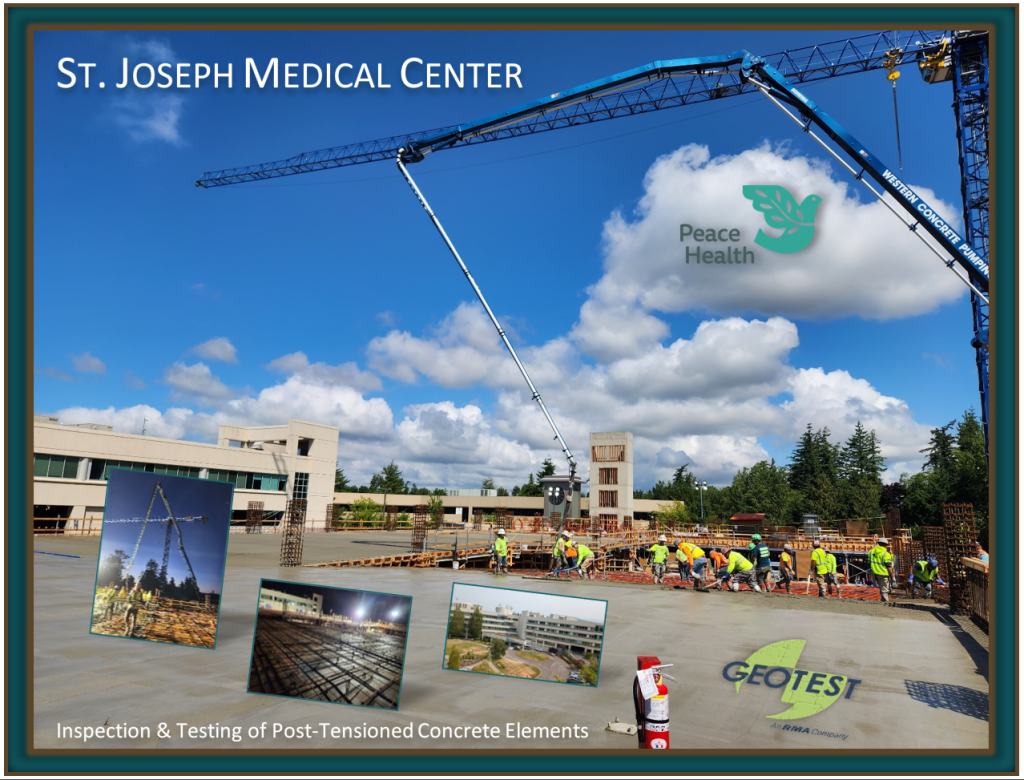 GeoTest is excited to be a project team member for the St. Joseph Medical Center expansion project! GeoTest is providing construction special inspection and materials testing services for this important local Bellingham project. Our services include the inspection and testing of concrete, soils, structural steel, reinforcing steel, post-installed anchors, asphalt, and building envelope. The expansion will include a new six-level pavilion, medical office building, and multi-story parking garage. The pavilion will provide a new entrance to the hospital and house an expanded emergency department, renovated nursing units, and new childbirth center—all needed to match the growth of Whatcom County. Construction is estimated to be completed by early 2024.
59. Squalicum Creek Fish Passage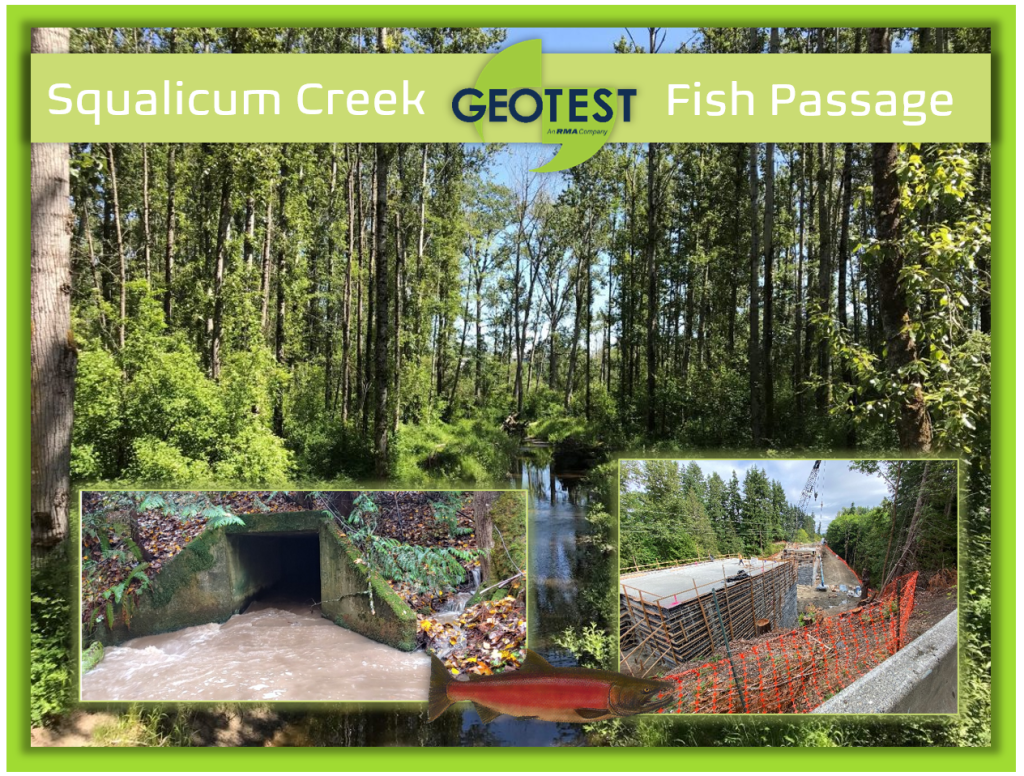 GeoTest is excited to be a member of WSDOT's Squalicum Creek Fish Passage project! WSDOT is removing the current fish barrier located on State Route 542/Mt. Baker Highway between Britton Road and Noon Road in Bellingham. The barrier will be replaced with a single-span bridge for an estimated habitat gain of approximately 3 miles. GeoTest is providing vibration monitoring, geotechnical instrumentation, and laboratory testing of construction materials. Squalicum Creek is a lowland stream that originates in the Cascade foothills east of Bellingham and flows west through the City limits before entering Bellingham Bay. The stream drains approximately 22 square miles and has historically provided approximately 32 miles of accessible salmon habitat. The stream currently provides a habitat for salmon species such as coho, chum, pink, chinook, and steelhead. The creek also supports populations of birds and mammals, as well as recreational opportunities for citizens.