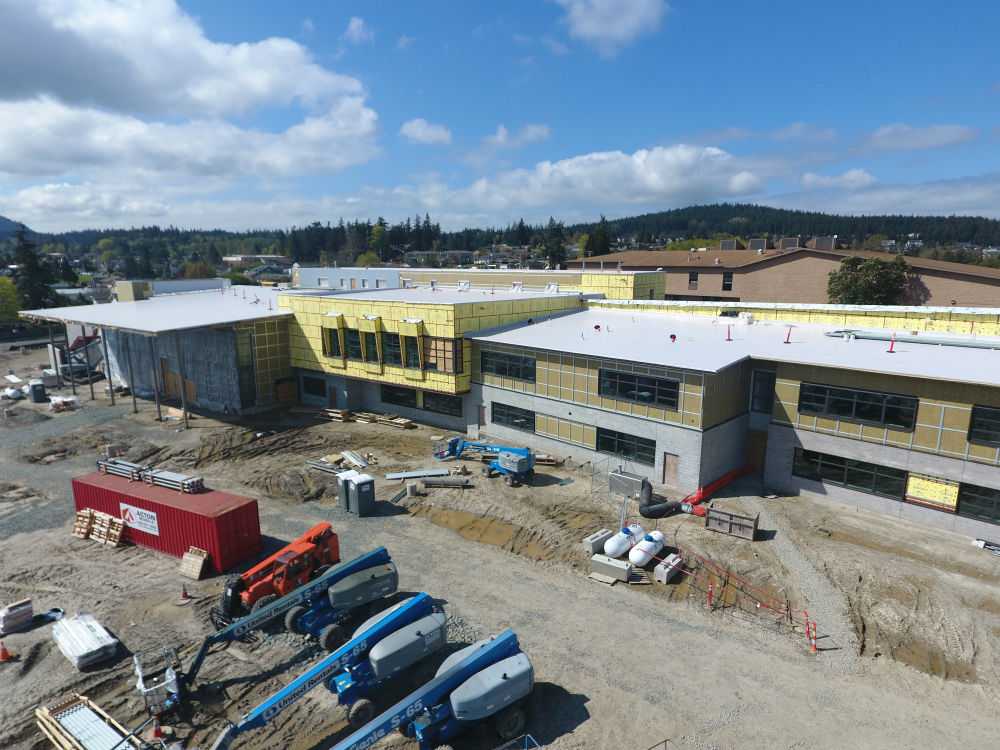 Location:
Anacortes, WA
Project Overview:
This project utilized a General Contractor/Construction Manager (GC/CM) delivery method and included both new construction and renovations. Two-thirds of the funding was set aside for construction of new classrooms, a commons area and new library. The remaining funding was used for upgrades to the Brodniak Hall and music rooms, gymnasium renovations and Rice Field upgrades.
Services Provided:
GeoTest provided building envelope testing and inspection services. These services included observation and inspection of multiple building envelope components including foundation waterproofing, under-slab vapor barriers, membrane roofing, insulation and the weather resistant barrier system.
Owner:
Anacortes School District
Project Cost:
$89 Million
Additional Services Provided:
Construction Special Inspection, Materials Testing, Ground Penetrating Radar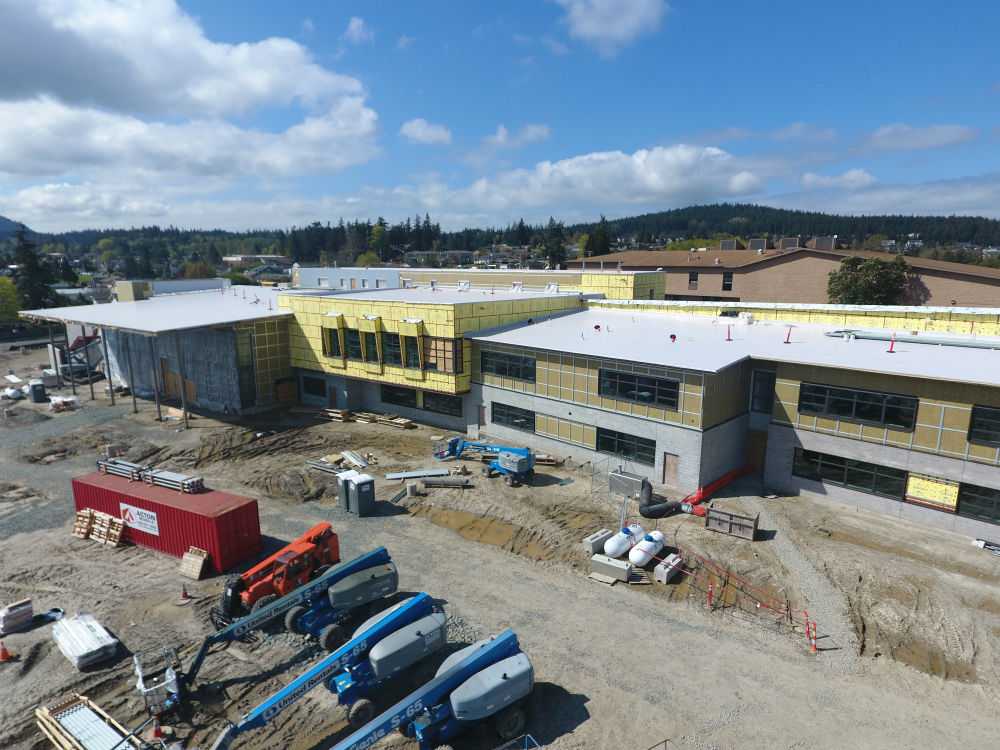 Contact Geotest
Geotest welcomes the opportunity to become a part of your team and build the success of your company. We provide Construction Special Inspection and Materials Testing Services throughout Northwest Washington. Our Geotechnical Engineering Department and Environmental team can provide services in Washington State and Oregon.