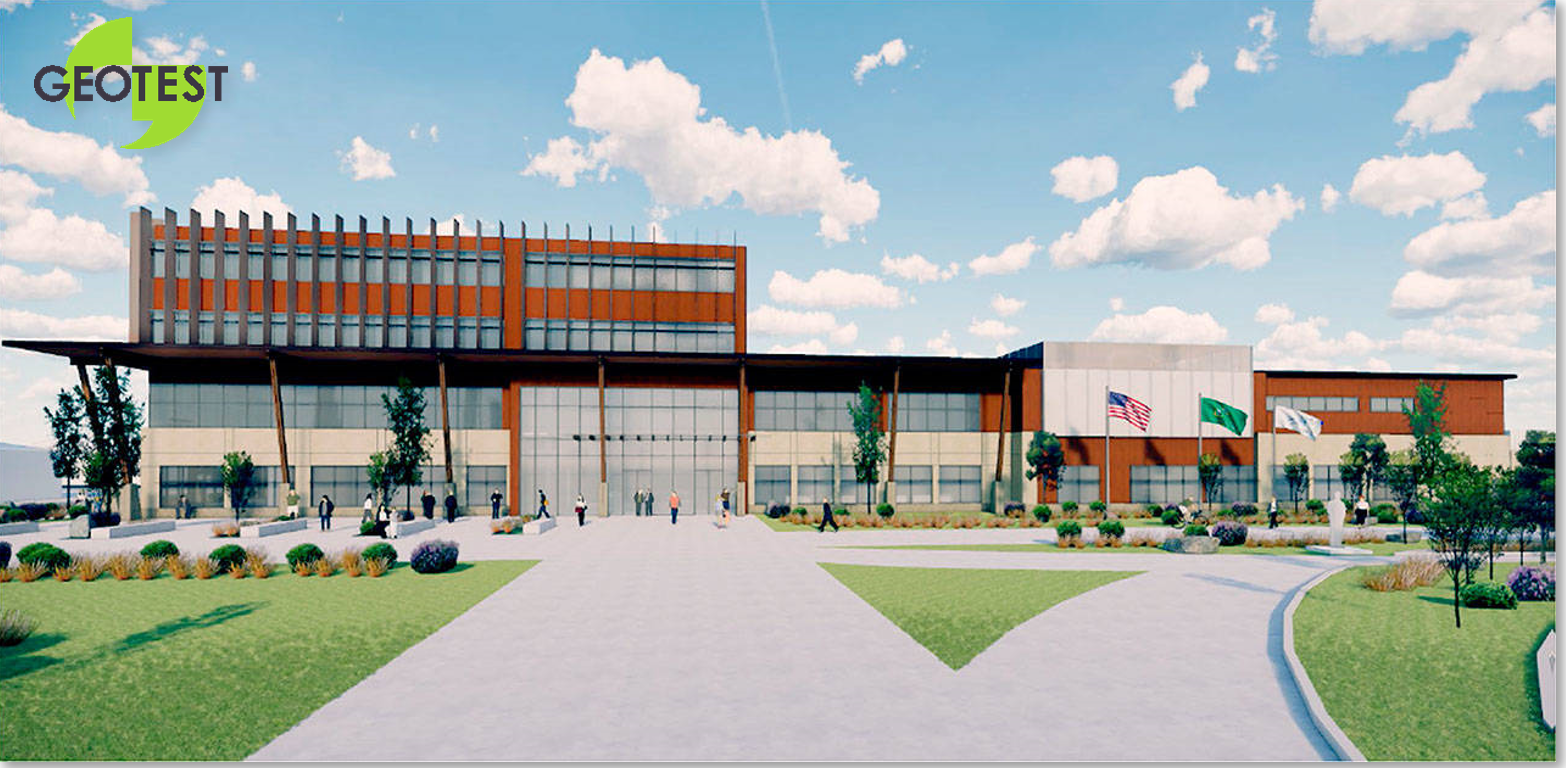 Location:
Marysville, WA
Project Overview:
GeoTest is providing Structural Testing, Inspection, and Building Envelope services for this project.
Scope of services provided:
GeoTest is providing building envelope inspection and testing services throughout construction for verification of energy code compliance and building performance goals.
Owner:
City of Marysville
Project Cost:
$47.6 Million
Contact Geotest
Geotest welcomes the opportunity to become a part of your team and build the success of your company. We provide Construction Special Inspection and Materials Testing Services throughout Northwest Washington. Our Geotechnical Engineering Department and Environmental team can provide services in Washington State and Oregon.