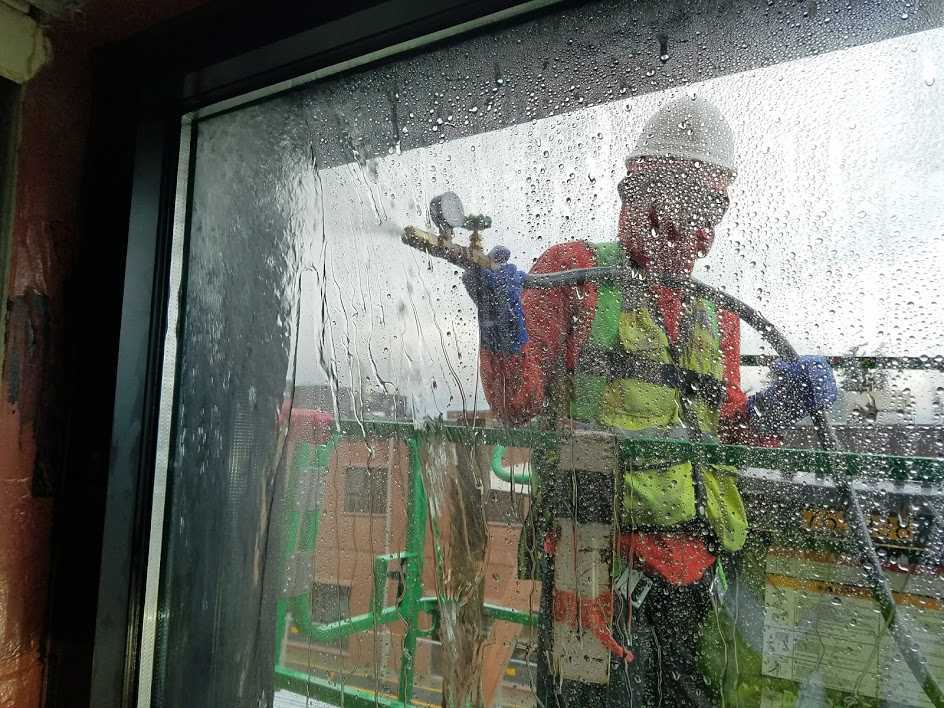 Location:
Coupeville, WA
Project Overview:
This project was a General Contractor/Construction Management (GC/CM) delivery method and included the expansion of the existing Whidbey General Hospital. New construction included a 60,000 sq foot wing that features 39 private patient rooms and a two-story addition to replace the current ICU, surgical patient rooms and the birthing/delivery suites.
Services Provided:
GeoTest provided building envelope inspection and testing services throughout construction. These services included air leakage testing by fan pressurization in accordance with ASTM E-779, as well as window water penetration testing.
Owner:
Whidbey General Hospital
Project Cost:
$50 Million
Additional Services Provided:
Soil Compaction Testing, Asphalt Compaction Testing, Reinforced Concrete Inspection, Structural Masonry Inspection, Adhesive and Expansion Anchor Inspection, Lateral Wood Inspection, Structural Steel Inspection, Fireproofing Inspection, Aggregate Testing, Concrete Cylinder Testing, Masonry Tresting, Floor Flatness and Levelness Testing, Ground Penetrating Radar Services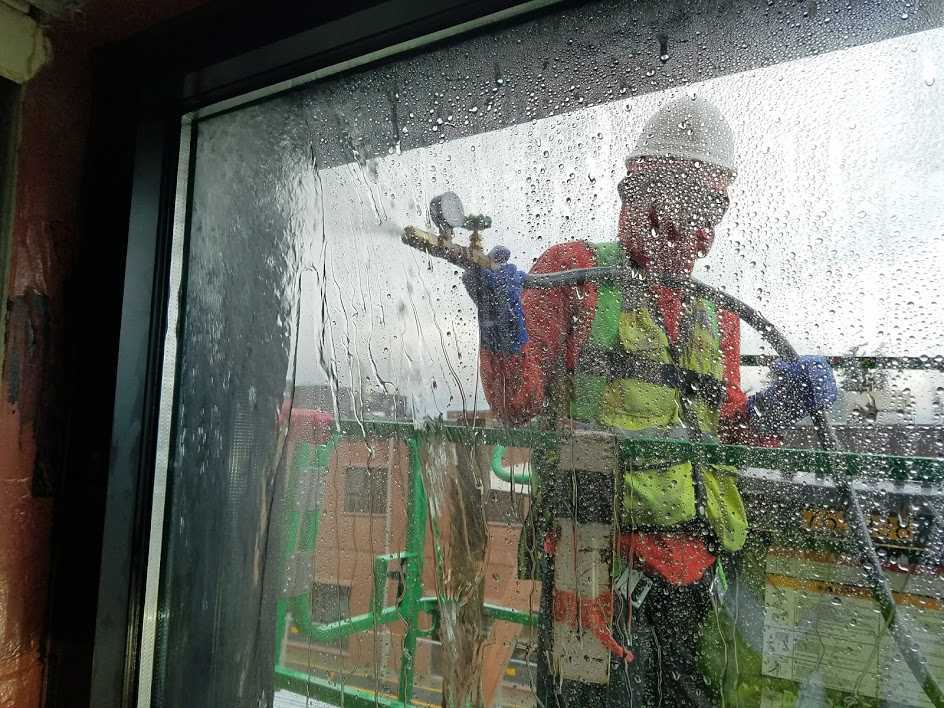 Contact Geotest
Geotest welcomes the opportunity to become a part of your team and build the success of your company. We provide Construction Special Inspection and Materials Testing Services throughout Northwest Washington. Our Geotechnical Engineering Department and Environmental team can provide services in Washington State and Oregon.