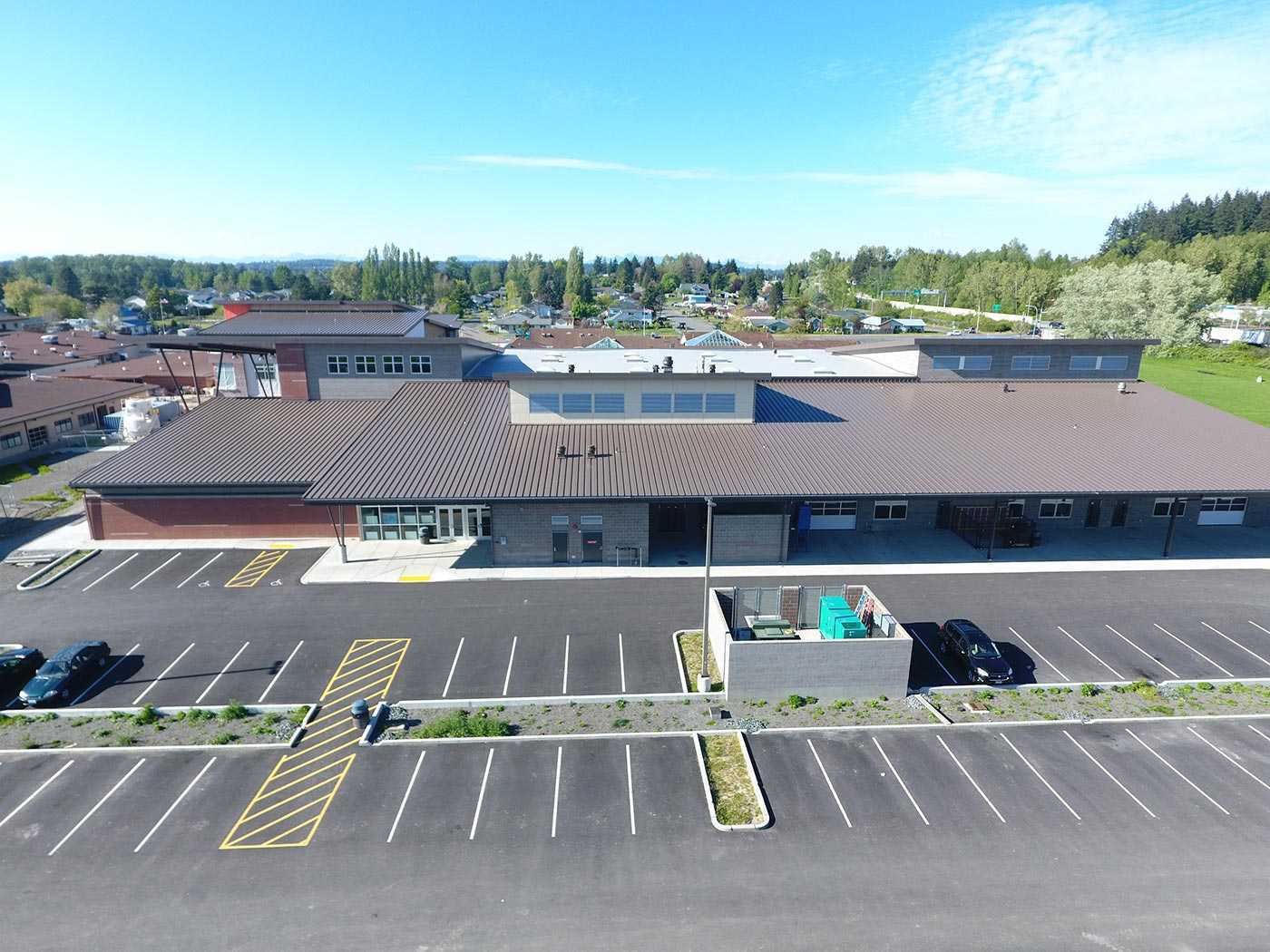 Location:
Blaine, WA
Project Overview:
This two phased project includes 90,000 square feet of new construction and 36,000 square feet of remodeled construction. Additionally, the project included new stadium grandstands and a new stormwater detention facility. Part of the remodeling involved upgraded primary electrical service, tennis courts, parking lot and courtyard space.
Services Provided:
GeoTest provided construction special inspection including obserations and testing of mass grading, stormwater elements, reinforced concrete, structural steel, wood framing, masonry, and adhesive anchors.
Owner:
Blaine School District
Project Cost:
$45 Million
Additional Services Provided: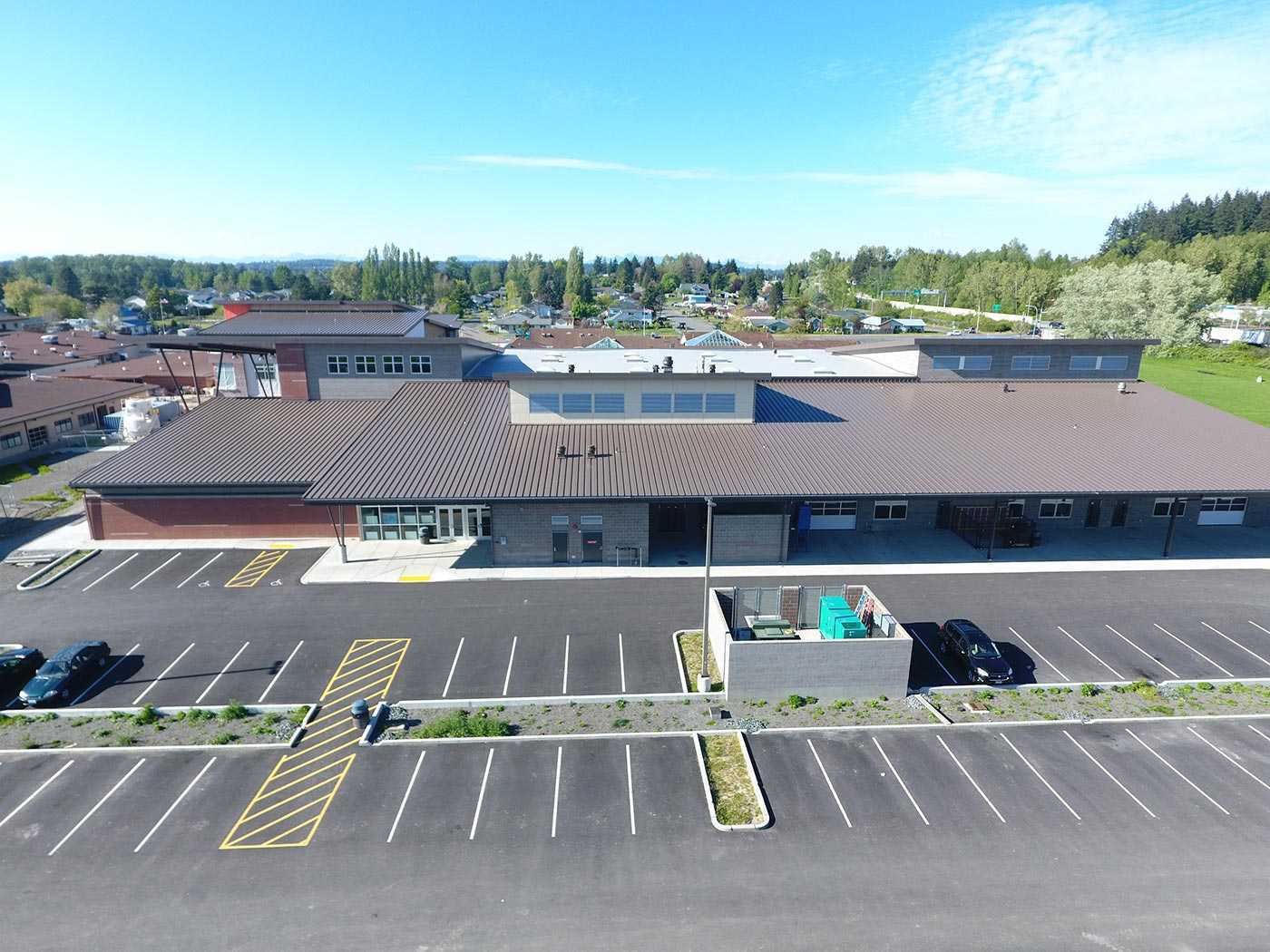 Contact Geotest
Geotest welcomes the opportunity to become a part of your team and build the success of your company. We provide Construction Special Inspection and Materials Testing Services throughout Northwest Washington. Our Geotechnical Engineering Department and Environmental team can provide services in Washington State and Oregon.