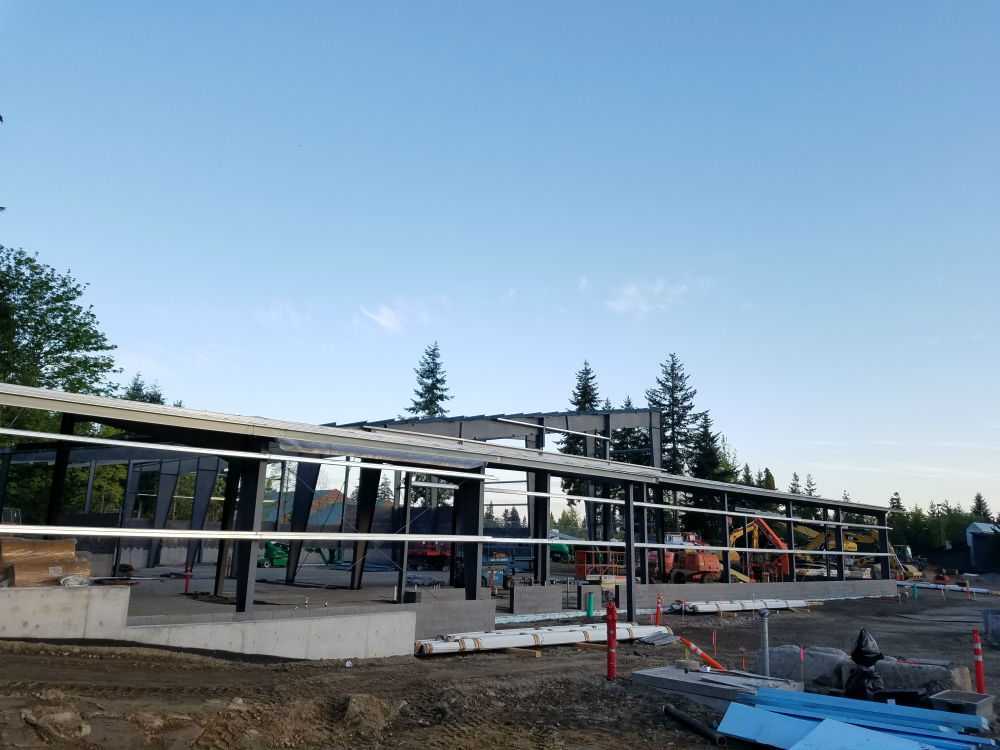 Location:
Mukilteo, WA
Project Overview:
This project included the construction of a new Boys and Girls Club located in the Harbour Pointe community. The 18,000 sq. foot building is located on 13 acres allowing for construction of additional facilities in the future. The new building includes a gym, computer lab and multi-purpose room.
Services Provided:
GeoTest provided special inspection services throughout construction. Our services included reinforced concrete inspection, masonry inspection and proprietary anchor inspection.
Owner:
Boys and Girls Club of Snohomish County
Project Cost:
$5 Million
Additional Services Provided: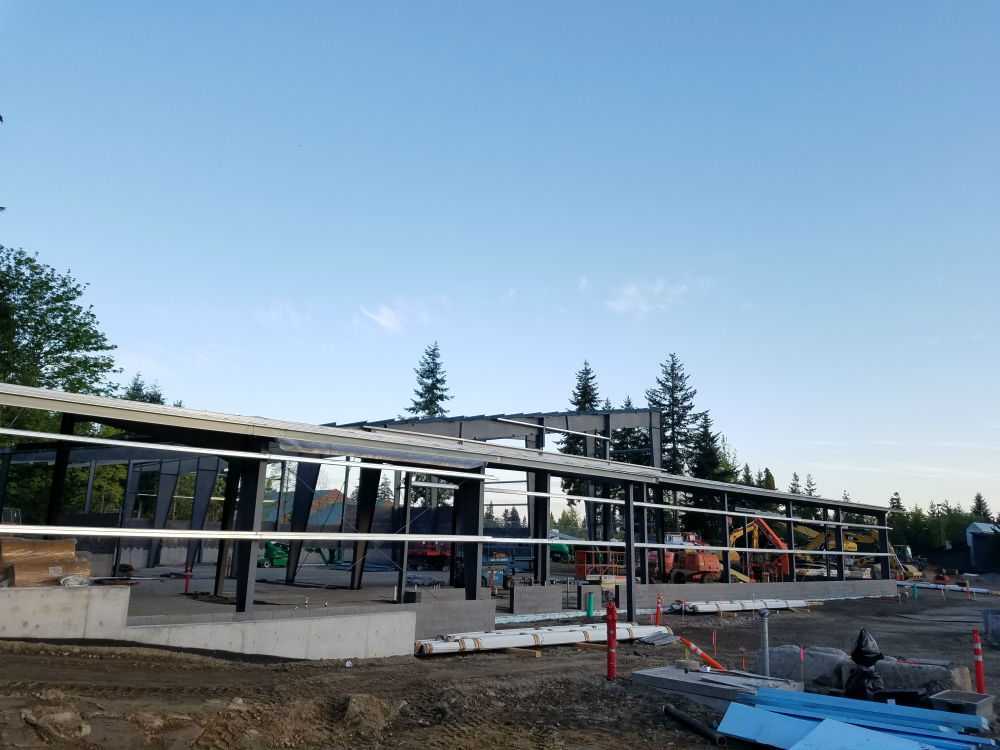 Contact Geotest
Geotest welcomes the opportunity to become a part of your team and build the success of your company. We provide Construction Special Inspection and Materials Testing Services throughout Northwest Washington. Our Geotechnical Engineering Department and Environmental team can provide services in Washington State and Oregon.