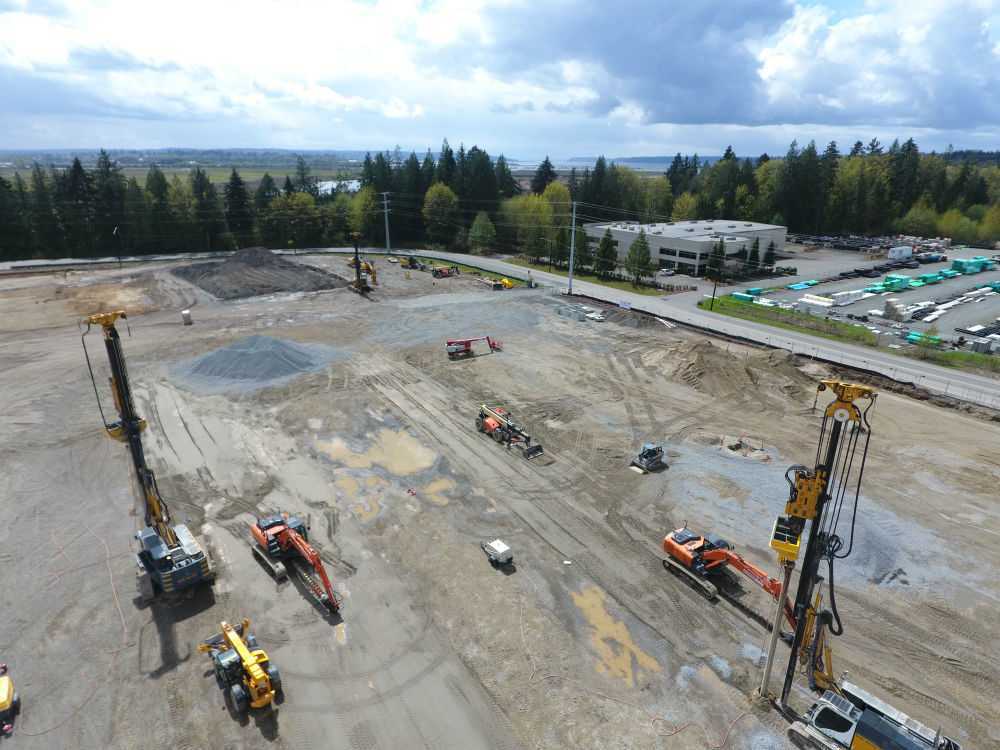 Location:
Tulalip, WA
Project Overview:
This project entails the development of 16 acres for a new Quil Ceda Creek Casino. The first phase of construction included a 110,000 square foot casino with entertainment and dining facilities along with a six story 1200 square foot parking garage.
Services Provided:
GeoTest is provided resident inspection and materials testing throughout construction. These services included observation and testing of mass grading and stormwater elements as well as inspection and testing of reinforced and post-tensioned concrete, structural steel, wood framing, structural masonry and adhesive anchors.
Owner:
Tulalip Tribes
Project Cost:
$140 Million
Additional Services Provided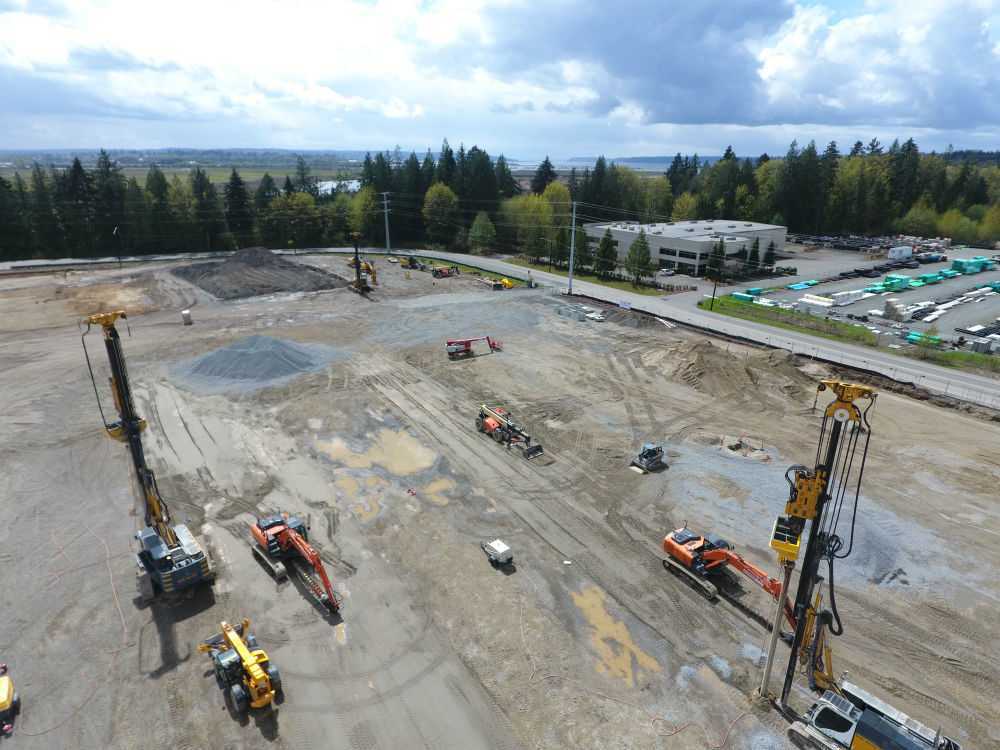 Contact Geotest
Geotest welcomes the opportunity to become a part of your team and build the success of your company. We provide Construction Special Inspection and Materials Testing Services throughout Northwest Washington. Our Geotechnical Engineering Department and Environmental team can provide services in Washington State and Oregon.