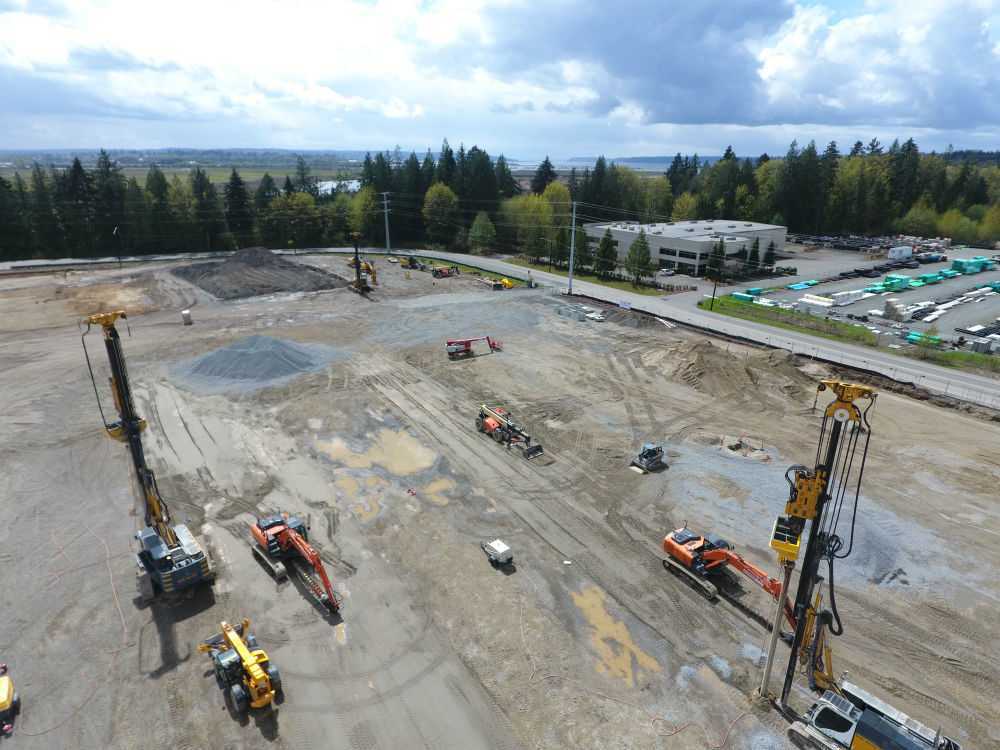 Location:
Everett, WA
Project Overview:
The Port of Everett executed the infrastructure development for the upland property at the Port of Everett Marina. Waterfront Place is a large-scale mixed-use development that will be inclusive of residential, hospitality, office, retail, and light industrial/craft uses. The marina at the center of the development is one of the largest on the West Coast and is host to transient marina guests, yacht clubs, vessels moored on a full-time basis and a small fishing fleet.
Services Provided:
GeoTest has been providing numerous construction special inspection and materials testing services for this project, to include: structural steel, FabShop welding, concrete slab rebar reinforcement, density/compaction observation and testing for road bases, concrete inspection/compressive strength testing, observation of HMA compaction, adhesive anchors such as epoxied steel dowels, parking lot subgrade soil observation,  wood framing of shearwalls, and pile grout strength testing. Our services are within our budgeted amounts and we have tracked costs by building at the request of the client, demonstrating our ability to control costs vs. proposed amounts.
Owner:
Port of Everett
Project Cost:
$67 Million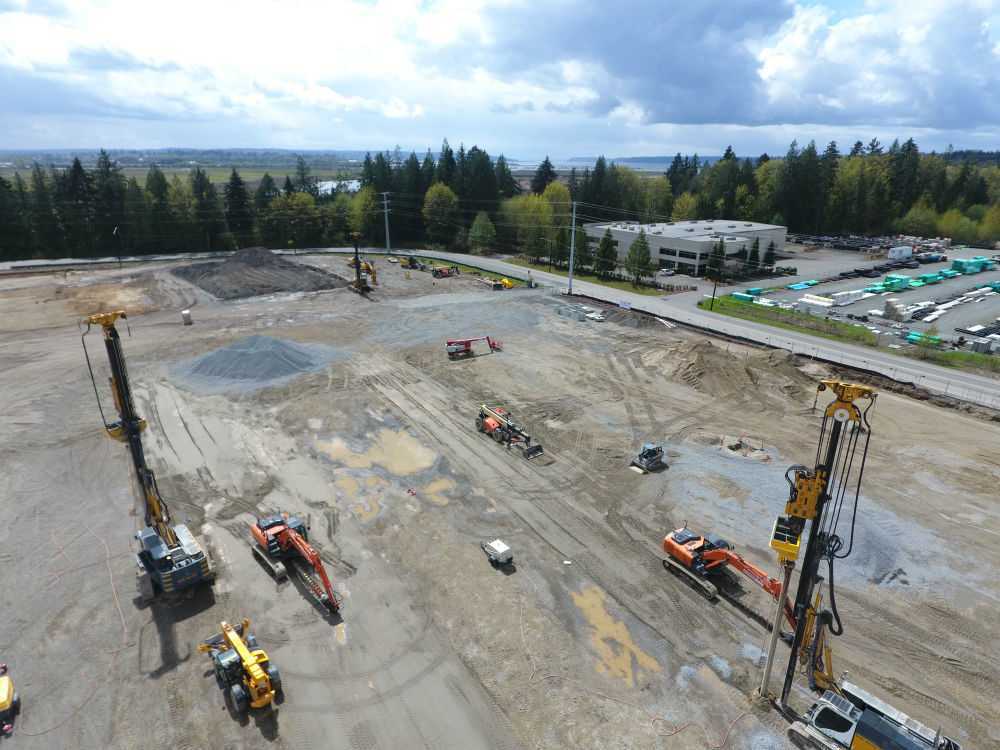 Contact Geotest
Geotest welcomes the opportunity to become a part of your team and build the success of your company. We provide Construction Special Inspection and Materials Testing Services throughout Northwest Washington. Our Geotechnical Engineering Department and Environmental team can provide services in Washington State and Oregon.