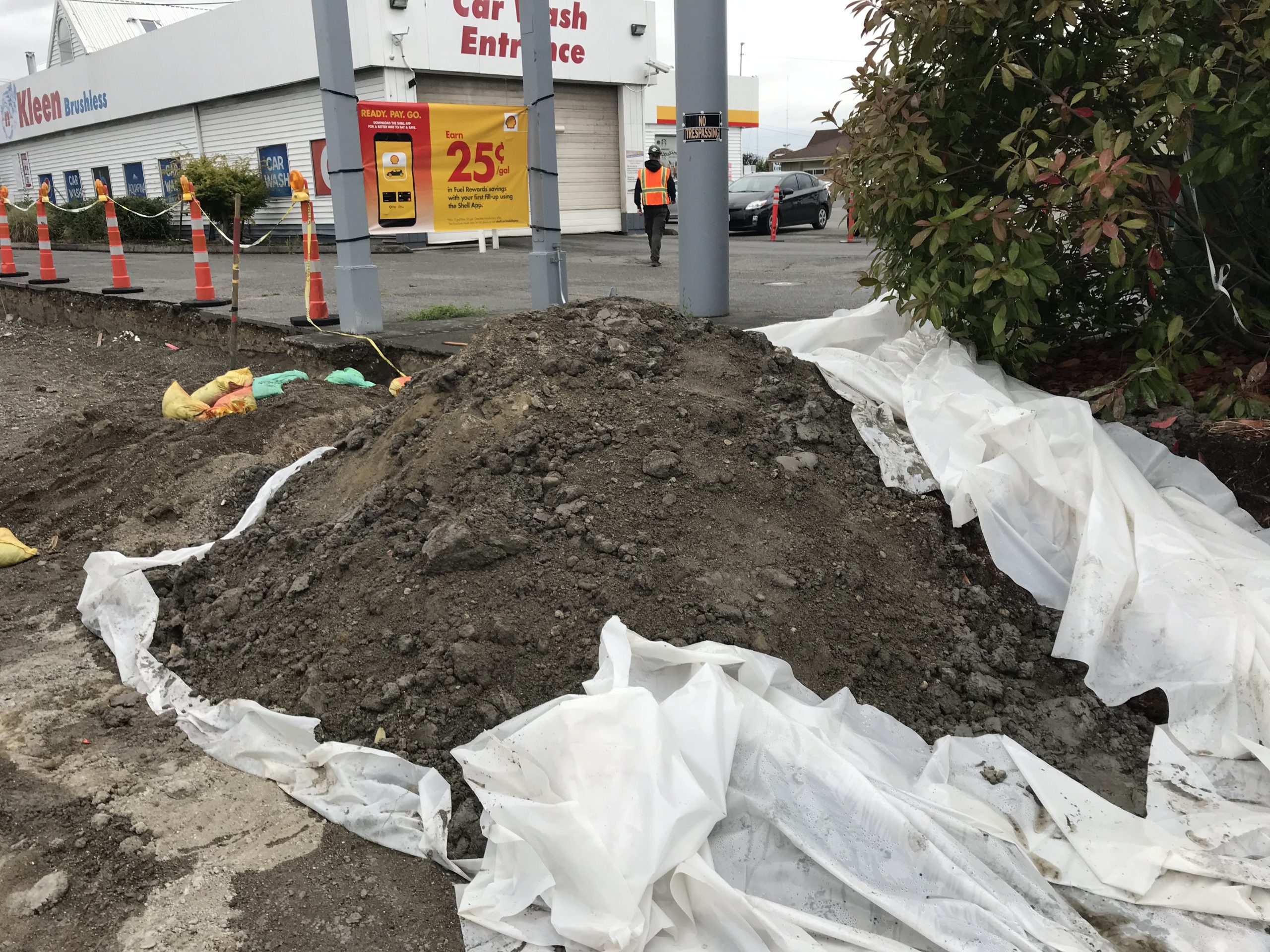 Location:
Mount Vernon, WA
Project Overview:
The purpose of our investigation was to evaluate potential petroleum soil contamination of stockpiled material at Granite's request.
Services Provided:
Our final product includes completion of this report summarizing the gathered information, observations and conditions, analytical testing results, our conclusions regarding the presence of possible contamination and the recommended disposal path of the subject soils.
Owner:
Granite Construction
Contact Geotest
Geotest welcomes the opportunity to become a part of your team and build the success of your company. We provide Construction Special Inspection and Materials Testing Services throughout Northwest Washington. Our Geotechnical Engineering Department and Environmental team can provide services in Washington State and Oregon.