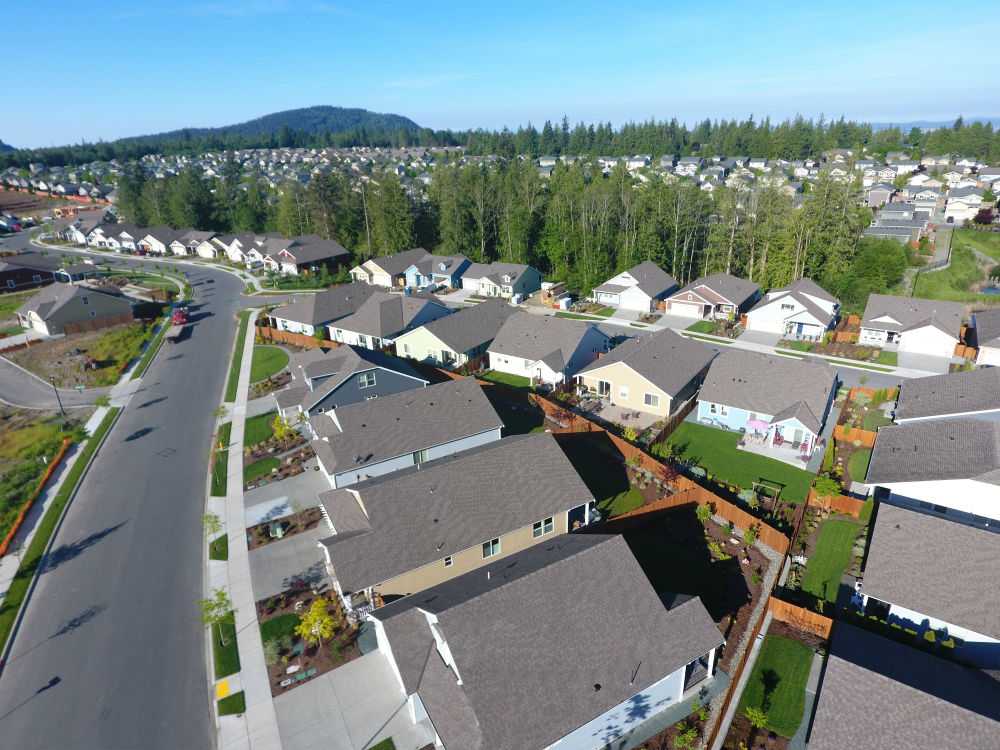 Location:
Mt. Vernon, WA
Project Overview:
This project involves the construction of a new retirement community in Skagit County. The 146-lot development features homes with footprints that are 1621 sq feet or larger and all have 2-car garages. The housing development includes a lodge, central park and commons areas.
Services Provided:
GeoTest provided environmental site assessment phase 1 on this property in accordance with ASTM E1527. Our assessment included visual observation of the property and a review of historical property information. We interviewed owners (past and present), and reviewed tribal, state, and federal records to help identify any recognized environmental conditions associated with the property. Our final report was used by our client to help them identify environmental conditions and ultimately develop the property.
Owner:
Landed Gentry
Project Cost:
$8 Million
Additional Services Provided: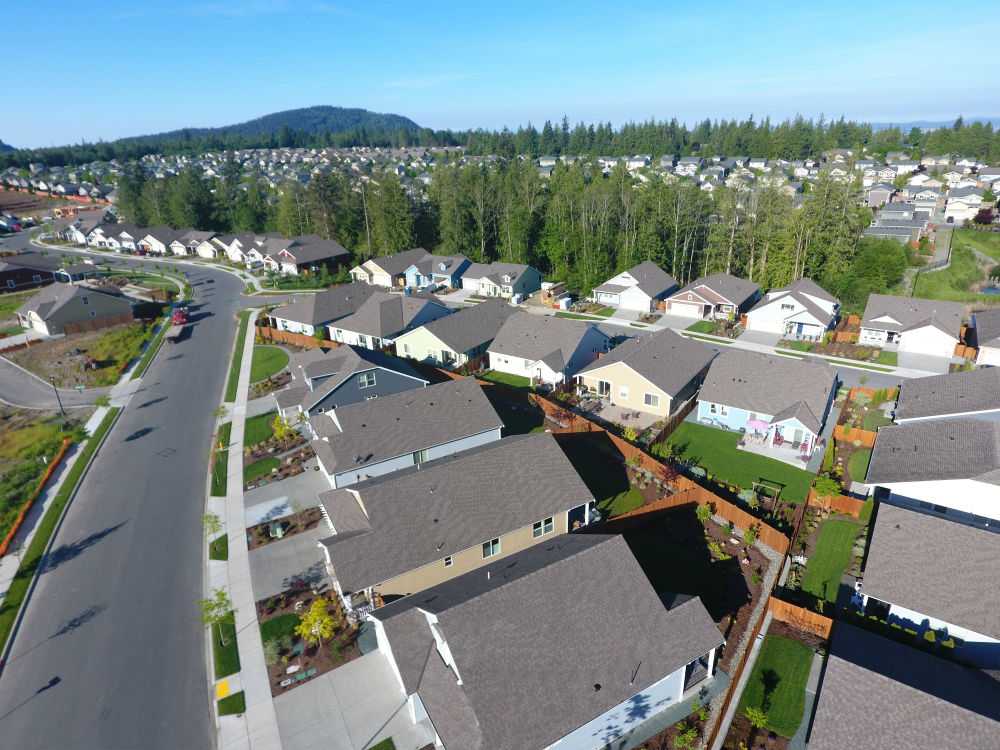 Contact Geotest
Geotest welcomes the opportunity to become a part of your team and build the success of your company. We provide Construction Special Inspection and Materials Testing Services throughout Northwest Washington. Our Geotechnical Engineering Department and Environmental team can provide services in Washington State and Oregon.