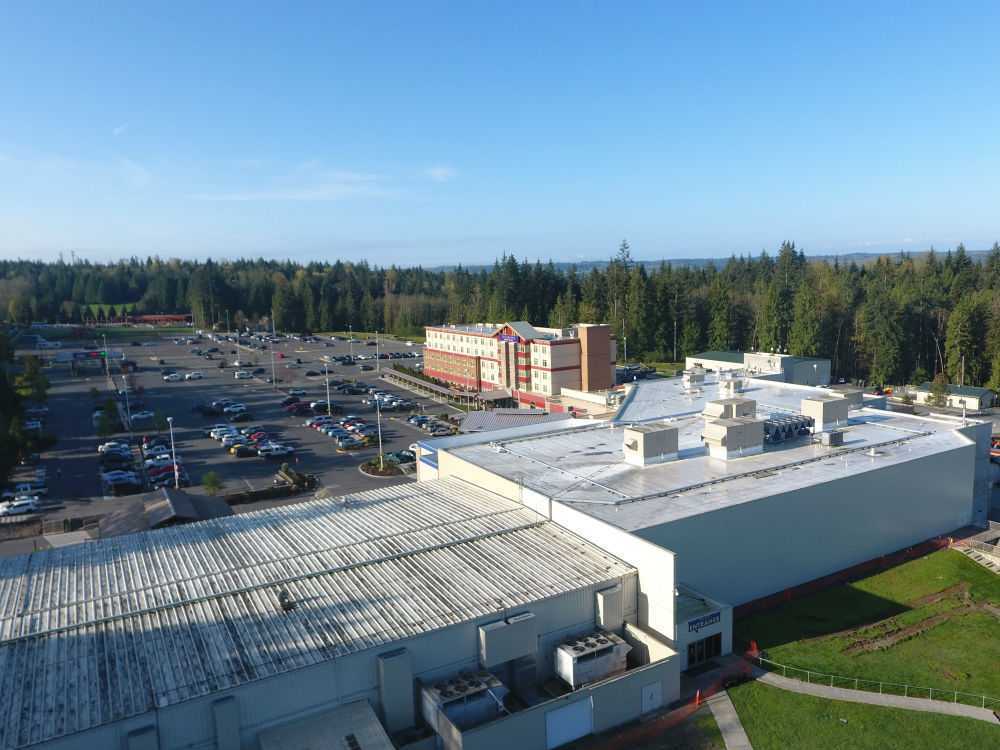 Location:
Arlington, WA
Project Overview:
Since 2008, the Stillaguamish Tribe has continued to expand and upgrade the Angel of the Winds Casino and facilities. The casino was expanded to over 106,000 sq feet and includes a 6-story DreamCatcher Hotel. Additional casino development includes new entertainment facilties and a parking garage.
Services Provided:
GeoTest provided geotechnical engineering services throughout all the phases of these expansion projects. Our services included soil, groundwater and subsurface evaluations in order to provide design recommendations for the various site improvements.
Owner:
Stillaguamish Tribe of Indians
Project Cost:
$44 MIllion (Casino Expansion) $27 Million (DreamCatcher Hotel)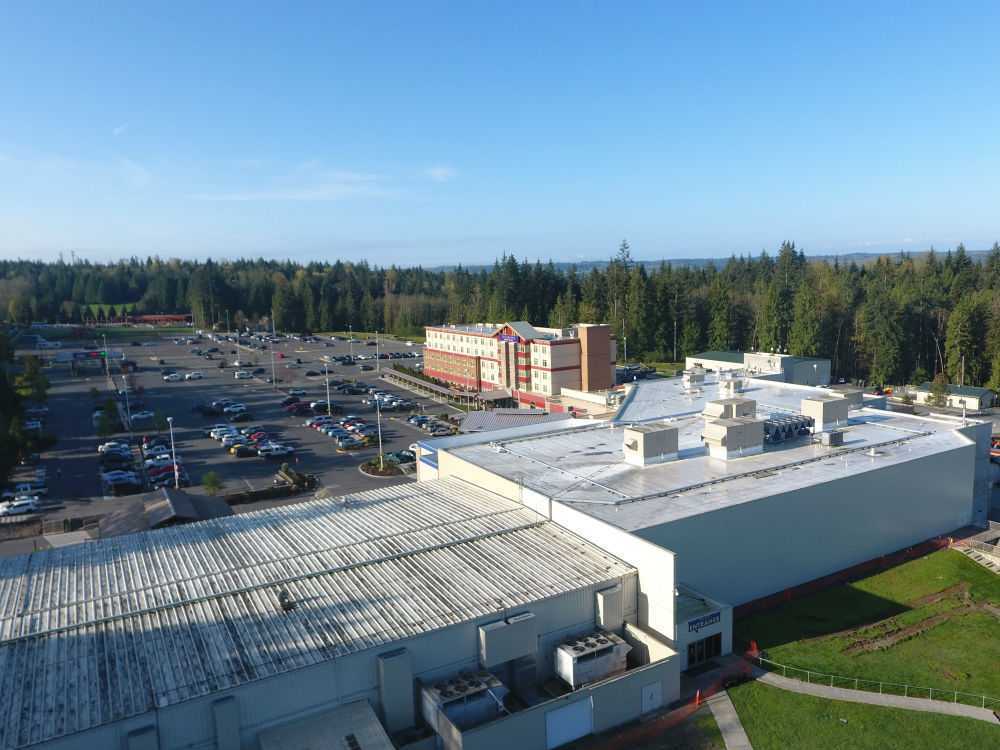 Contact Geotest
Geotest welcomes the opportunity to become a part of your team and build the success of your company. We provide Construction Special Inspection and Materials Testing Services throughout Northwest Washington. Our Geotechnical Engineering Department and Environmental team can provide services in Washington State and Oregon.