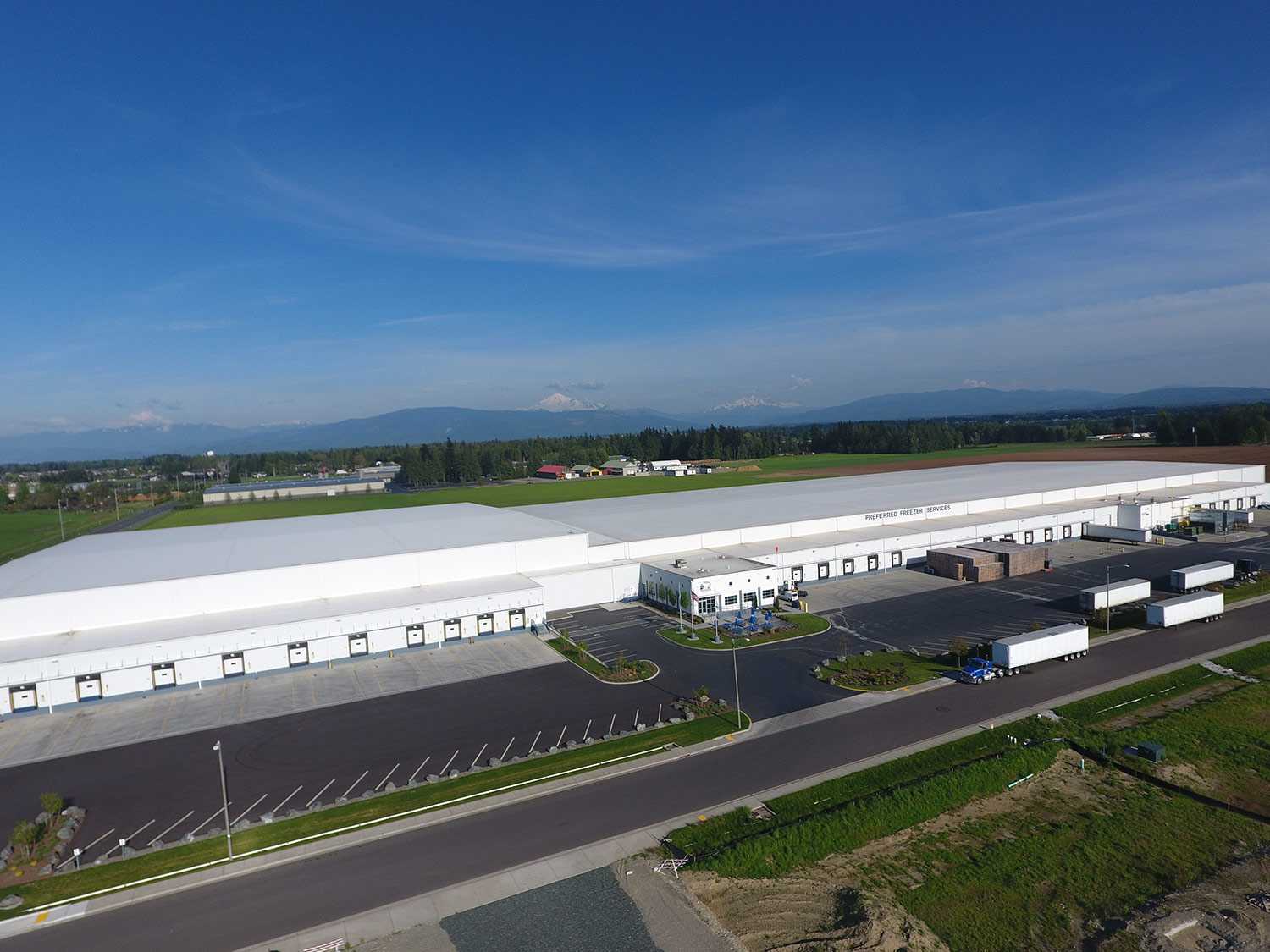 Location:
Ferndale, WA
Project Overview:
This project included the development of a cold storage facility and securing additional property for future expansion. The construction totalled 331,568 sq feet, which included 292,396 sq feet of freezer space, 31,092 sq feet of temperature controlled loading docks and just over 8,000 sq feet of support area.
Services Provided:
GeoTest provided geotechnical engineering during the design phase of this project. Our scope included recommendations pertaining to site preparation and earthwork, structural fill and compaction, wet weather earthwork, temporary slopes and excavations, seismic design considerations, liquifaction hazard potential, shallow conventional foundations, bearing capacity, slab-on-grade construction, resistence to lateral loads, pavement recommendations, and earthwork recommendations during construction.
Owner:
Victory Unlimited, LLC
Project Cost:
$32 Million
Additional Services Provided:
Inspection and Testing of Mass Grading, Inspection and Testing of Stormwater Elements, Reinforced Concrete Inspection, Insulation Placement Inspection, Structural Steel Inspection, Structural Masonry Inspection, Adhesive Anchor Inspection, Floor Flatness Testing, Concrete Cylinder Testing, Masonry Sample Testing, Aggregate Testing, Asphalt Placement and Testing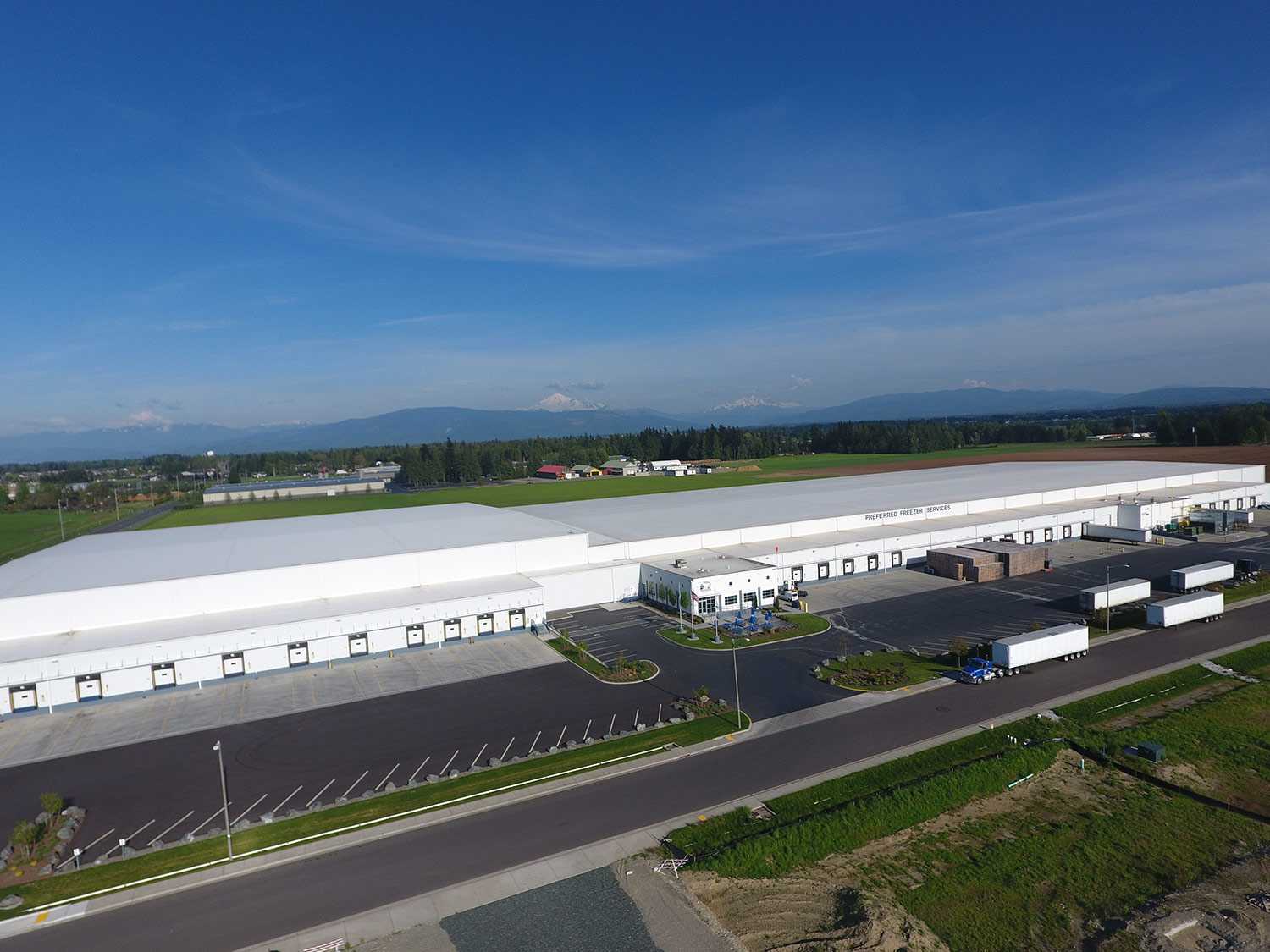 Contact Geotest
Geotest welcomes the opportunity to become a part of your team and build the success of your company. We provide Construction Special Inspection and Materials Testing Services throughout Northwest Washington. Our Geotechnical Engineering Department and Environmental team can provide services in Washington State and Oregon.