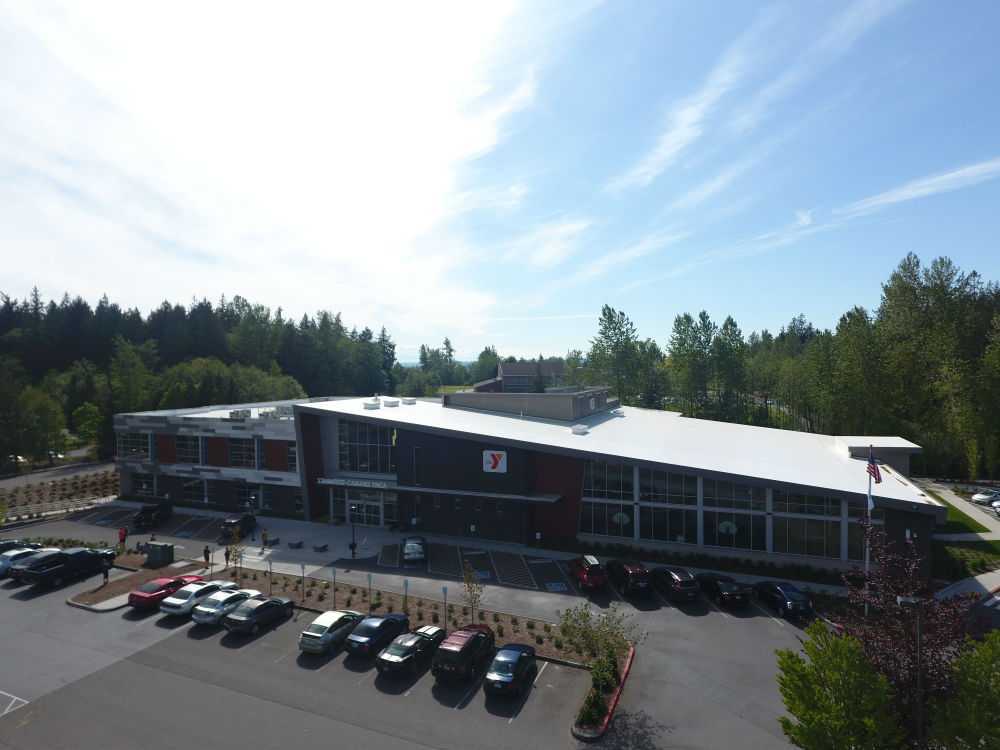 Location:
Stanwood, WA
Project Overview:
This project involved the construction of a YMCA for the Stanwood-Camano community. It was designed for high energy efficiency and includes a 6-lane competition lap pool, lazy river pool and hot tub/spa. The new 47,000 sq foot facility serves more than 20,000 community members.
Services Provided:
GeoTest provided geotechnical engineering services during design and earthwork monitoring during construction. We performed a subsurface evaluation including test pits and borings to analyze the soil characteristics, corrosion potential, hydrostatic pressures and groundwater conditions. Our laboratory results and evaluation was used to provide the project team with recommendations for subgrade preparation, fill and compaction, foundation support and settlement, slab-on-grade construction, site drainage and pavement design recommendations.
Owner:
YMCA of Snohomish County
Project Cost:
$23 Million
Additional Services Provided: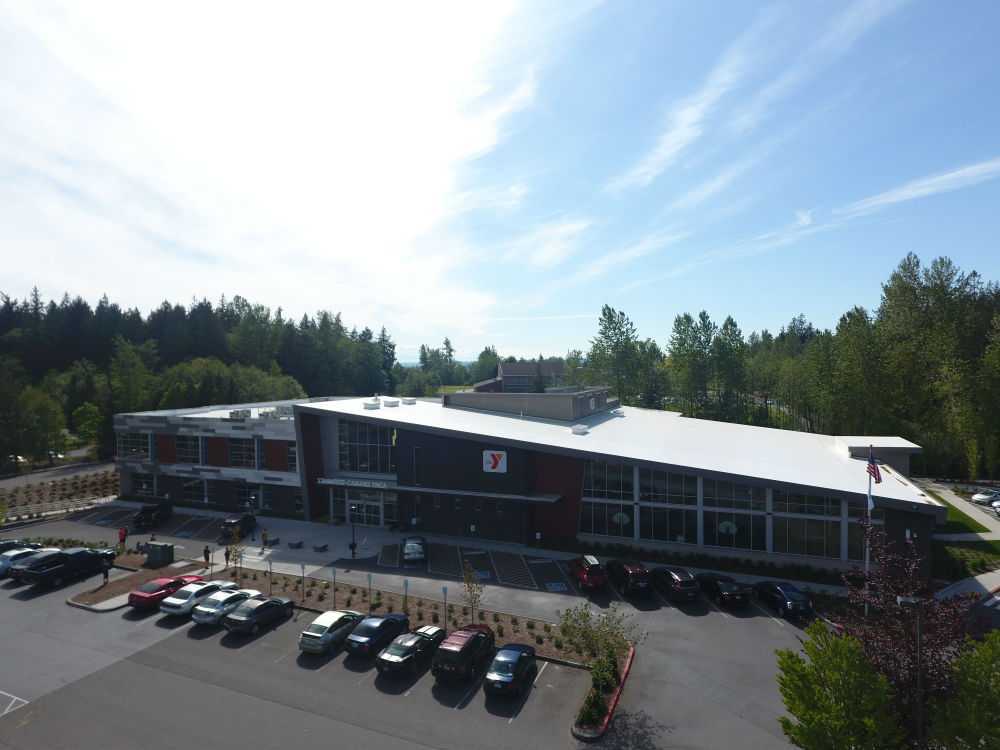 Contact Geotest
Geotest welcomes the opportunity to become a part of your team and build the success of your company. We provide Construction Special Inspection and Materials Testing Services throughout Northwest Washington. Our Geotechnical Engineering Department and Environmental team can provide services in Washington State and Oregon.