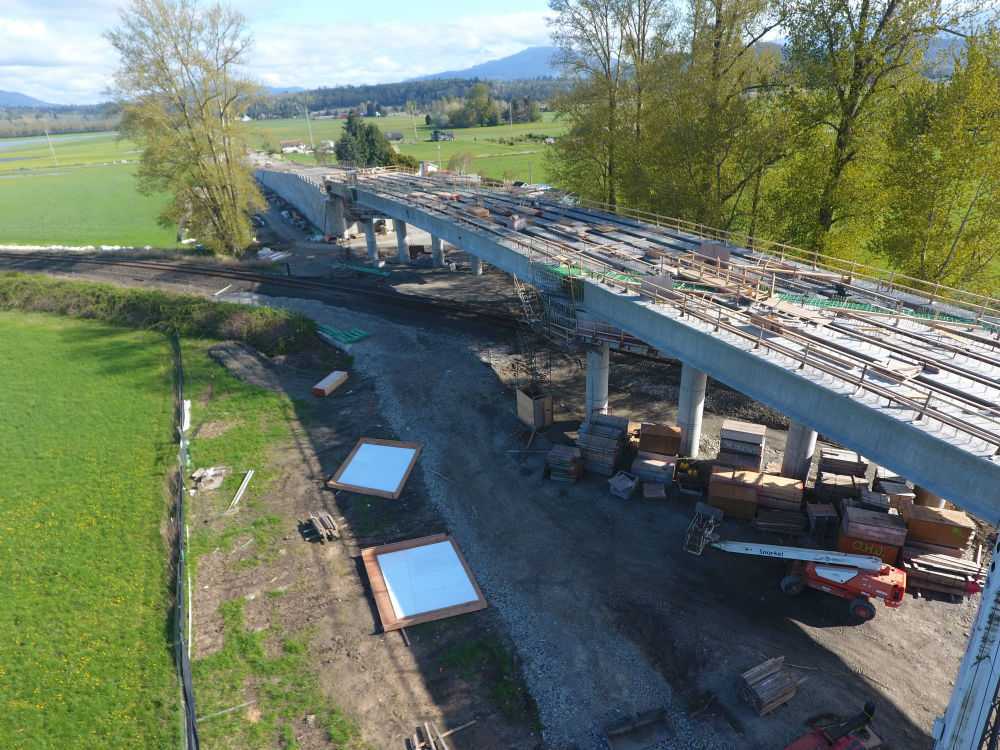 Location:
Burlington, WA
Project Overview:
This project entails the replacement of the timber and concrete bridge built in 1936 that carries Old Highway 99 North over the primary line of BNSF Railway. The new 1,183 foot long bridge is a three-span prestressed concrete girder system with structural earth walls. Additional construction included curb and gutter, sidewalks, a stormwater system and site work.
Services Provided:
GeoTest provided materials testing services throughout site preparation and construction. These services included monitoring of imported structural fill and testing of concrete for deep foundations and bridge components.
Project Cost:
$16 Million
Additional Services Provided: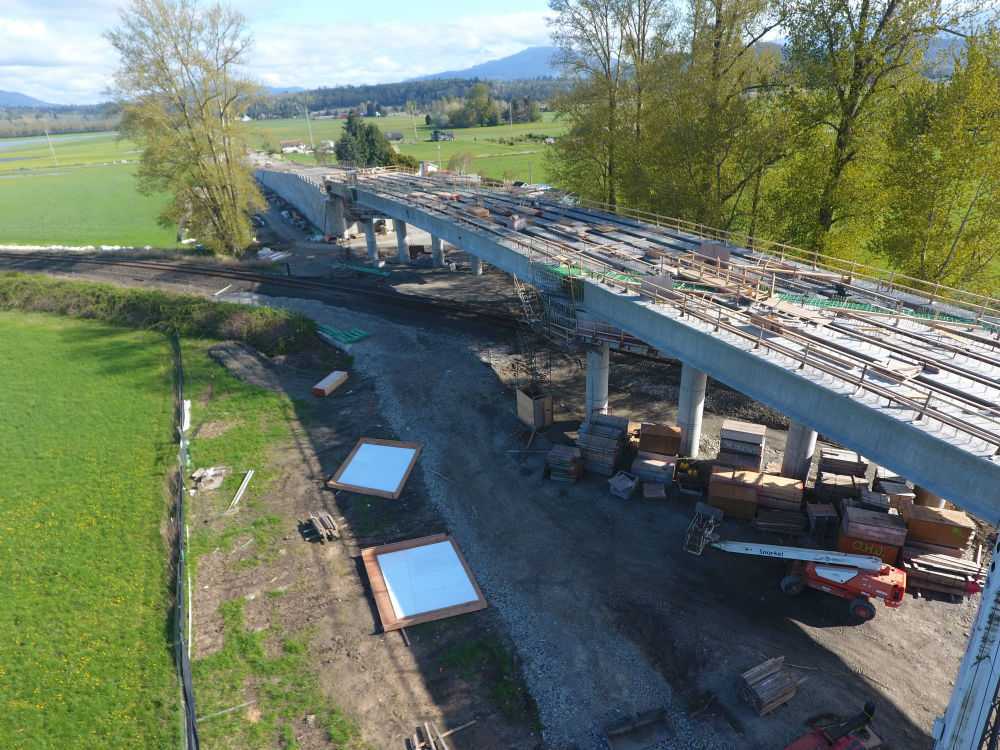 Contact Geotest
Geotest welcomes the opportunity to become a part of your team and build the success of your company. We provide Construction Special Inspection and Materials Testing Services throughout Northwest Washington. Our Geotechnical Engineering Department and Environmental team can provide services in Washington State and Oregon.